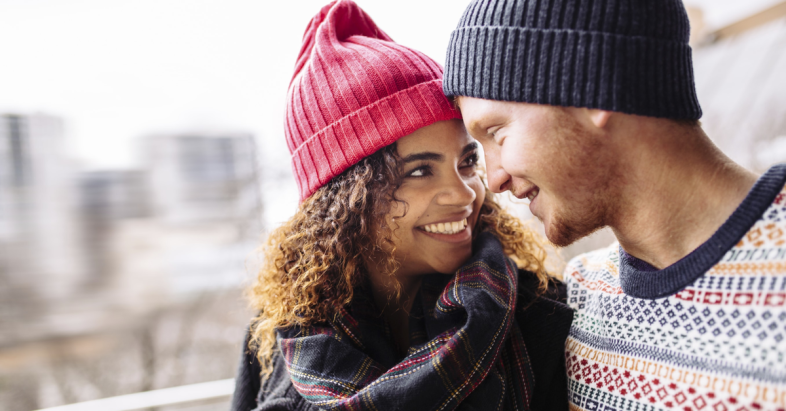 Love can drive you absolutely crazy. I mean off-the-wall, acting-like-a-nutso kind of crazy. But it's one of the best parts about being alive. And when you love someone, truly love someone, you want to keep your memories forever. Not just in a traditional scrapbook or a boring photo album—but forever, forever. So here are 10 awesome ways to commemorate your favorite lovey-dovey moments in a way that will truly last.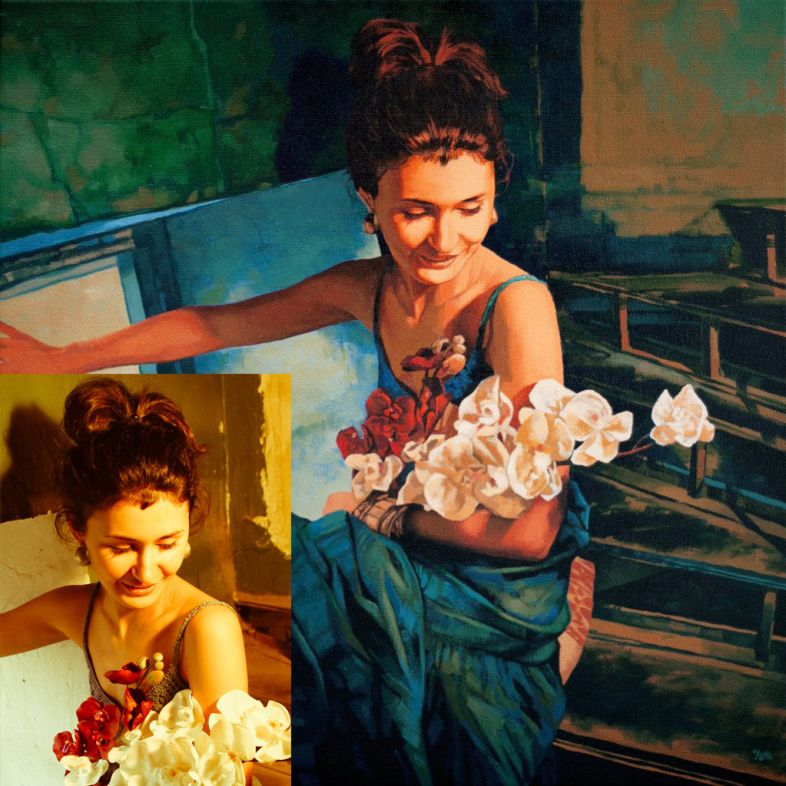 1. Turn your best photo into a gorgeous wall painting to show off your cuteness and trendiness.
Finally, a perfect way to show how photogenic you are, while totally adulting. Let's be honest, you look you have your life together when there's art on the walls. Why not have that art be a beautiful painting of you and your boo? Now you can make your place look and feel like home, while simultaneously showing off your good looks.
2. Make keepsake pillows to give meaning to every snuggle session
Whether you get a favorite saying, a quote in your lover's handwriting, or just monogrammed cases, these pillows will be a continual reminder of your love, no matter if you're watching Netflix, having a lazy Sunday, or cuddling. Plus, these pillows look cute when you make your bed. You know, if you ever get around to doing that.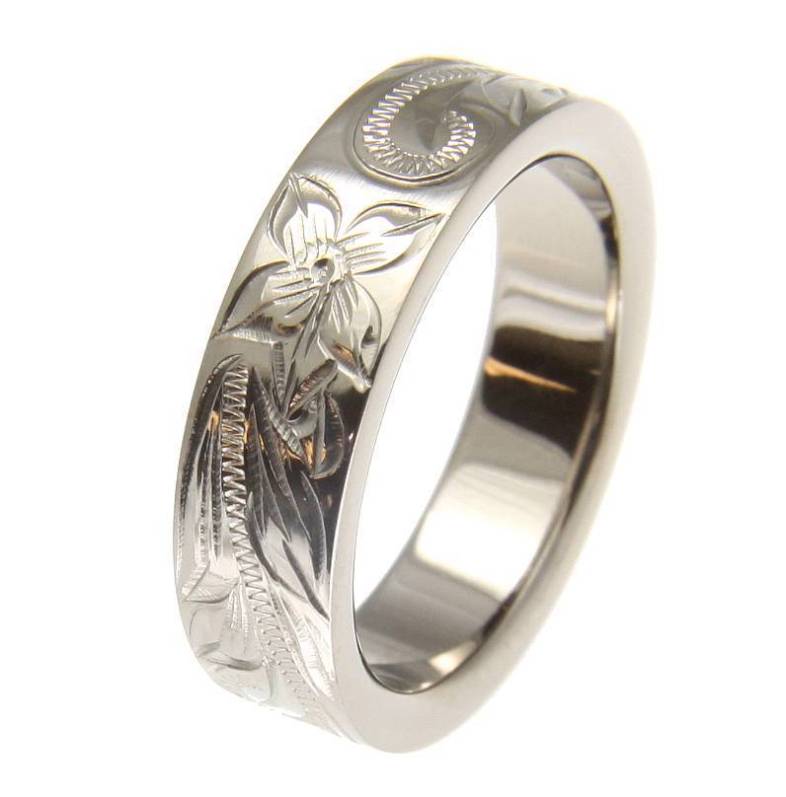 3. Create timeless, engraved rings so that you're reminded of each other pretty much every second of the day.
Rings are the symbol of love. But even if you're not ready for that forever, OMG MARRIAGE kind of commitment, getting a promise ring or a couples ring is just a beautiful reminder that your love is timeless and always there. (Like literally there…on your finger.)
Click Here To See The Full List Of Our Favorite Personalized Items From eBay