"When you go to see a band, you go to see a performance. When you go to see a DJ you go to hear and to feel a certain mood. You go with your friends. You go to party. You go to meet people. It's all about equality and bringing people together. It's less about performance and more about experience."
—Justin Blau (3LAU)
A few weeks ago, I had the privilege of speaking with Justin Blau, more commonly known by his stage name, 3LAU. Since the launch of his career in 2011, 3LAU has had incredible success, not only becoming 'one of American's fastest-rising DJ-producers,' but also in raising hundreds of thousands of dollars for non-profit Pencils of Promise.
As a wildly successful and highly influential figure in the industry, I was honored to speak with him about his career, the EDM scene, and why this music really matters in the world today.
***
Blau was born in New York but moved to Vegas at age 13. Raised in a musical family, he played both piano and guitar at a young age. It wasn't until college, however, that he started to experiment with electronic music.
"In college I took a trip to Sweden," Blau says, "And that's where it all started."
Inspired by the electronic music in Sweden, Blau decided to bring that back to the U.S. and began mixing and creating mashups. His career launched as he began releasing these mixes online and was recruited to DJ at college parties at Washington University (St. Louis).
From there, he started playing at bigger venues, clubs, and when two of his bootlegs went viral, "Girls Who Save the World" and "All Night Long," he became a big name in the industry.
What's unique about Blau's career, however, is not only his success, but his incredible charity dance label with Pencils of Promise.
"Education has always been my focus," Blau says, "I wanted to benefit the world in a way that nothing else could—education is that thing."
Blau partnered with Pencils of Promise, a non-profit, for-purpose organization that builds schools, trains teachers, and funds scholarships, with special focus on third world countries. What Blau liked about PoP was the wonderful people he worked with and the organization's transparency.
"Profits directly benefit those in need," he says, "That's what really matters."
Blau has been with PoP for three years, and since then has raised hundreds of thousands and built one school in Guatemala, which he was able to visit. He shares that experience in this YouTube clip:
[youtube=http://www.youtube.com/watch?v=gU1sQje-SkM]
In April of 2012, Blau released a remix of James Egbert's "Back to New." Profits from sales totaled $12,500 which Blau then matched with $12,500 of his own—all donated to PoP. This, plus fundraising from personal donations of $1 for every ticket sold on the 2012 3LAU Your Mind Tour were what helped build the first school. Since then, Blau has partnered with Electric Family to fundraise for a second school.
"Education is everything," he says, "Education is a huge part of my life and an educated community is a successful community. That's why this is so important to me."
Fans can now purchase bracelets from Electric Family, and all proceeds will directly benefit Pencils of Promise!
"Together we are proving the power of dance music knows no bounds," says Blau.
It's clear that Blau is not only incredibly successful, but also focused in how music can really change the world. His fundraising has both made a global impact and created a bridge between music, culture, and education.
When asked about his favorite part of being a DJ, he says:
"My favorite thing about what I do is seeing people's reactions. I love making music and bringing the vision to people in public. I love being on stage and just watching people just close their eyes and listen. It's wild."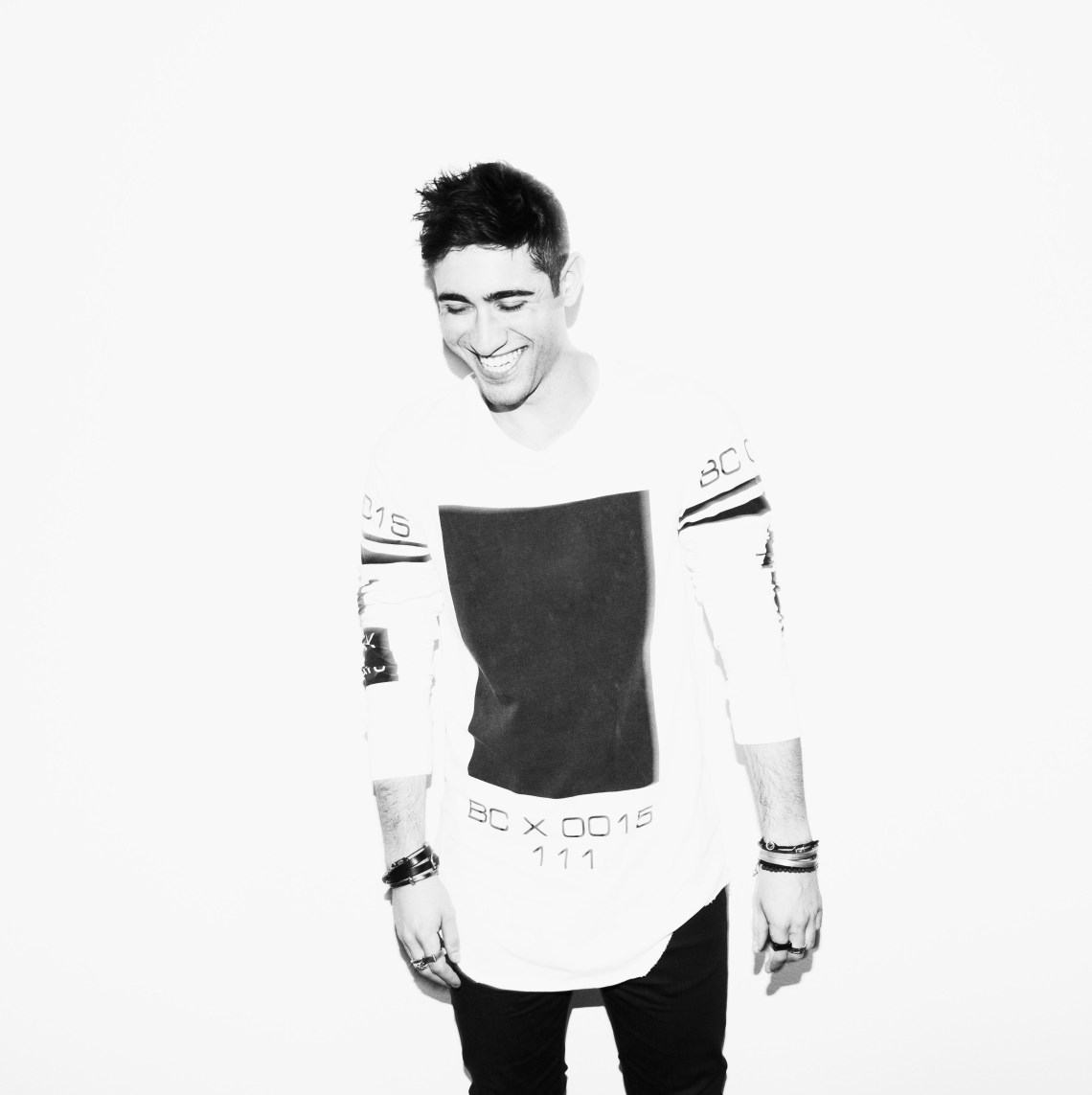 Blau identifies his style as less traditional. He pulls from popular culture, creating mashups, mixing genres, and continually changing styles because, "I don't like to stick to one thing."
"I pull inspiration from visual things, mostly. I see something beautiful or in a certain moment I hum notes in my head. I'd call my style 'sonic,' I pull sounds from bands and other DJ's. But musically it all comes from my head and experiences."
Blau's next step is the release of his remix, "Into You (3LAU Remix)". He also plans to keep up his fundraising, but focus more on his music, which he says has been moving into a style that he's very proud of.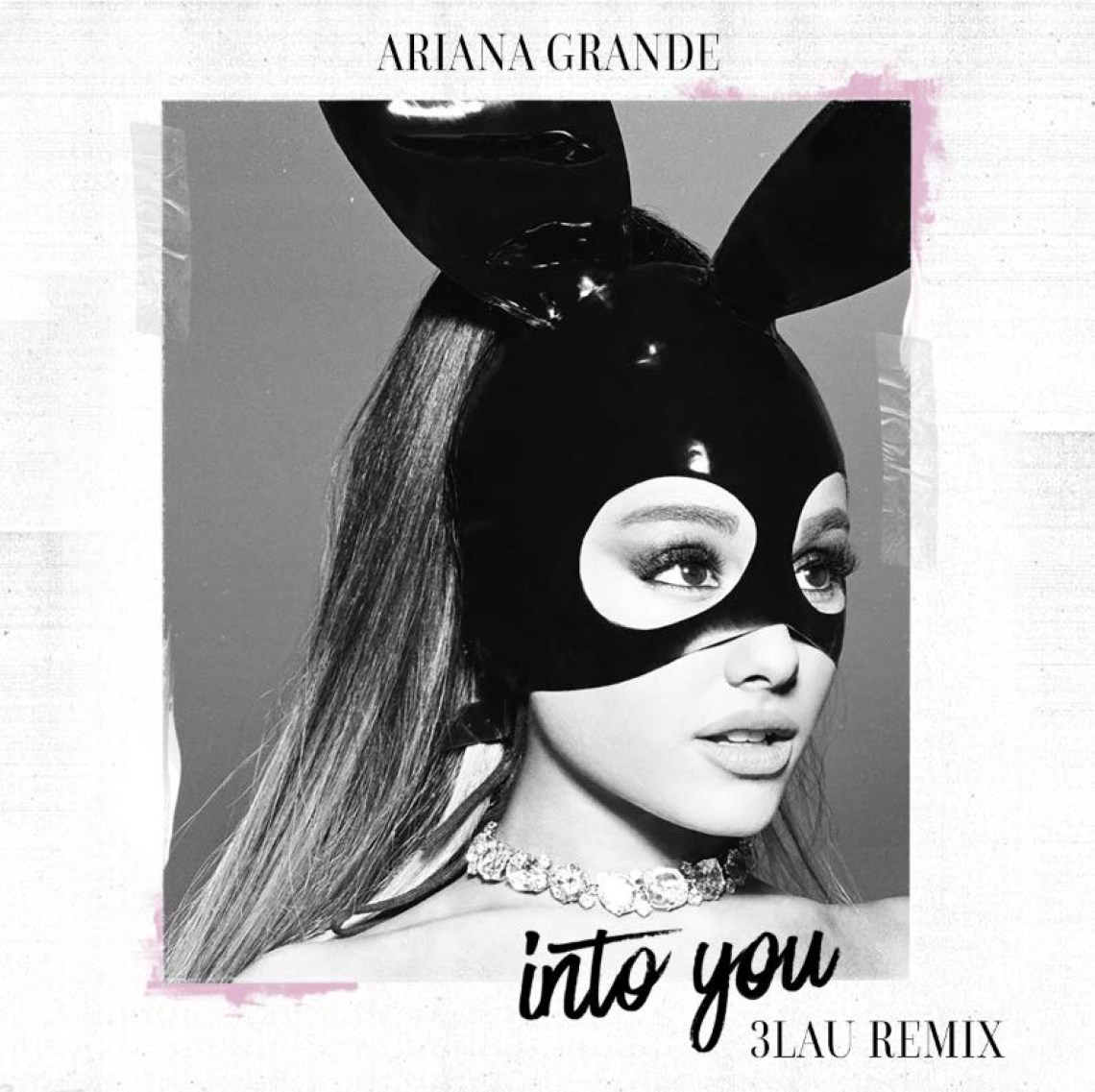 He's also very focused on his tour. Tomorrow he performs in Shanghai, China and then has a show in Japan on Saturday.
"Music is all about equality and bringing people together," Blau says.
And he's absolutely right. That's what EDM is all about—taking people from all over the world, from all different walks of life and backgrounds and experiences and bringing them together.
A million strangers, but we all move as one.
And Blau stands at the forefront of that incredible experience, leading the way.

Interested in learning more about 3LAU? Visit his website.
To donate to Pencils of Promise, click here.