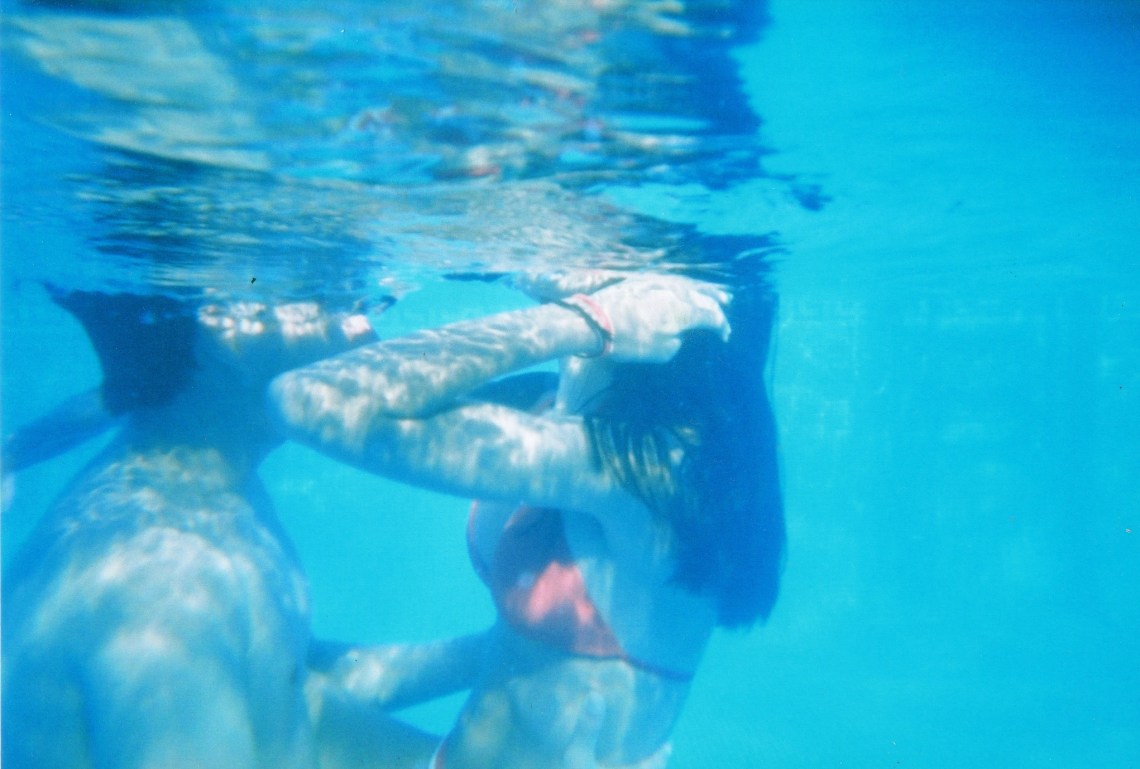 You and me, we look like summer.
Rosy cheeks and sun-kissed shoulders, the freckles darkening across the bridges of both of our noses. We stay up too late and trace the stars across the sky. We jump in the lake and splash each other like children.
We lick ice cream from our fingers and watch the sunrise paint the sky. We drive with the windows down and the music up, so loud we drown out the sound of our own thoughts.
We are hours that seem endless, mornings that burn with freedom.
We are bodies that come alive when the sun goes down, chasing that sticky summer breeze with an ice cold beer.
And that's just what I want, this summertime kind of love.
A love that covers everything else, like a thick layer of sunscreen. A love that fills our long, slow days like a favorite song played on repeat.
A love that feels endless, but doesn't scream forever.
Because forever promises too much, and right now that's scary.
We don't promise each other anything, but still love each other deeply.
We are hot and bright and fleeting.
Like a dream. And I don't want to wake up.