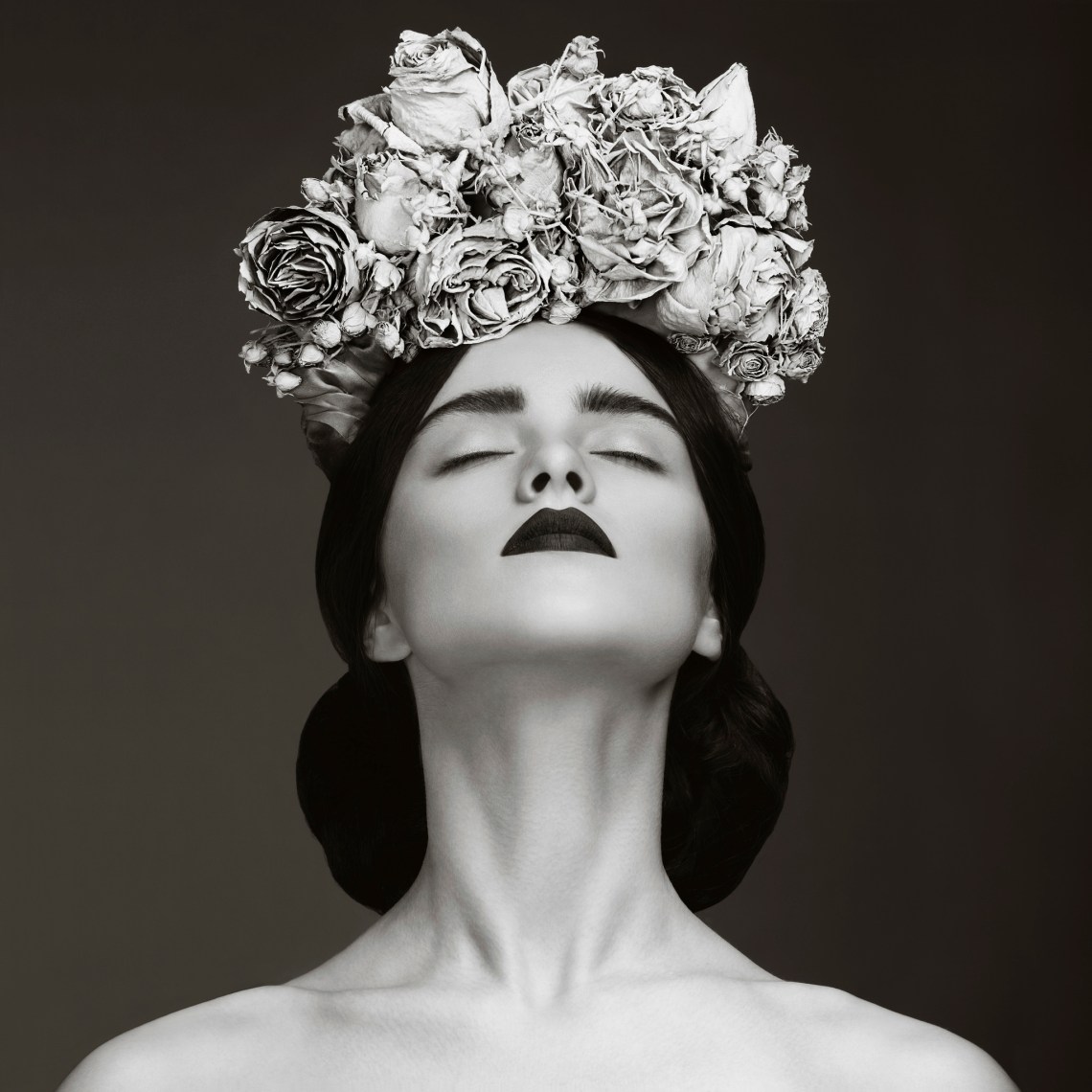 If a woman is a plant
then tear that cactus out of the sand.
I want to be something beautiful,
but sassy. Something with roots.
I am more than just a pretty face
so maybe something like a rose. Seductive
velvet petals. That earthy smell. But thorns
where you'd least expect them.
Or maybe a sunflower. Something big. Bold. Yellow.
Thick stem not thick skull. I could stand tall
anywhere I wander. I could tell those farmer boys
they're wrong. I am pretty. I am strong.
On second thought, I'll be that damn cactus.
Carry my weight and water with me. Keep
what I've learned inside. Keep it under strong skin.
I won't worry about being pretty. I'll show those spikes
like scars of where I've been. And I'll grow a flower.
If I want to. Grow where I'm least expected. Grow
where the sand burns and naked soles are too scared to wander.
There, I'll grow.