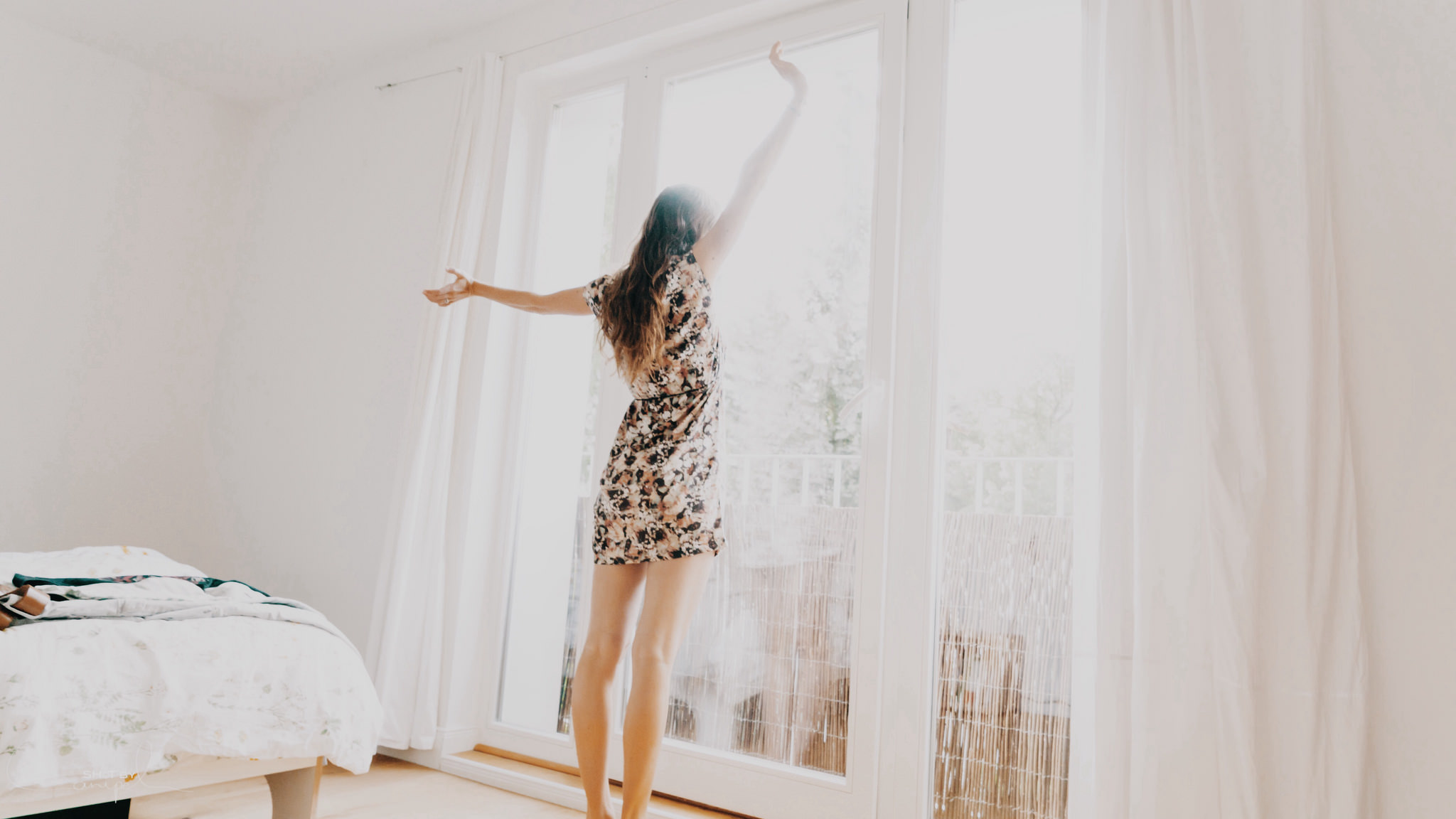 Dear God,
Today I am struggling and I need your guidance.
Please help to calm my anxious heart. Fill me with confidence instead of fear, positive thoughts instead of nervousness, and your light instead of the darkness that is plaguing me.
Bless my life. Help me to forgive those that have hurt me, and let go of things I cannot change. Please forgive me for the ways I have wronged others, for the ways I've treated myself poorly, and for the ways I have strayed from your path.
God, please help me to make peace with yesterday and have an open mind and heart for today.
Help me to be a blessing. Help me to see the good around me, the good in others, and the good in myself. Fill me with happy thoughts and a thankful heart.
Guide me into living like you, with selflessness and love.
Please lift the things I am struggling with off my shoulders and help me to see your grace. Help me to trust in your plan for my life today, and in the future. Remind me that in you, I can do anything. Remind me that I am loved.
Please take today and turn it around. Help me to feel reborn again in your love and share that feeling with those I come across today.
In your name,
Amen.