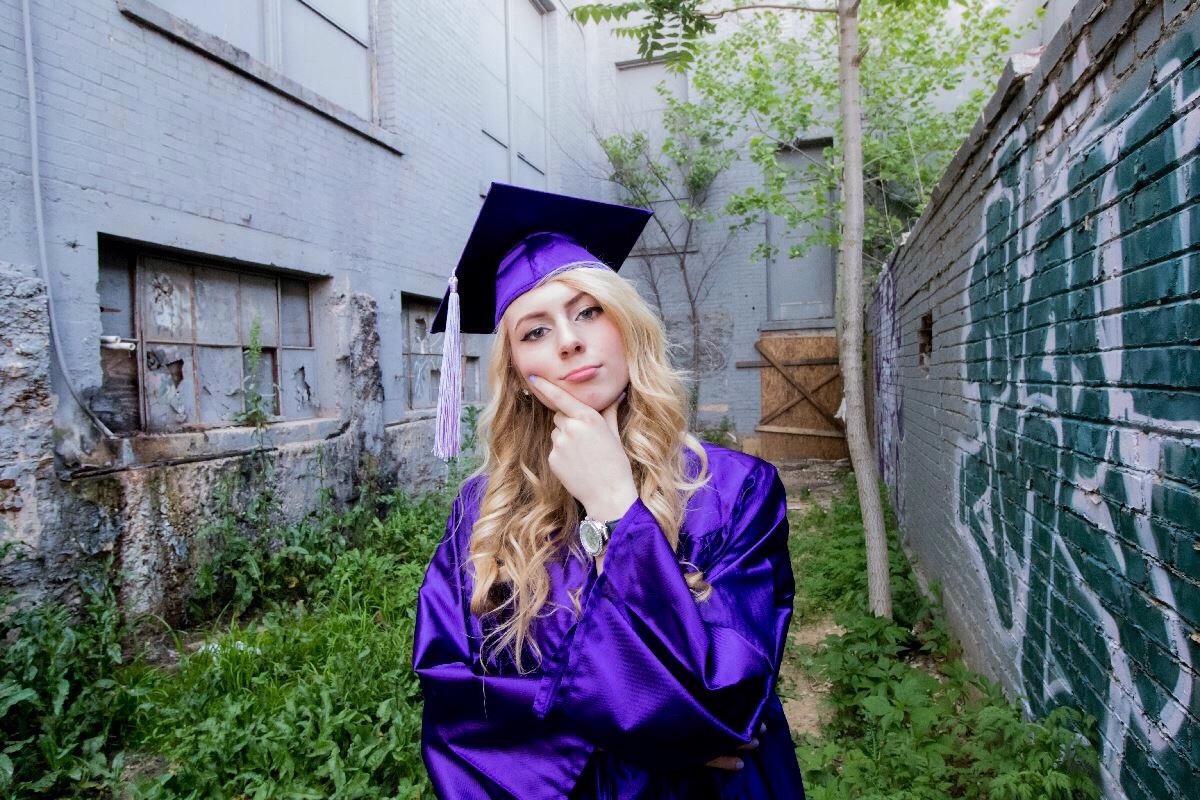 1. "You're still here?"
Yes. I'm still here. Alive. Breathing. Working. Being productive.
2. "Wait, what are you doing here?"
I have a job…blah blah. (They've stopped listening.)
3. "So what year are you again?"
Ah, what a gem of a question. (Especially if you're like me, and look like a high schooler.) No, um, I actually was a senior last year. No. No, I'm not kidding.
4. "Coming to the party at ___'s tonight?"
Eh….probably not. Okay, maybe.
5. "Didn't you, like, already graduate?"
Yea…last year. (Followed up with #1)
6. "Do you…actually live here?"
No, I thought I'd drive here to get some groceries… (stale face). Yes, I actually live here. Which would explain why you're seeing me at the grocery store. Getting groceries. To eat. For dinner. In my house. Where I live.
7. "Where are you from again?"
I'm never really sure what this means. Like home-home? Or here-home? I'll go with home-home. (Followed by #5. And probably #2).
8. "What are you still doing here?"
This question is similar to #2, but for the blunter, no-filter type of interrogators. Your response? Bore them to death with an in-depth rundown of your job description as payback. Hey, they asked.
9. "Woah, I never thought I'd see you again."
If the person is creepy and/or this is not a pleasant run-in, respond with: "Yeah….so weird." If the person is nice or potential dating material: "Me either! We should…hang out soon?!" Then stand there nervously, waiting for a reply.
10. "Wait, how old are you?"
Stale face. (This is usually followed up by #5.) Actually I'm 22 and it's so great to see you again. A$$hole.

---
Marisa Donnelly is a poet and author of the book, Somewhere on a Highway, available here.