Marie Violette Jones
Marie Jones is a youtuber and mental health advocate.
Articles by
Marie Violette Jones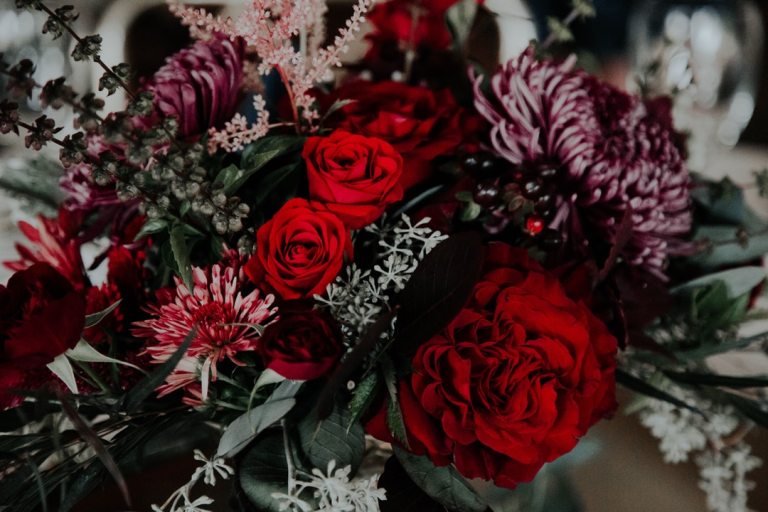 I love you. I love the way you show your intelligence in the small moments of life.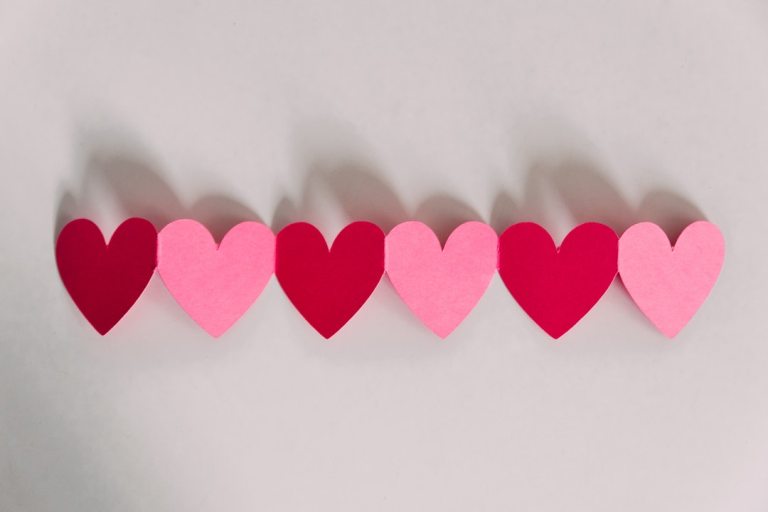 You are my first. First love, first partner, first loss. I fell in love with you the April of seventh grade. You have taught me that young love is real. You introduced me to the poetry of heartbreak.