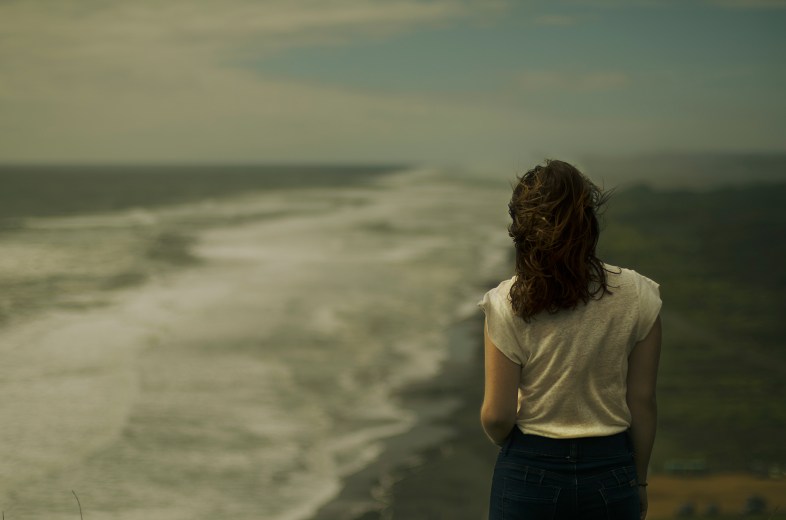 You say it's love. You say it hurts so much.
But could it really be love when all you've done from the start is be afraid?
The fear of ending up hurt never left your mind. It made you vicious. The fear crept towards your heart until it became cruel.
It taught you to strike back, to strike first.
It didn't give him a chance.
It didn't give anyone a chance.
You learned to strike before anyone had the chance to hurt you – even when they never really would heart you.
They recoil from your poison and you wonder why they leave.
It hurts when they leave.
Until it doesn't anymore.
Everything becomes a monotone of broken hearts.
Not yours. Never yours.
You've taught yourself well.
Until one person comes and brings you back to life.
But you're afraid.
He makes you laugh and smile and hope and want to be in love.
But you fight it.
Because. You. Are. Afraid
You drive him away even though he wants to stay
You give him no choice
Droplets – raindrops – these things falling…
They're unfamiliar to you, but they're falling from your eyes
They fall as you watch his reluctant retreat
You scream but it doesn't leave your lips
You say it's love. You say it hurts so much.
But you didn't do anything.
You were too afraid.