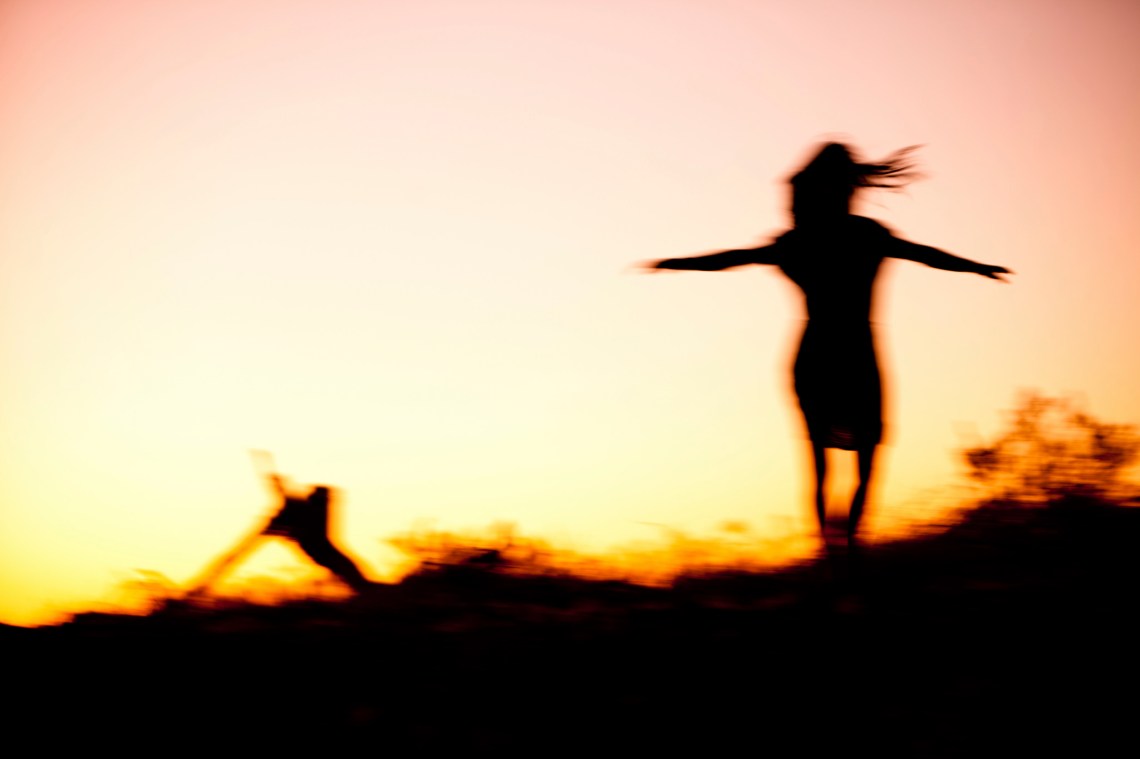 Sitting at the edge of my rooftop
It all comes down to this
To where I have decided to kiss
The seemingly restless stars that look at me in disgust
Like the silver star necklace resting on my collarbone, I'm the rust.
So I looked down – twelve feet from the ground,
And saw my reflection so pitiful –
I looked around –
No one was here.
So I rushed,
I jumped
To comfortably hug my apparition and
Hug freely the ground
Because no one would.
I effortfully fought the very powerful forces:
The wind,
My mind,
The heat,
The gravity,
The physics on this earth I will never again
Will ever be a part of.
I turned around,
And saw the stars
Smile at me enormously,
Like we just both knew a secret –
I had changed my mind but
It was too late.
The stars won,
I turned around
And never saw
Myself again.