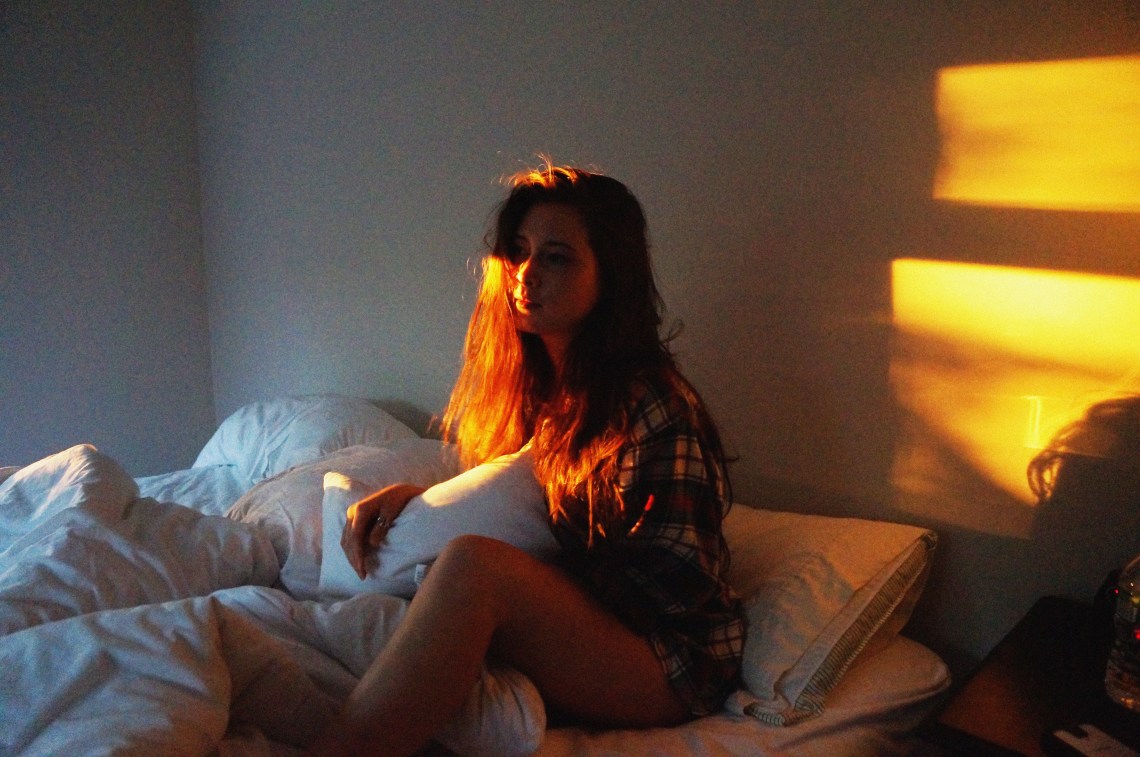 The ground has fallen beneath me. I am in air. I can't move. I can't breathe. You took your things. The shirts I slept in. But they were mine too. You were mine too.
Cordial at first. We will work on ourselves. How can we love each other without loving ourselves? I believe you will come back. I truly do.
Your friends are here. They tell you to stop. Let go. Don't call him. He doesn't care that you want to make things work. He doesn't care you had a life growing inside of you. He doesn't care.
I call you too much. You take too long to respond to my texts. I'm not used to you treating me this way. Why are you treating me this way?
I was only trying to love you.
It's been a few months, I call less. I cry more. I try to think about my summer trip. I try to think of my family. I try to think of graduate school. Trying doesn't work. I think of you.
July. I see you. We talk. I cry. You walk away. My last image of you is you walking away.
I'm on my trip, so I only cry once. I meet someone. He isn't you.
Type out a text, want to press send, erase it, throw my phone across the room, scream into my pillow.
I start school. Things are a little exciting. So exciting I want to share it with you. I forgot I can't call you. I almost do.
I meet someone new. He isn't you.
I feel great. Alive. Read my favorite book again. Go to the gym. Be with my family. Life is beautiful.
Dial your number, let it ring once, hang up, hope you call back, you don't.
I feel more energetic than ever, I workout consistently, get a 4.0, spend time with the people I care most about. I feel amazing.
Its 3AM. You call. I don't answer. You text. I stare at that text for what felt like years. I don't know what to respond. So I don't.
I cry again. Why did he call? What did he want? Does he think he can have me just like that? Maybe he can. No. He can't. He never will.
I keep crying. I put myself back together though. It's been almost a year. I should be fine by now. I put my pieces back together.
Something is still missing. A piece. You.
Please make up your mind. Think. Do you still think of me? Is your heart still with me? Time is an enemy. Time is no good. Do not take your time. I'm almost gone.
Gone.