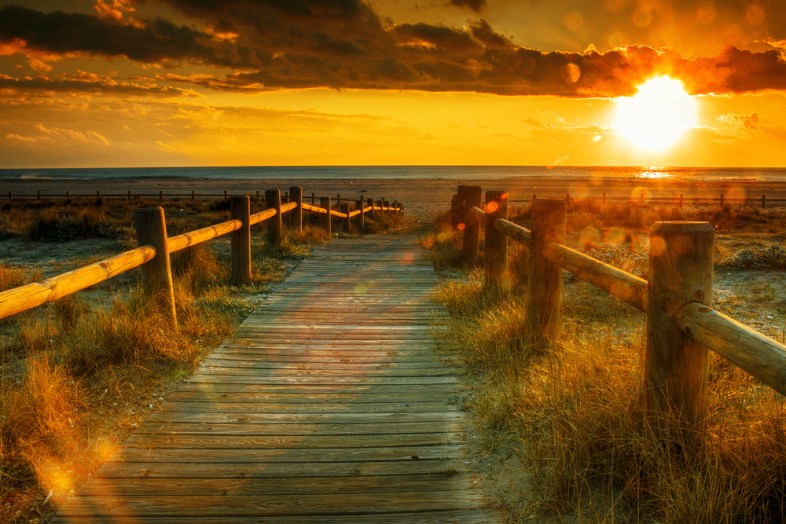 Sleepless nights, lots of I love you texts, and many, many phone calls just to hear his voice was how I spent the last few months communicating with my dad while I was away and before I lost him. I had just moved to a new city for college and it was rough. That summer my dad was diagnosed terminal and I numbed me. I had so many things I wanted to do and say to him still and his clock was ticking. Losing your dad while you're in college means:
1. Not visiting or seeing him as often. It means missing out on what could be his last day. My dad was a fighter and still had a good amount of talks still in him when I would go see him. But when I left, there was always the thought that it was the last time I would hear stories from him.
2. Sleepless nights. Now I'm not going to say I spent all my nights awake and tossing and turning but as I look back, I remember having trouble sleeping because I thought of the worst case scenario. Falling asleep and getting the phone call but I'm too asleep to answer it. It's hard knowing that you could doze off while your dad is taking his last breath, and you wouldn't even know it.
3. How each phone call meant so much more. The last time I spoke to him over the phone he got a bit short with me because he was in the middle of another phone call. I remember driving and when I hung up. I laughed to myself. That was him. Everybody else's business call was a more pressing matter than his daughter checking up on him. It wasn't something that bothered me though. It was an honor to have even had him pick up since it was a business call he was on the other line with.
4. The "I love you" texts were the world to me. Every night when I went to bed, I would always shoot a text to him and say, Goodnight, I love you guys. And that went for both my parents.
5. Missing important milestones. So many things have happened since he passed away. My sister had her second baby. My brothers are the epitome of his legacy. I got a boyfriend who is almost exactly like him, so naturally he would have hated him, I graduated, I got a grown up job, I directed my first show, and I got my first apartment. All these things he isn't here for. All these things he missed because death came too soon and my life had to move on. 
It's not easy getting that call and rushing 180 miles to get there just know you missed his last breath two hours ago. It's not easy knowing he won't be there to walk me down the aisle, watch me raise a child, or buy a house. None of those things will be as exciting because my dad isn't there, but it doesn't mean I can't enjoy them. Because of him I am incredibly capable of standing on my own two feet and taking care of myself. So in honor of him, I live my life every day and follow through on everything I set out to do.