What's better than a great meme? A great ANIME meme. I don't know why, but for some reason everything seems funnier when it's coming out of Naruto's mouth. Whether you're a Death Note fan or a Pokemon fan, or just an anime fan in general, we'll have something that'll make you laugh your butt off.
1. GLOW UP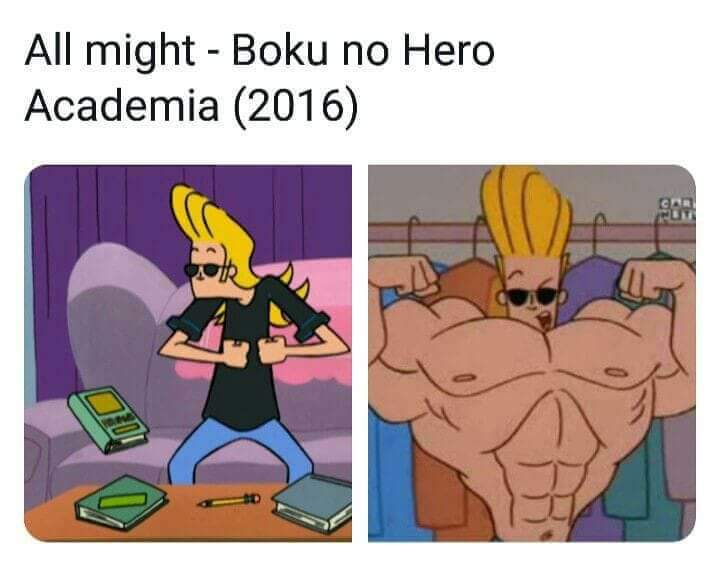 2. Sorry, you have no other purpose
3. BIG MOOD
4. It's crazy what a couple of years can do
5. I am almighty
6. Okay but it can't be JUST me
7. What in tARNATION
8. Haha, what a nerd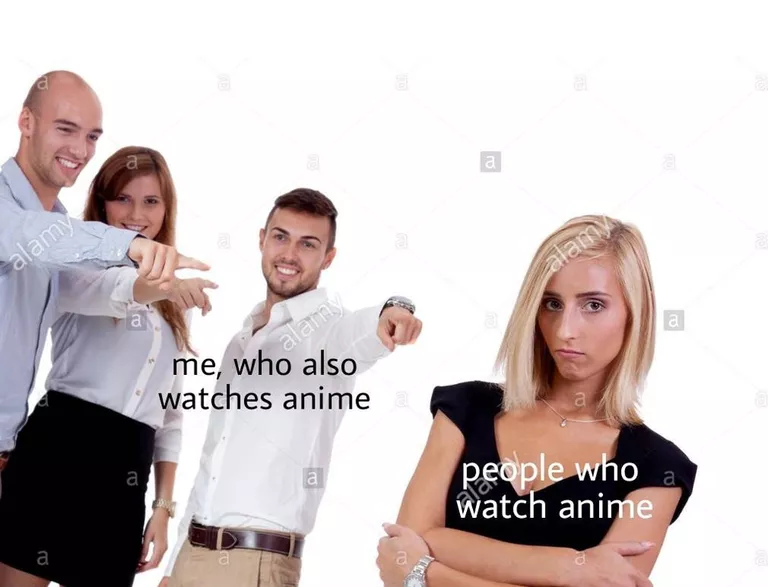 9. It's different, I swear!!!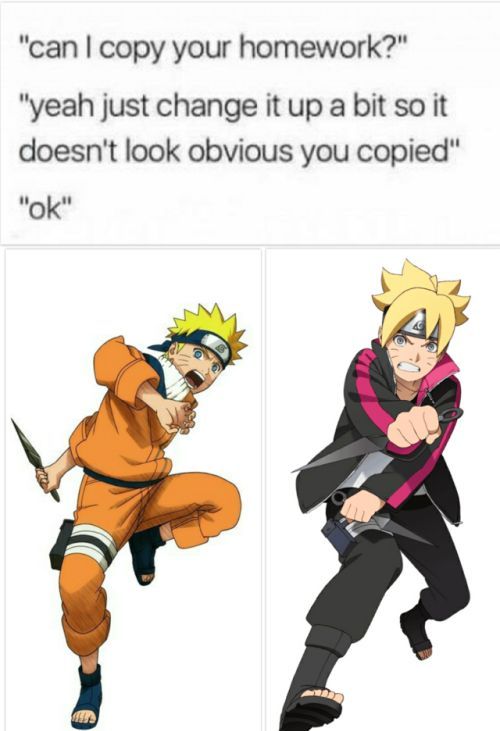 10. *internal screaming*
11. Pikachu is the most relatable character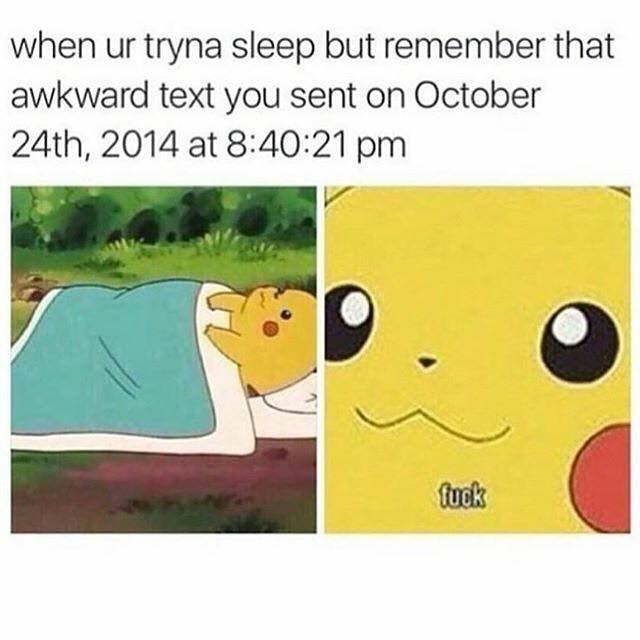 12. "Yeah sorry I've got a lot to do…"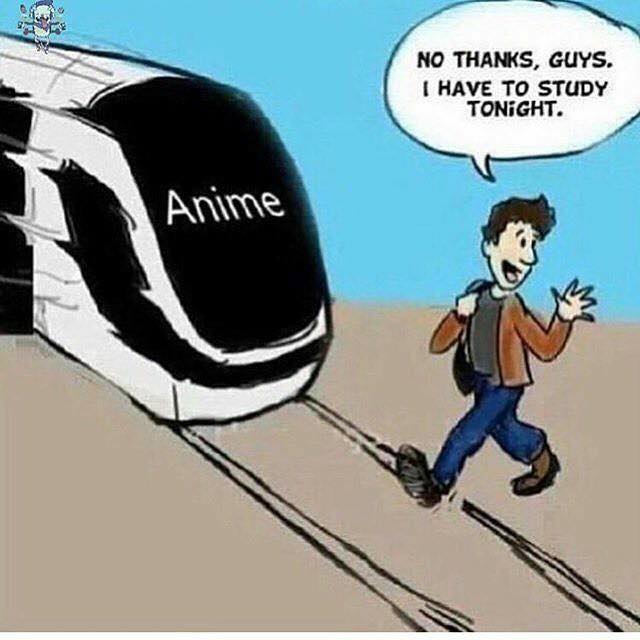 13. Taylor Swift had no idea this was coming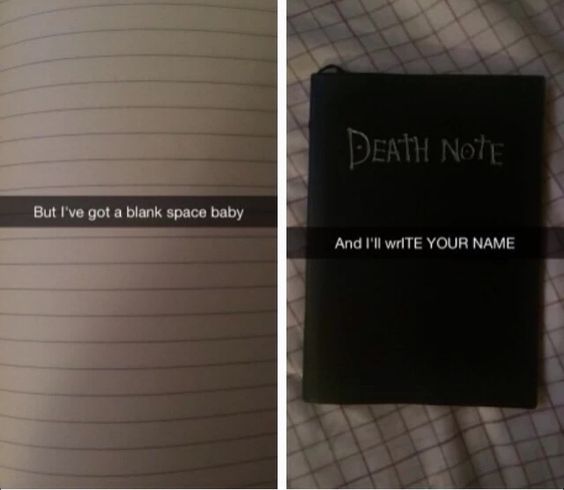 14. Did somebody say… Butler?
15. You KNOW the feeling
16. ~anime boys~
17. Why does anime food always look better than my frozen pizza???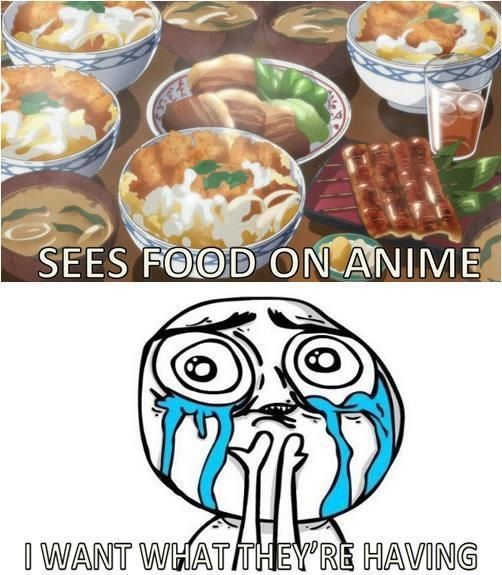 18. Oh no not again
19. Just WATCH IT
20. We are ALL Naruto
What's your favorite anime meme?