Rihanna's lingerie line, SAVAGE X FENTY, officially dropped yesterday morning, and it's been selling out like crazy. Of course, that's no surprise — not only is Rihanna's name plastered all over it, but the collection is incredibly inclusive (perfect for all you women who may have a harder time finding a good-fitting bra), not too expensive, and freaking gorgeous. Here are our absolute faves from the collection, though it's only a small sample of the merchandise you can find on the SAVAGE X FENTY site.
BRAS
I'm kind of obsessed with this bra. It's extra af and is probably a pain in the butt to put on, but God, what I'd give to have it (answer: $59). You definitely wouldn't be able to wear it with everything, but when you are able to wear it, you'll probably feel like a goddess.
This bralette won't work for every woman, but for the ones it will, they're in for a great surprise. This bralette is super cute and great for summer outfits, so you might want to start looking at it ASAP.
Okay, this piece is gorgeous. Obviously it's not going to work for a lot of everyday shirts, but who cares? I'd wear it around the house every day anyway because YOLO.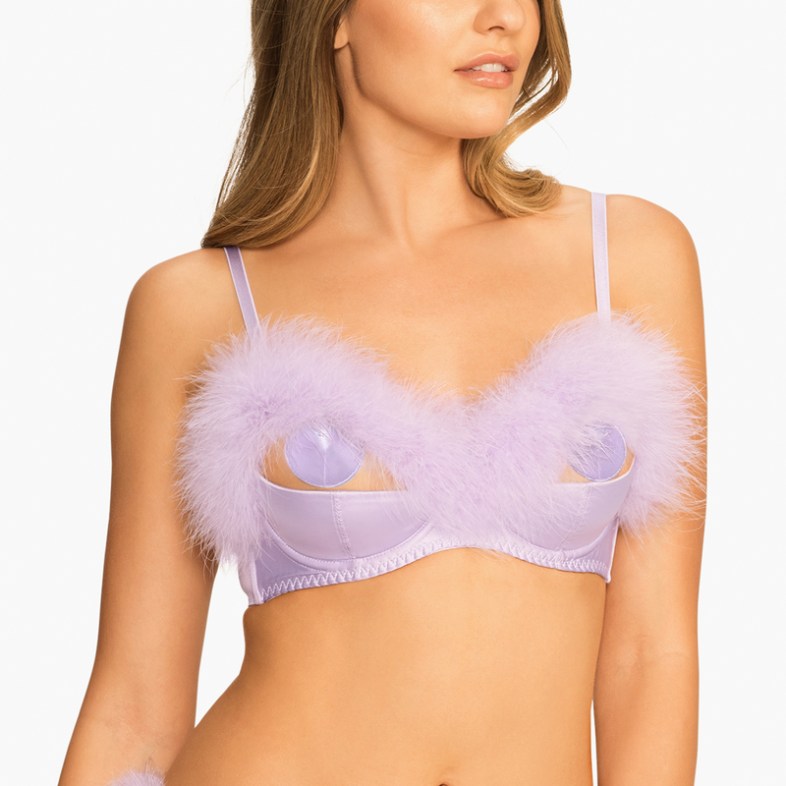 This bra probably had more character than I do and I'm feeling it. More importantly, I'd definitely be feeling myself in it. Take my money, Fenty.
UNDERWEAR
Low Rise Open Bikini, $29
There are wonderful. They're somehow both complicated and simple, and they'd 100% become my favorite pair of underwear the second I'd buy them.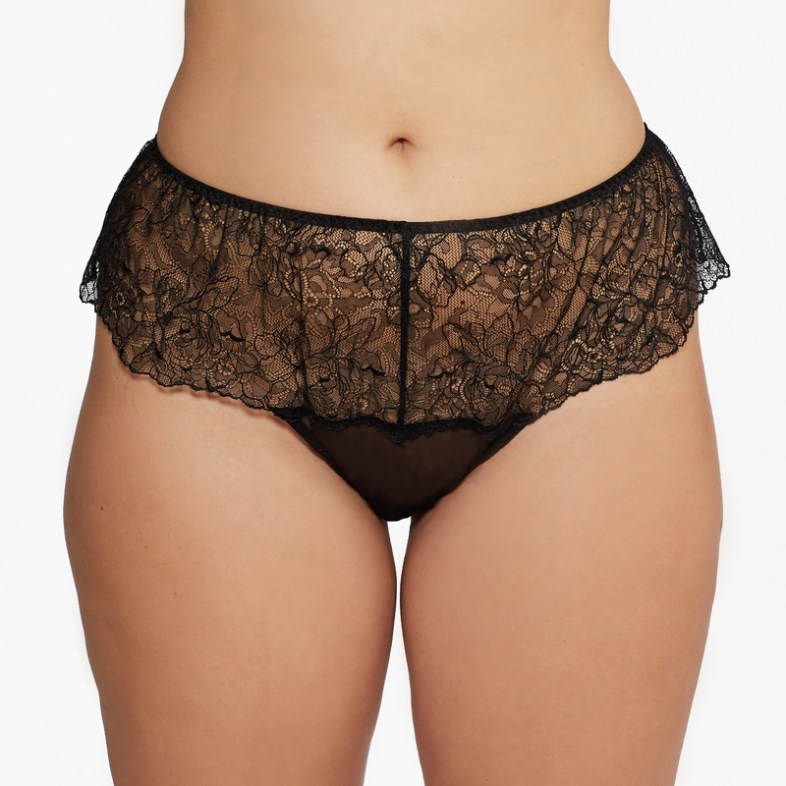 I'm a lover of lace, which is probably why I love this thong so much. It's chic, sophisticated, and sexy — all the things I aspire to be. 10/10 would recommend.
This pair is just so much fun. Not only can you realistically wear it on an everyday basis, it's also cute as hell and will make you feel like a goddess reincarnated. This is definitely one of the first things going in my shopping cart.
This thong is not for everyone. It's sexy, revealing, and edgy af. It'll be honest — it's inventive enough that I've never quite seen a pair of underwear like it. This one has been selling fast, too, so you might want to check it out ASAP if you're interested.
LINGERIE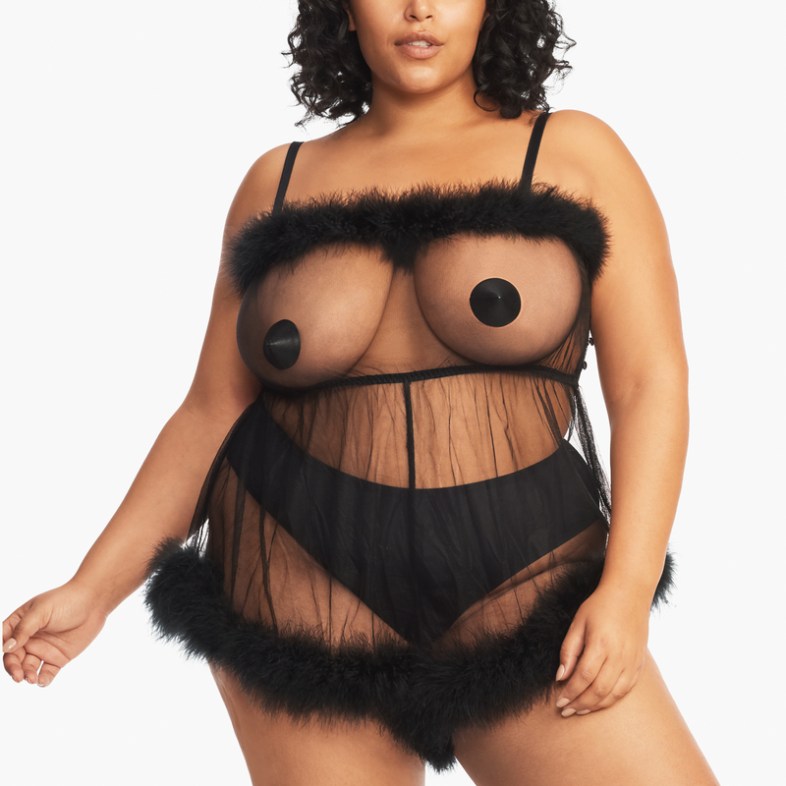 I'm obsessed with this sheer romper. I'm also obsessed with most rompers, but this one's great because it's lingerie. I'd wear it everywhere but… well, you know. Still, I'll be saving up for this one.
This is is the same playing field as the romper. I would literally find an excuse to wear this everywhere.
Cute and sexy all at once? Count me in. This garter belt is the start of a sexy night, guaranteed. Underwear not included.
This lace teddy has minimal coverage, which is just how I like it. It comes with detachable garter straps and snap crotch, so you know if you put this on, it's going to be a good night.