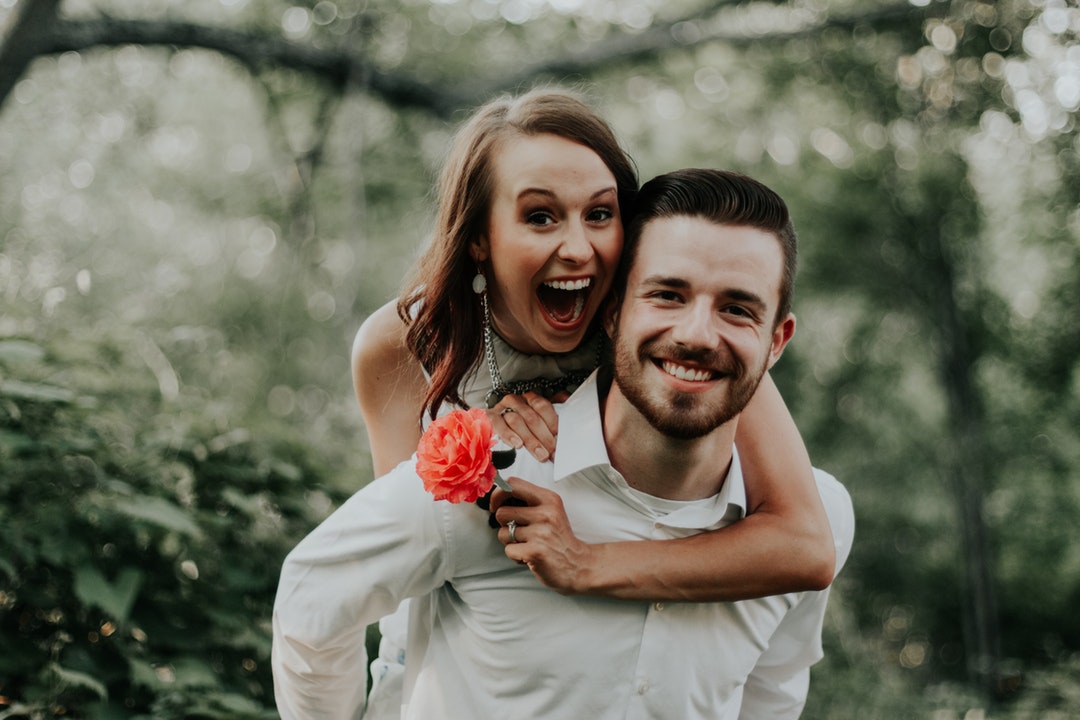 I love, love. I think that love is the most powerful force. I am fascinated by it. It is the most beautiful, unknown thing to exist. No one has ever figured its definition out, fully. But, we all feel it at one point or another. There is no formula for love. There is not one single definition of love. Although, in my eyes, 1 Corinthians 13:4-8, comes pretty close to defining it. It states, "Love is patient, love is kind. It does not envy, it does not boast, it is not proud. It does not dishonor others, it is not self-seeking, it is not easily angered, it keeps no record of wrongs. Love does not delight in evil but rejoices with the truth. It always protects, always trusts, always hopes, always perseveres. Love never fails." Although this is one of my favorite definitions, it is not the full definition. It alters, depending on the person who is trying to define it. There is just that, love. It exists as it is. It stands alone, beautifully. 
Every single time that I see an older couple, I wonder what their story is. I wonder what advice they would give to those who have not chosen their partner of life yet. I wonder what they would tell the youth. I wonder what they would try to teach us. I wonder what they would say about love. I wonder if they believe that the person who they are with is their soulmate. I wonder if they would choose their partner if they could go back in time. I wonder if they regret the choice that they made regarding their partner. I wonder about it all.
Human behavior captures my attention. We have all been around married couples or couples in long-term relationships, whether they are couples in our families or just people that we grew up around. We all know when a couple has love and we can also feel when that love is not present. The other day, I saw a couple and I paid attention to their energy. I paid attention to how they acted with one another. I paid attention to their body language and the way that they spoke to one another. It is never good to judge a book by its cover. But, there are certain things that you can pick up. Their energy felt like they were carrying a lot of resentment for the other. The way that they communicated didn't seem too kind. It didn't seem as if they were listening to the other, just criticizing. It didn't seem like they were trying to understand the other. It didn't feel like the love was present. I wondered what went wrong. Of course, I could have been completely wrong. That specific couple could have just been having a bad day and I happened to be present at that specific moment. But, sometimes, I just wonder. We all wonder.
Problems are normal. They arise. Love is anything but perfect. There are imperfections in anything that is beautiful, love included. But, it is in the way that those fights regarding certain problems take place, that you notice if the love, which holds respect and kindness, is present. Do you communicate normally? If you don't, do you realize it and proceed to change your ways? There are so many questions to think about. I see couples and I hear stories about couples. Often, I hear that they feel alone even though they are with the other. They have everything that they need, materialistically. But, they don't have that love.
I believe that there will always be solutions to problems when real love exists. If there are financial problems or any other types of problems, you will both be able to tackle them together. You will be able to talk it out and not act out of anger. It won't be a smooth ride. But, the love will keep the bond strong. Whereas, when there is no love, there can be a certain emptiness that just can't be filled. This can affect the way that you are with your partner. This can also affect your mental health. And, if you have children, this can also have a huge negative impact on them.
You can't only teach children love with your words. You have to show them. They learn by listening and watching. They learn by observing. Children learn by what they see. If you show them real love between you and your partner, they will learn something about it before they try to experience it themselves.
Marriage is a big commitment. I hope that you don't choose anyone because of anything other than love. I hope that you don't choose someone because of their financial status. I hope that you don't choose someone because of their social status. I hope that you don't choose someone because it is in your comfort zone. I hope that you don't choose someone because it is convenient. I hope that you don't choose someone because you think that your time is up and that you should get married soon or that you should have a partner soon. I hope that you don't settle. But, when you do settle down, I hope that it is because of love.
It is hard to choose love. But, I hope that you choose it anyway. Love is the only real thing that will remain. It is the only thing that will maintain a strong bond.