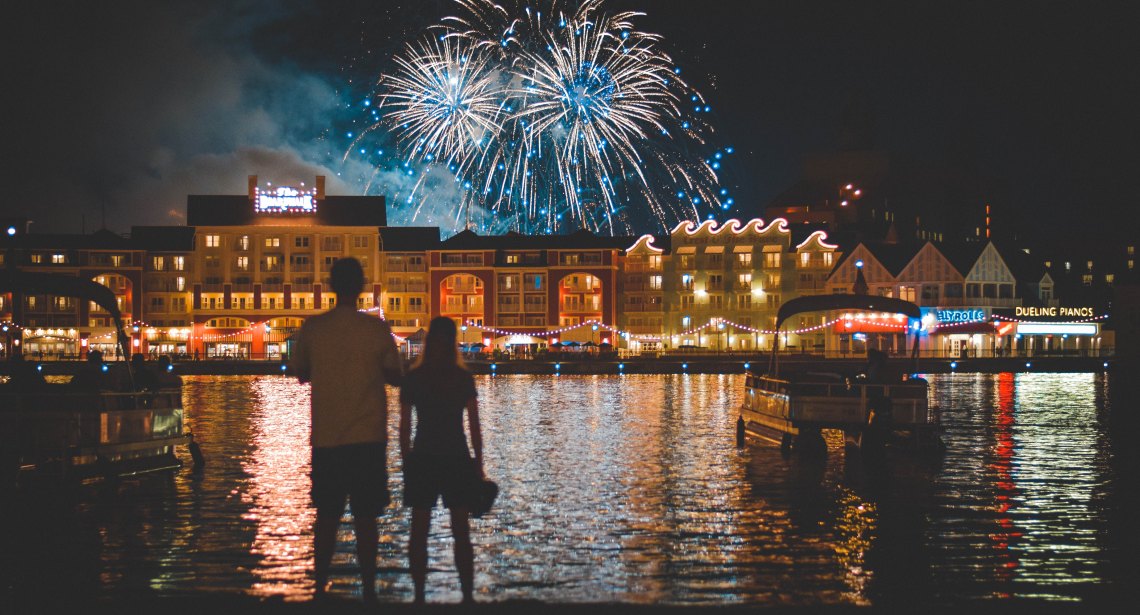 Be with a man who loves your independence.
When you've been single for so long it becomes that much more difficult to let someone in again. You've been free for so long, you worry that if you let him in that you will lose your independence. That you will lose your freedom. That you won't be allowed to be selfish anymore.
It's no secret that once we get a man, something in us changes. Some woman lose themselves, others hold onto their independence with so much pride that nothing can come between loving herself and loving him.
In the end we need to know that they are two separate kinds of loves, and you need both of them to have a healthy relationship.
You deserve to be with someone who loves your independence. Someone who encourages you to go on solo-trips like you used to when you were single, a man that isn't afraid to set you free for a few days knowing that the love you have for each other will not wither. A man that calls you his strong woman, his wonder-woman. He wants you because of your ability to be free and not reliant on his love.
It's scary and downright hard to be able to admit that you're in a relationship now. Trust me I know.
But when you find that man that calls you strong, that backs you up on every decision you make, you will no longer worry about losing your independence.
You need a man that is not afraid to let you stand tall, someone that you can stand tall together with. That is the man that you need in your life. A man that celebrates your wins, and does not talk you down when he sees you are more successful than him. A man who sees no jealousy in your achievements, instead he encourages you to own them when you're not even sure if its even an achievement at all. You are not his Queen and he is not your King.
There is no hierarchy here.
You are both equal and he will treat you that way. He tells you that you are strong because deep down you are strong, and he knows this. He'll support you every step of the way even if you are scared. Just because you are now with someone doesn't mean you will not be able to be free. Freedom comes from within and it also shine brighter when you have someone behind you that pushes that strength forward and eggs you on.
You deserve to be with a man who loves your independence.