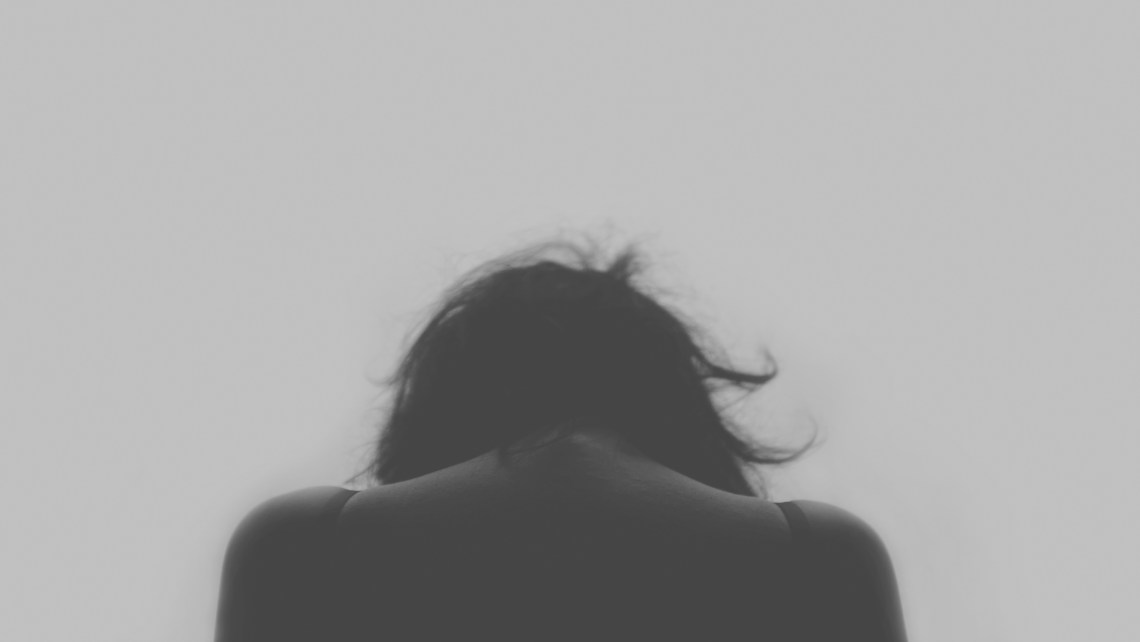 The thing about breaking up is: you've gotta be ready to break up. I know that everyone is different, and that there is a certain grieving process one must go through, especially for those long drawn out relationships.
That being said, break-ups, if you let them be, can be ugly. But they don't have to be. The reason they are sometimes is because we love whole heartedly, get wrapped up in our own minds, and like most girls, find comfort in the star-crossed loverdom of it all.
While being dramatic & emotional is all well and good for a lot of situations in life, like proms and weddings and bachelorette parties and drunken bathroom conversations, when it comes to breaking up, I find it easiest to keep things neat and clean. Others, however, find it more difficult to "get out of their own way", mostly because they are too blinded by the emotion, or lack thereof, to find a way to talk themselves out of it.
If you find yourself doing the break-up limbo (sometimes bending over backwards, sometimes falling over backwards, sometimes barely tilting your head back at all) here are some things you might be doing to sabotage your own mental state without realizing it:
1. Propose to "remain friends"
2. Tell him it's fine if he texts you the same amount as normal if it makes him feel better
3. Respond to his long winded texts with your own long winded texts explaining your rationale for breaking up. The more detailed you are, the more he'll get it, right? Wrong.
4. View your relationship as a tortured love triangle or connection that is painful but oh so romantic.
5. Keep all of the romantic pictures (hell, all pictures for that matter) of him and you in plain sight around your house/room because its "too hard" to take them down
6. Insist that he can keep his stuff at your house until he is "ready" to come pick it up.
7. Failing to realize that there comes a point where two people can't possibly hurt each other anymore.
8. Continuing to hang out with their friends/hearing your friends hang out with him.
9. Stay in touch with his mom/sister/grandma/cousin's cute dog
10. Stalking his instagram/facebook/snap chat/snap book/insta  face/police radar detector to find out where he is going tonight… and somehow ending up there as well
11. Failing to unfollow him on aforementioned social media sites in general
12. Practicing casual drive-bys past his house to see if his car is in the drive-way, or an UFV (unknown-foreign-vehicle) is there
13. Drunkenly (or not) texting him at night and to see if he is …Okay. (ps- not your lot in life anymore to see if he is okay or not)
14. Forgetting to remember that you are stronger than your own mind, and braver and more loved than your lonely moments
15. Tell people you're breaking up for now but… are waiting to see what happens in the future.
That last one is crucial. The worst thing you can do to yourself in a break up is do it because it feels right in the moment, but hold out hope for the future because you think maybe in 5+ year he/she will come around and be perfect for you.
If you are willing to break up with someone, you have to be willing to picture life without them. Even (and especially in) the long term.