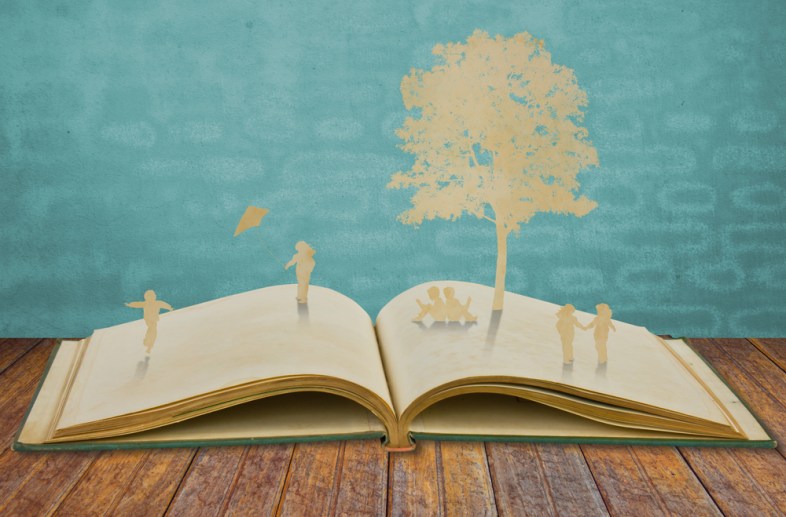 You know of that feeling,
When you finish a good book?
When you close in
On your newfound favorite novel?
That's become of you.
Somehow.
I know it's not healthy.
I know it's hopeless.
I know I should forget of it,
But it's always there – you're always there,
Just there.
Lingering,
Slithering
Into and within
The deepest,
Most secret
Depths of my mind.
And I know,
That no matter how much I try
To shake it off,
I won't be able to.
It will stay with me
For until
My memory
Allows me to.