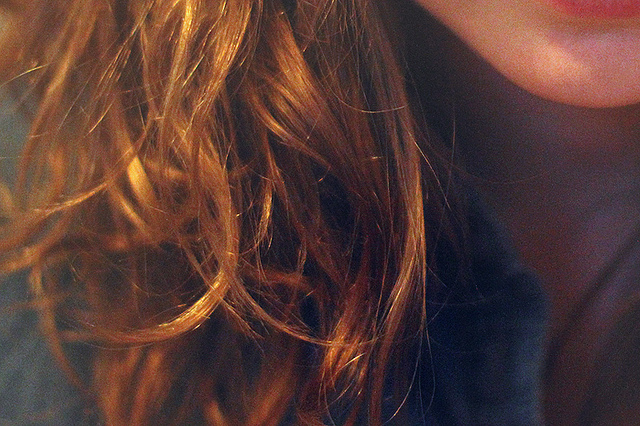 He yearns for my lips,
Says he likes how my mouth moves,
and all the things it can do.
He craves the smoothness and size,
wants to take a bite.
I give him a taste of my wit,
but he can't swallow the truth.
So I bite my lip until it bleeds,
because I'd rather taste blood,
than have a taste of bullshit.