Latest Posts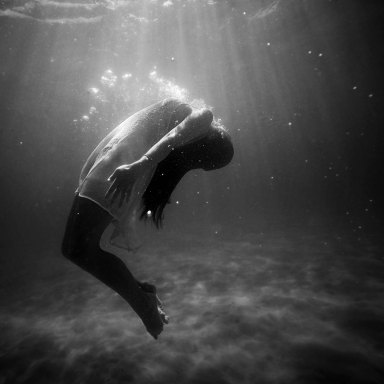 Though I was once a lively human, with human emotions and desires, those times are long gone.
By
Madison Rice
,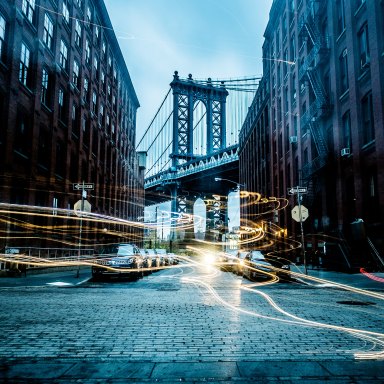 Closure was something of a myth to me; something I only heard about from those who actively sought it out, avidly asked around for it, and perhaps experienced it once or twice.
By
Madison Rice
,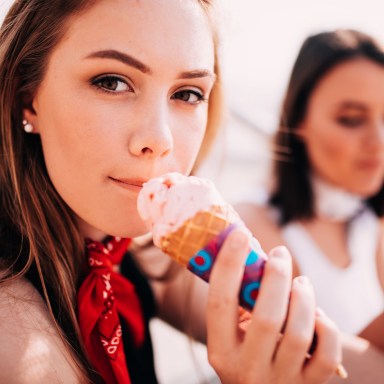 Gemini: Loves to laugh at memes with you. Wants to take you to new places but doesn't know how to ask. Very gentle. Probably best you make the first move.
By
Madison Rice
,