1. Three Pack Of Hanes White V-Neck T-Shirts
It really doesn't take a lot of work to be stylish. WERK, yes! The easiest (and cheapest) way for any guy to be instantly stylish is to have an endless rotation of simple white V-necks. My favourites are the three-pack of Hanes, which you can get anywhere from Target to Amazon. You could honestly wear a white v-neck and a pair of jeans every single day and be super sexy. When you don't wear so much "fashion," you allow your personality and beauty to shine.
2. Cool Ass Socks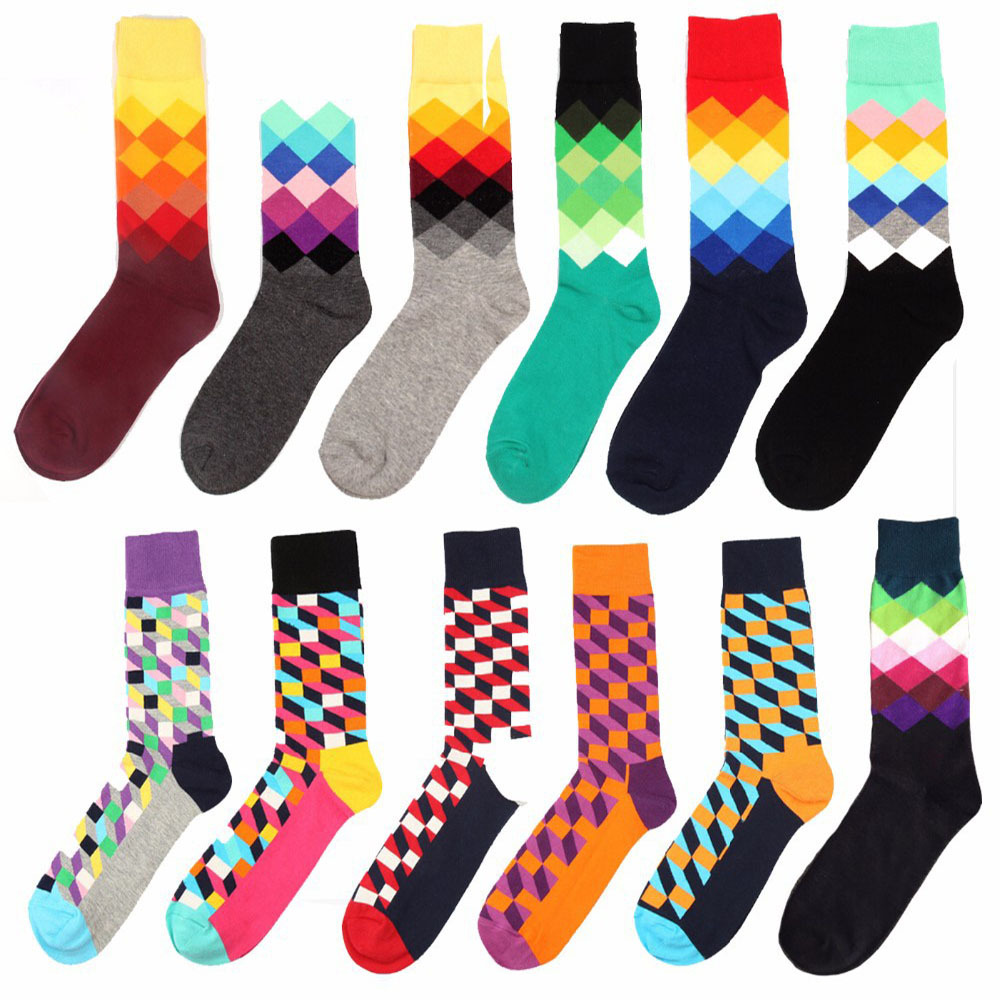 My bros, please don't wear white socks. Not unless they're "vintage" tube socks with two yellow bands around the top and you're trying to give Richard Simmons realness. Go for black socks or, even better, socks that crazy and kooky as fuck! Stripes! Rainbows! Cute little ducks! Crazy socks show that you have a sense of humor that no one can see until you sit down, casually cross your legs and then BAM: KOOKY SOCKS! It'll give people even more reason to look at you.
3. A Nice Pair Of Dark Jeans
There's no wardrobe staple better than a nice pair of dark jeans. It's all a matter of taste really, but I for one am soooo not into pants that are not demin or leather or some other fun material. It's like, I don't "do" Khakis because I hate the color brown and also I don't like looking dressed up. Casual elegance, darling. With a nice pair of jeans you can be casual but you can also be slightly dressed up and look so cool. Try to shy away from cheap jeans, though, because even though the price is right, if you wear them all the time, and you will, you will inevitably get that hole underneath your crotch/balls, without fail. And that means you'll be buying new jeans every few months.
4. Invisible Socks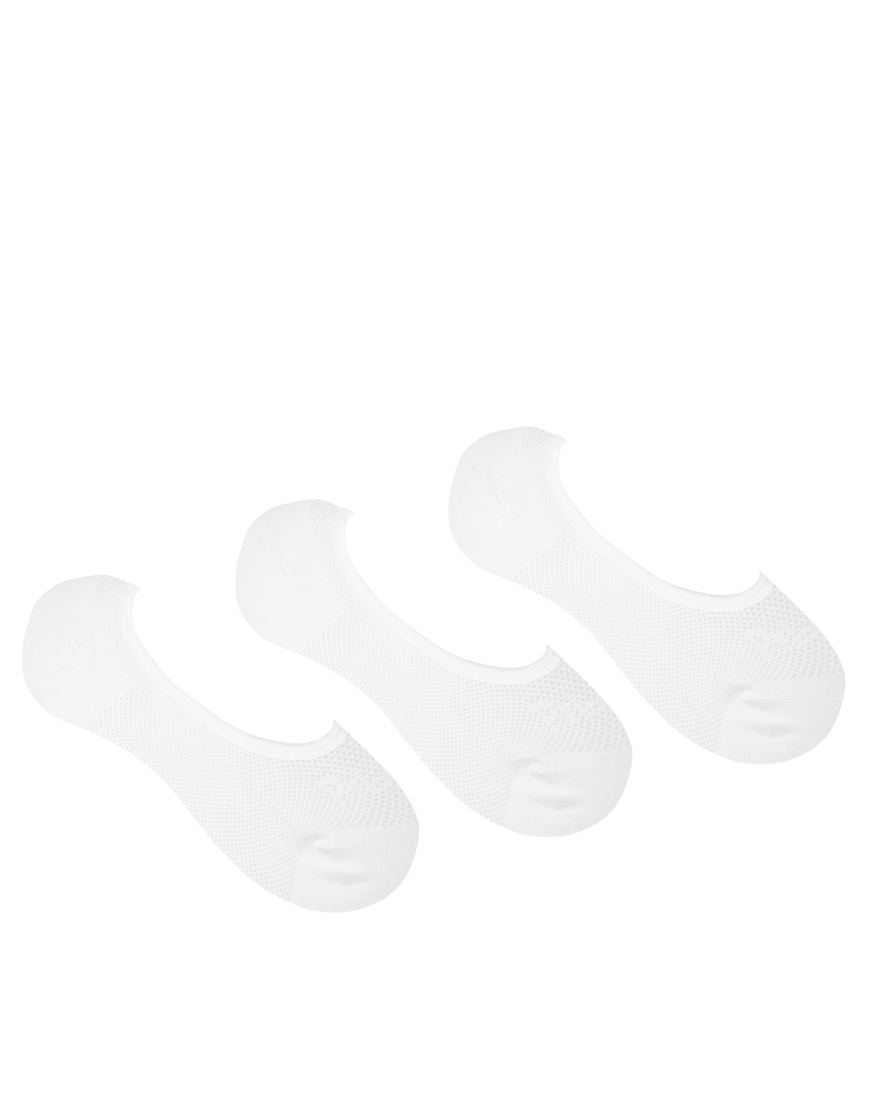 Something about the Spring/Summer "no socks" look is so sexy. You're showing juuuust enough skin.
5. A Bad Boy Leather Jacket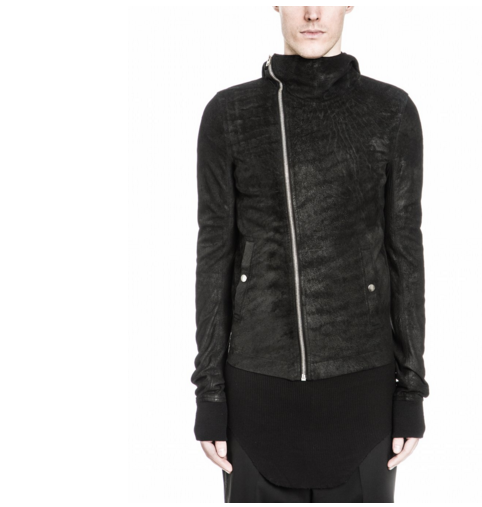 If you really want to make heads turn, invest in a nice leather jacket. Leather jackets are extremely versatile because you can wear them in the fall, winter, spring, and even on some chilly summer nights. What better way to look awesome at a summer music festival than by throwing on your leather jacket when it gets cold at night! Like a nice pair of jeans, though, a leather jacket should be an investment because you'll wear it every day.
6. Some Plain, Monochrome T-Shirts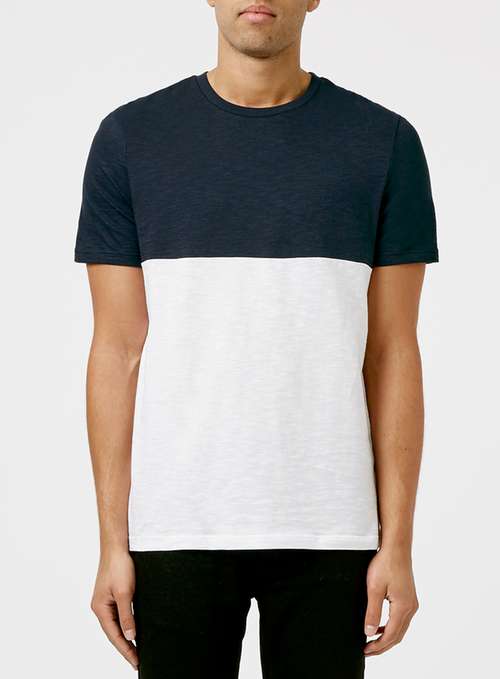 I know I said that plain white v-necks are the business, but you can pump your style up a notch by wearing plain t-shirts of any color and sleeve length. Long sleeved, short sleeved, no sleeves, just so long as they are plain. Say "no" to stupid words or slogans or city names or tongue-in-cheek catch phrases. Those things aren't as eternal as a nice collection of monochrome t-shirts.
7. A Funky Pair Of Converse!
Shoes, omg SHOES! Nothing's better than a stark contrast, and you can look cool and casual by mixing button downs with Converse or similar sneakers. Converse are durable and eternally stylish, and because you can wear them forever they will actually look better when they're kind of shitty and dirty all over. That said, I'd avoid the white patent leather ones if you can. It turns out that white patent leather does not age well and sort of turns pee-yellow. What a great look to work on a first date!
8. A Work Bag That Is Just As Sexy As U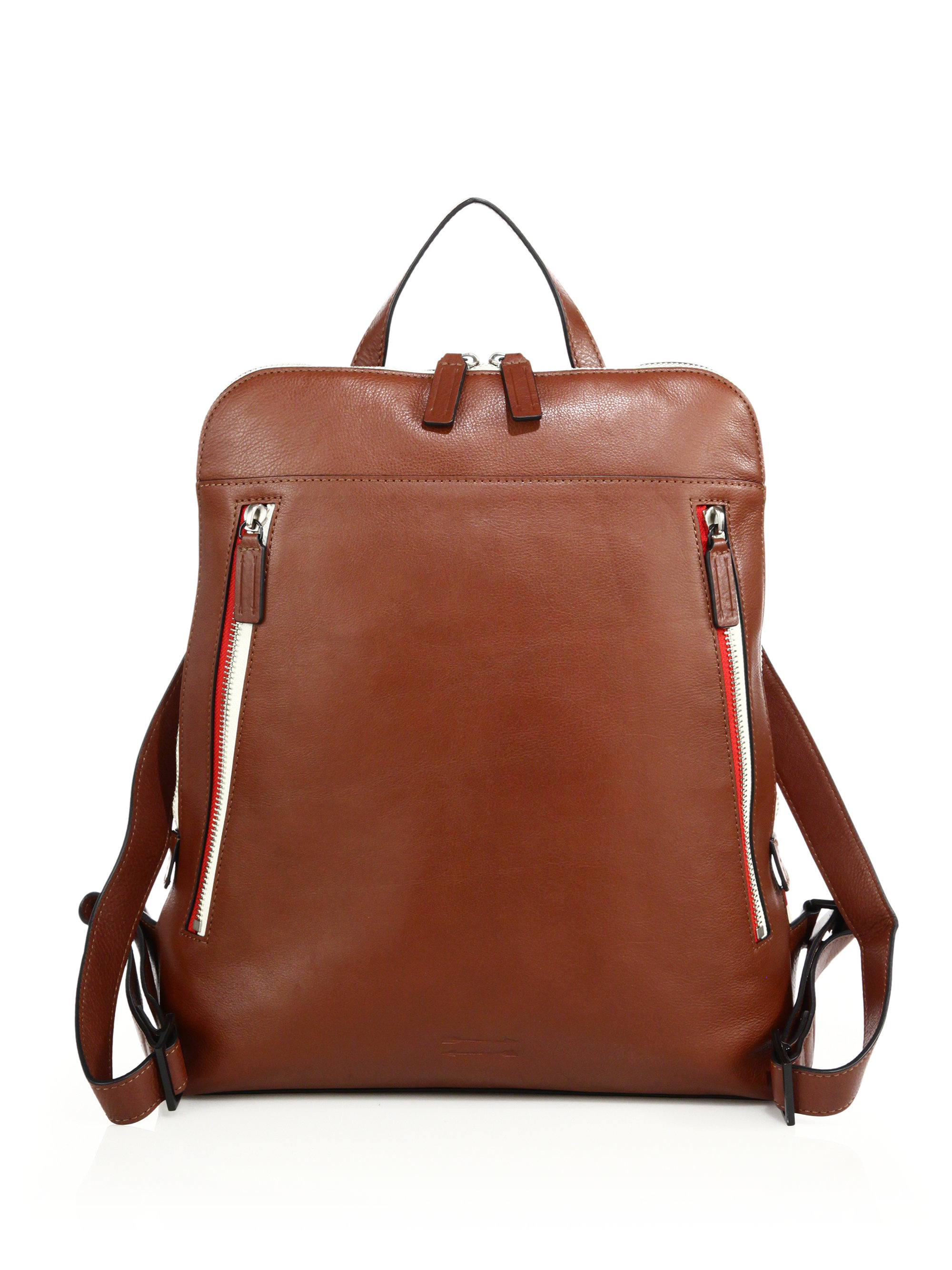 If you live in the city it's important for you to have a nice bag. That bag is your BFF. It goes with you everywhere. It carries your laptop, wallet, headphones, books, spreadsheets, iPad, gum wrappers, condoms and a smashed up Kind bar that's been sitting there for months. No matter what you're wearing that day, a nice bag will step your style up and show people you've got great taste. Even on laundry day.
9. Chelsea Boots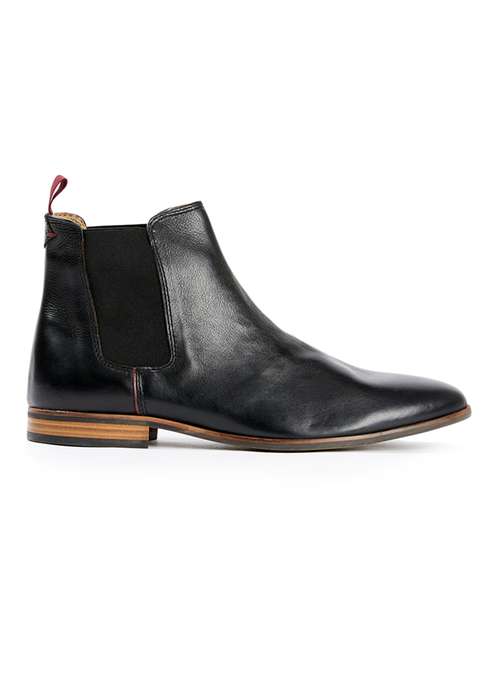 MORE SHOES. I love a guy with a nice Chelsea boot, whatever the style or color. Boots are versatile because you can dress them up or down and still keep it poppin'. Wear these and you will always look put together.
10. Some Fashion Sweat Pants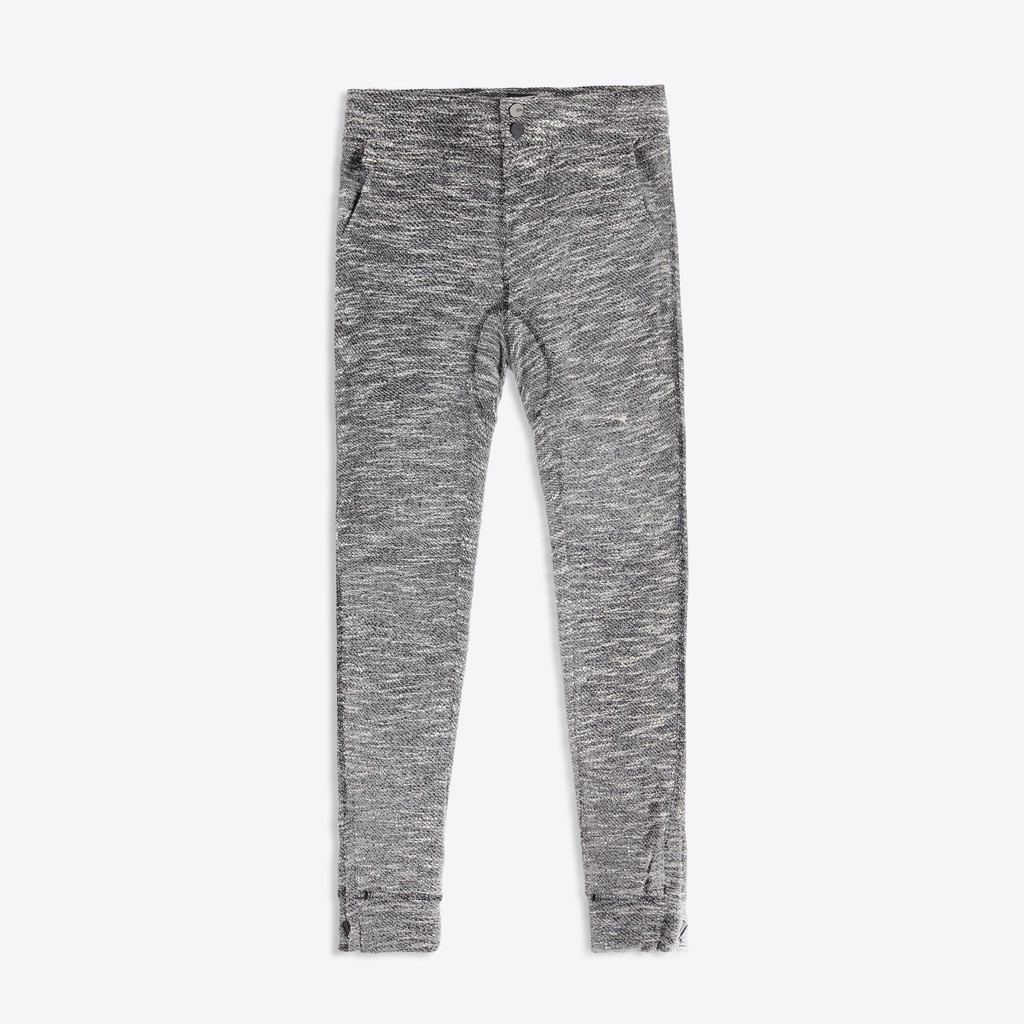 Go with me on this one. Fashion sweat pants are the shit right now. I'm not much into trends, and neither should you be, but sweats are so ubiquitous, from the gym to you eating a box of pizza by yourself on Saturday night, meaning it's not much of a leap to take sweats from the couch to the catwalk. You will look so edgy.
11. A Bomber Jacket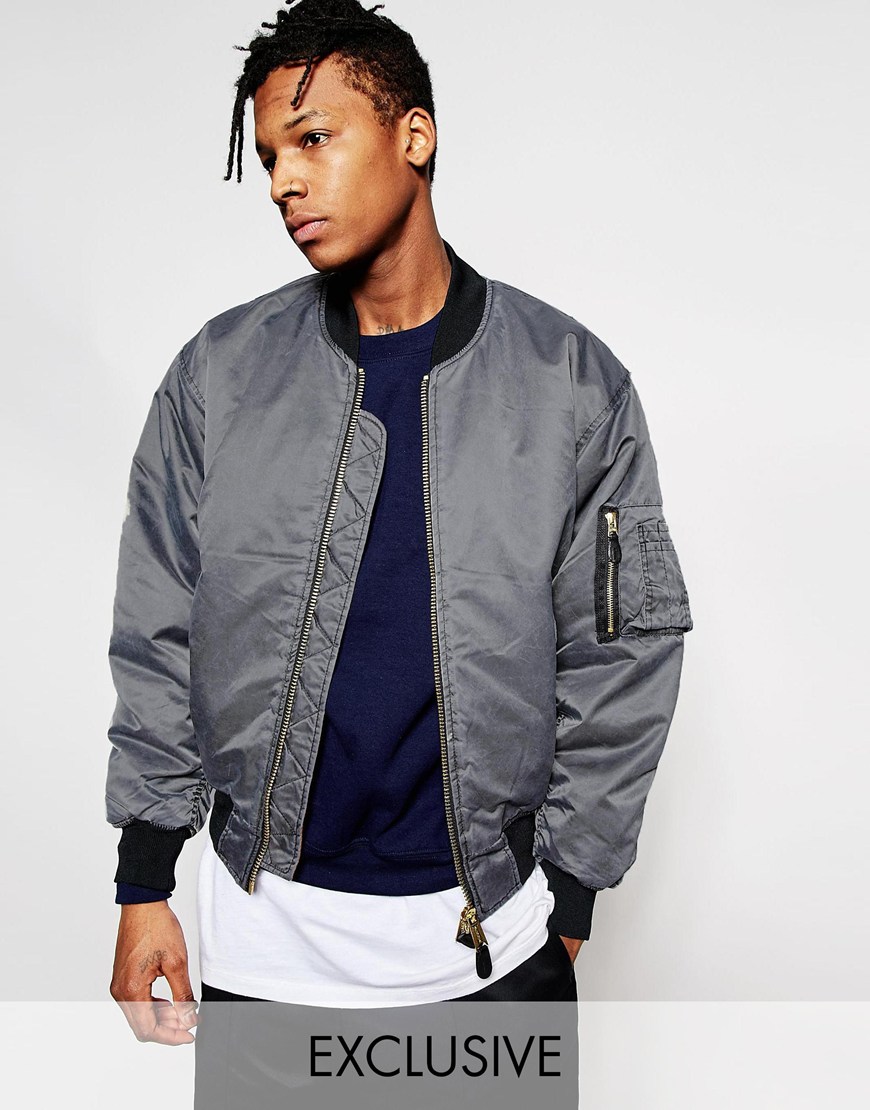 SO BOSS MANY CAN I HAVE YOUR NUMBER.
12. GOOD UNDERWEAR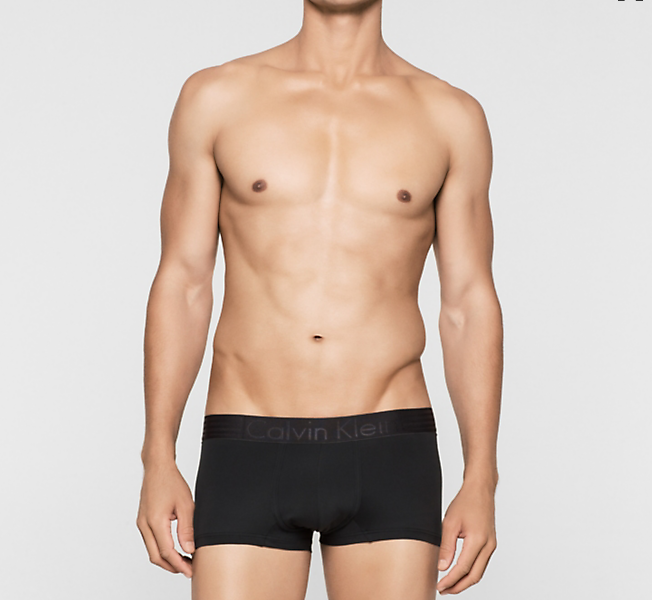 Last but not least, my dudes: please, for the love of god, invest in some nice draws. TREAT YO SELF! Whatever your style, get them in a classic, dark solid. I don't think anyone wants to pull a rock hard dick out of a pair of cheap, hot orange tiger print underwear from the neighbourhood Dollar General. I mean they'll do it, but they will talk about you after.