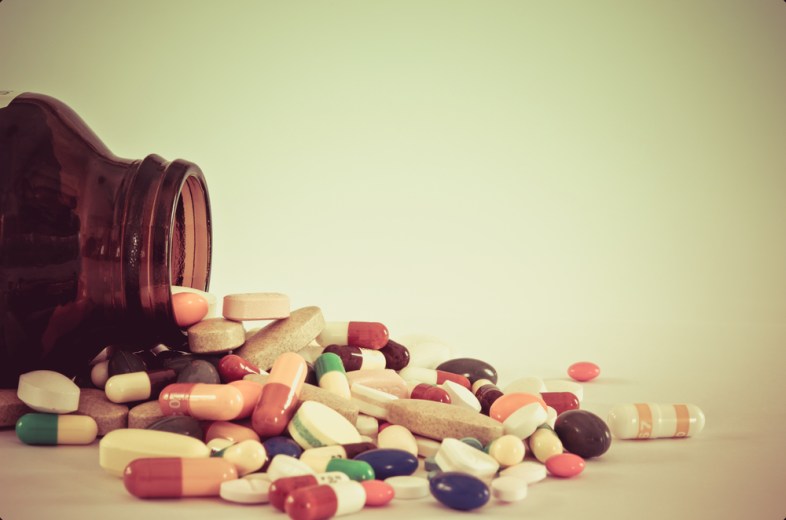 In a speech Monday, November 2 at the London School of Economics Aodhán Ó Ríordáin, chief of Ireland's National Drugs Strategy and the Labour Minister of Equality, New Communities and Culture, announced that in 2016 Dublin would move towards decriminalizing small amounts of drugs for personal use — including cocaine, heroin and canabis. Ó Ríordáin told the room that the best way to combat drug addiction is to be compassionate and to remove the punitive, negative cultural stigma away from drug users.
"I am firmly of the view that there needs to be a cultural shift in how we regard substance misuse," Ó Ríordáin said, "if we are to break this cycle and make a serious attempt to tackle drug and alcohol addiction."
Beyond decriminalizing small amounts of drugs for personal use the new policy will also offer medically controlled "injection rooms" to create a safe space for users while significantly minimizing external risks.
In Ireland the shift in policy is great news for combatting the stigma around drug use and will hopefully reverberate to other countries. Even today Ohio could become the fifth state to legalize marijuana. But, in general, we are told drugs are bad. There are all kinds of efforts to control and prevent drug use, like those "This Is Your Brain On Drugs" commercials from back when you were in 5th grade. In the UK the Tory government plans to introduce a "blanket ban" on all substances that create a "psychoactive effect," except caffeine, alcohol and tobacco.
Lol wut?
(Notice that the three exceptions are already huge industries, despite alcholism and the fact that smoking causes cancer.)
https://www.youtube.com/watch?v=ub_a2t0ZfTs
There's a cultural fantasy that governments can singlehandedly prevent drug use by making it a criminal offense or by mounting anti-drug use campaigns. This is why festivals of electronic dance music as well as nightclubs are targeted as hotbeds of drug activity and might be why there has lately been a crackdown on nightlife in the UK.
But the reality is that people are going to use drugs. No matter how many drug dogs you install in a nightclub, how vigorously you search people at the door or whatever other stupid systems you can impose, people are going to use drugs. Knowing this, and climbing down from the moral high horse, the best preventative measures would be to ditch the fantasy and accept the reality, decriminalizing drug use and taking away the cultural stigma.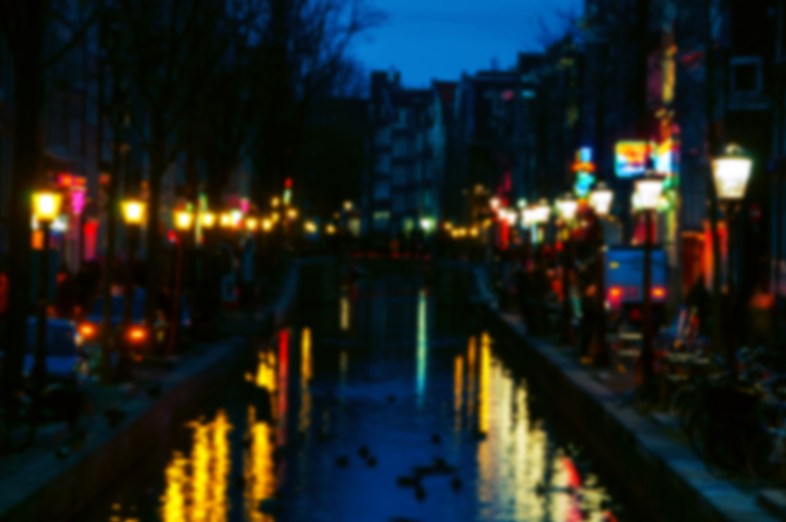 A few weeks ago I went to the Amsterdam Dance Event, a really cool music conference about the global clubbing industry, and I was amazed by how progressive the festival's drug stance was. Lots of blogs sensationalized Amsterdam's liberal, year-round five-pill policy. If you had up to five pills you'd be cool. Any more than that and you're no longer a user but a dealer. Amsterdam city council member Jan Paternotte told Thump that the policy was in place before ADE and is "specifically for Amsterdam and this policy does not apply outside of Amsterdam. There are some major festivals, the most famous festival in the Netherlands is Lowlands, but it's outside of Amsterdam and the policy there is much different. The policy there is if you carry around more than just one ecstasy pill you will get a criminal record."
During the day there were tech and software demos and talks by all your favorite DJs, and at night were the parties. Lots and lots of parties. And the official word from the festival itself, as we were reminded by little brochures time and again, was to be responsible when you take your drugs. Don't take them from someone you don't know. Don't over-do it. If you see someone reacting badly, get help.
This is the kind of progressive language we need around drug use. You don't have to drink or take drugs, but you should be able to if that's what you want to do. Substance abuse is a real issue, but not all people who take drugs abuse them and, really, no matter why you take drugs you should be able to do so and feel safe. Not prosecuted. Why can people talk openly about how black out drunk they were on the weekend and that's all fine culturally, but if you carry a pill suddenly you're a criminal? It just doesn't make sense.