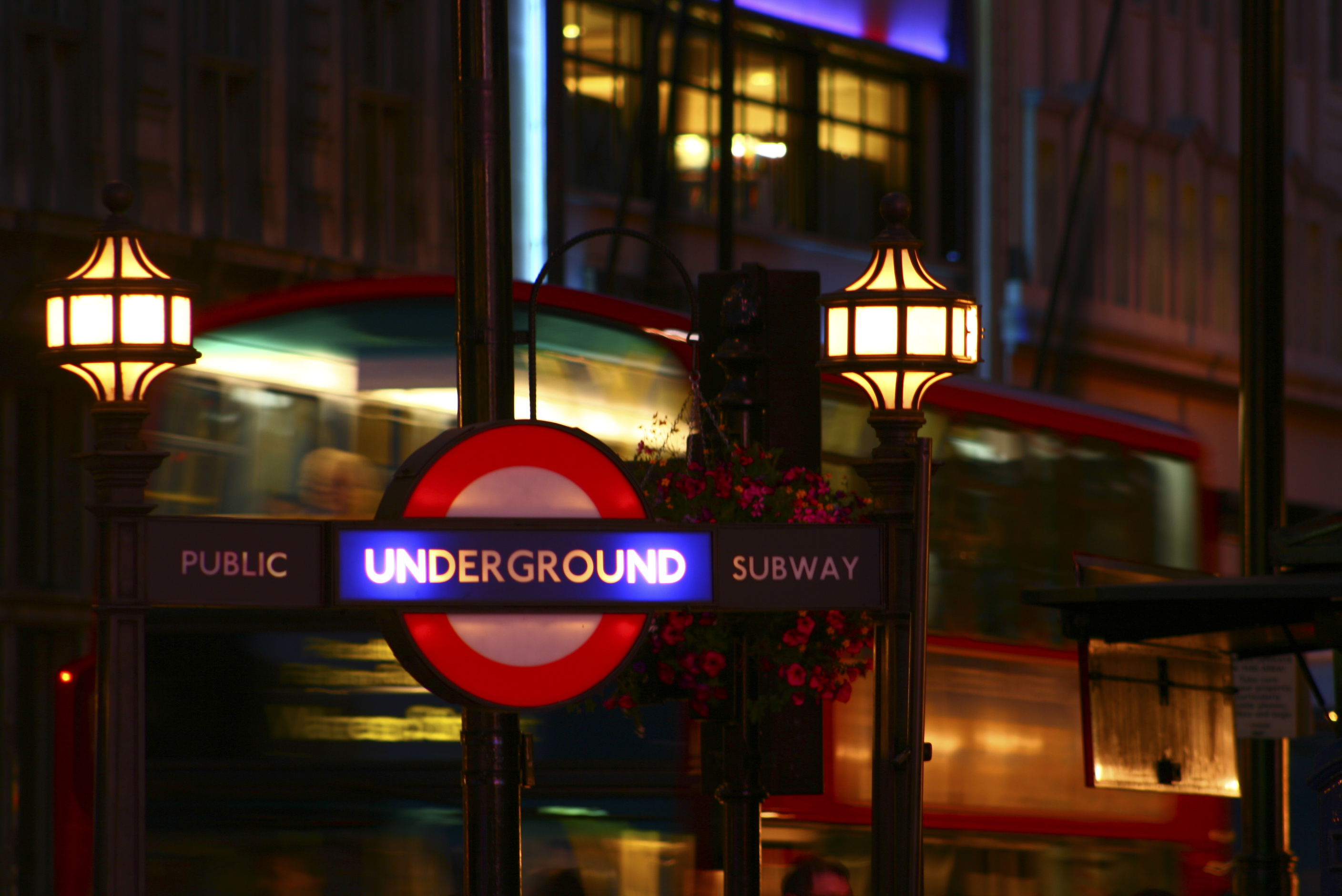 London is an amazing city. It's huge, busy, and there's always so much to see and do. Trouble is when you're visiting a place for the first time you don't always know where to look for the best bars or other cool things to see, do and drink. Well, I'm here to help! Of course everybody has a different version of the city they live in with their own favorite hot spots and go-to bars. Let's just say that if you came to visit me in London, here's where I'd take you.
Cool Places to Eat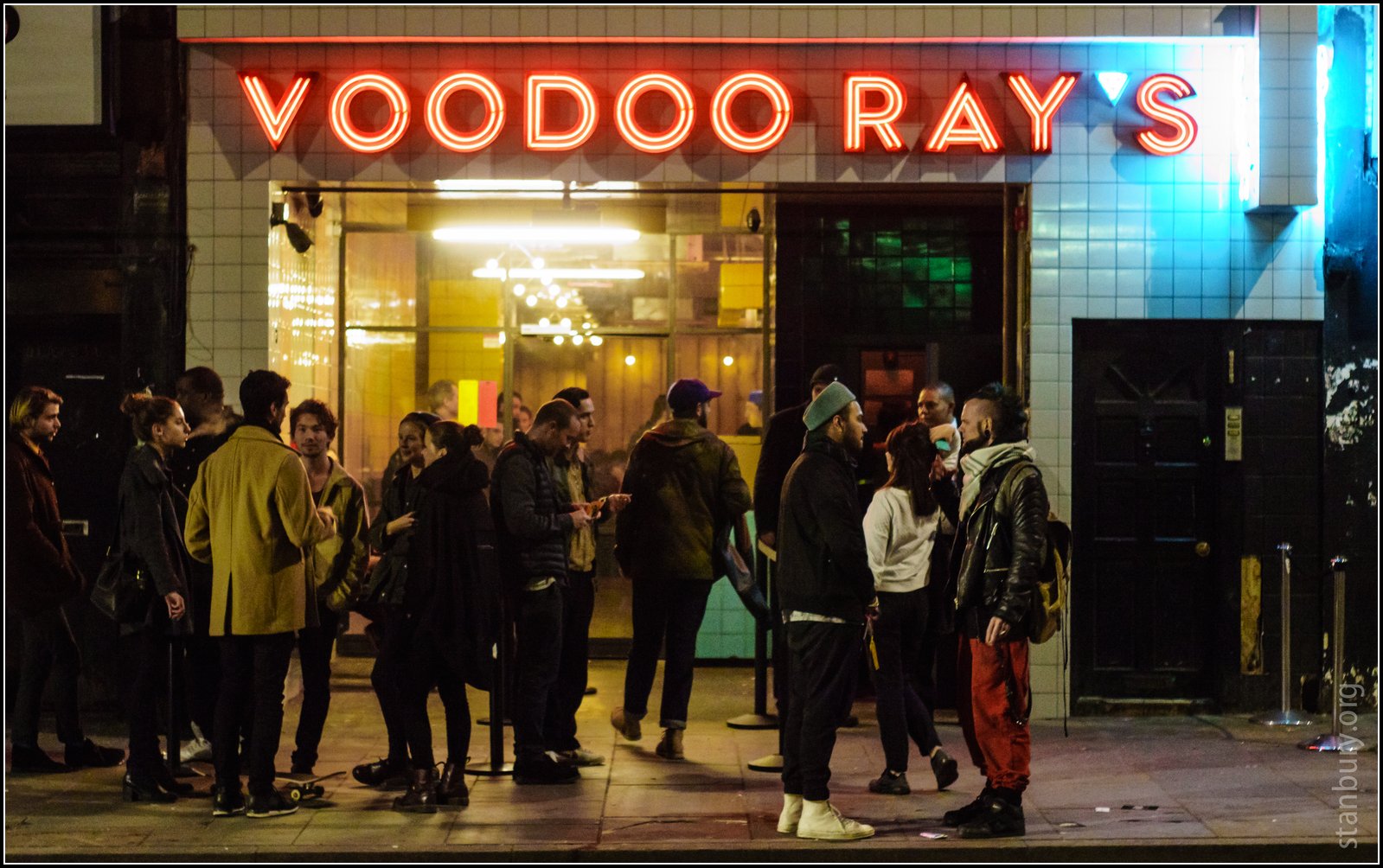 The great thing about being a tourist in London is that the museums are free and all the historical shit you want to see is really close together, so you can knock it all out of the way in two days tops. But aren't you fucking starving by the time you've walked around the whole city, exhausting your camera phone to death? So much pointing and clicking! When you need fuel grab a slice at Voodoo Rays, the ultra hip pizzeria you will be thankful for when you stumble out of a basement club in Dalston at 2am. Or if you're more in the mood for a sit down meal, head a bit further down Kingsland Road and treat yourself to Duke's Brew and Que, a fabulous bbq joint in a converted pub. Duke's is also home to the Beavertown Brewery, so you can try some delicious local beer, too. If you're feeling brunch-y slash bellini-y you will love the Bourne and Hollingsworth Buildings. Better book a table way in advance, though.
Dealing With The Rain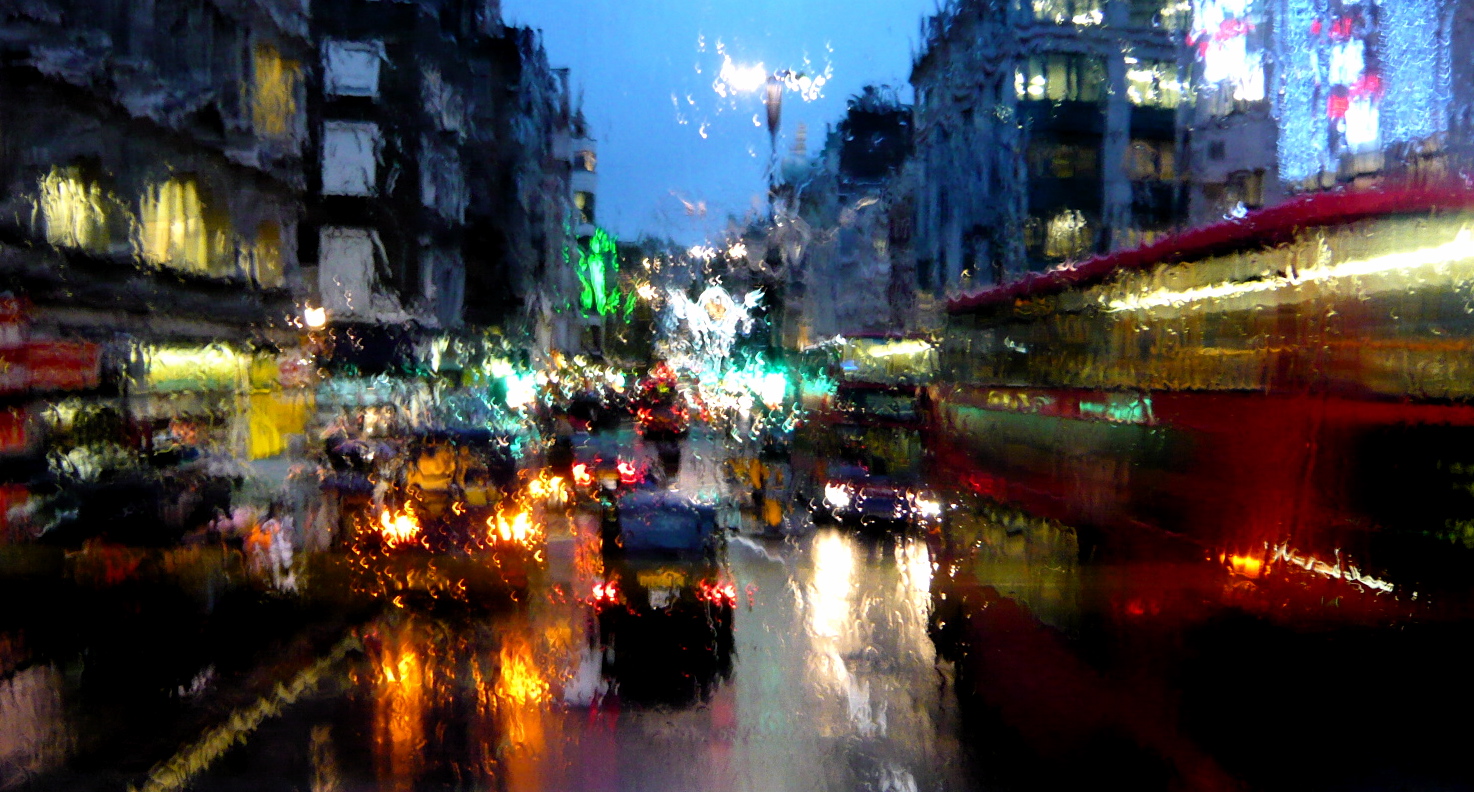 Chances are when you come to London it's going to rain. Maybe not the day you get here, and you might even get lucky and experience a full two to three days of sun! But it's all a mirage because at some point it will rain. The rain in London is unlike rain you have in other places where it's a whole production with thunder and lightening and all that. That's not to say we don't get downpours in London. We do, but most of the time the rain is very polite. Umbrellas are a given, but what you really want to do is make sure your socks and shoes don't have holes in them. Otherwise your feet will get wet. And you will be sloshing around London, downing beers and eating fish and chips with wet feet.
Where To Be An Art Nerd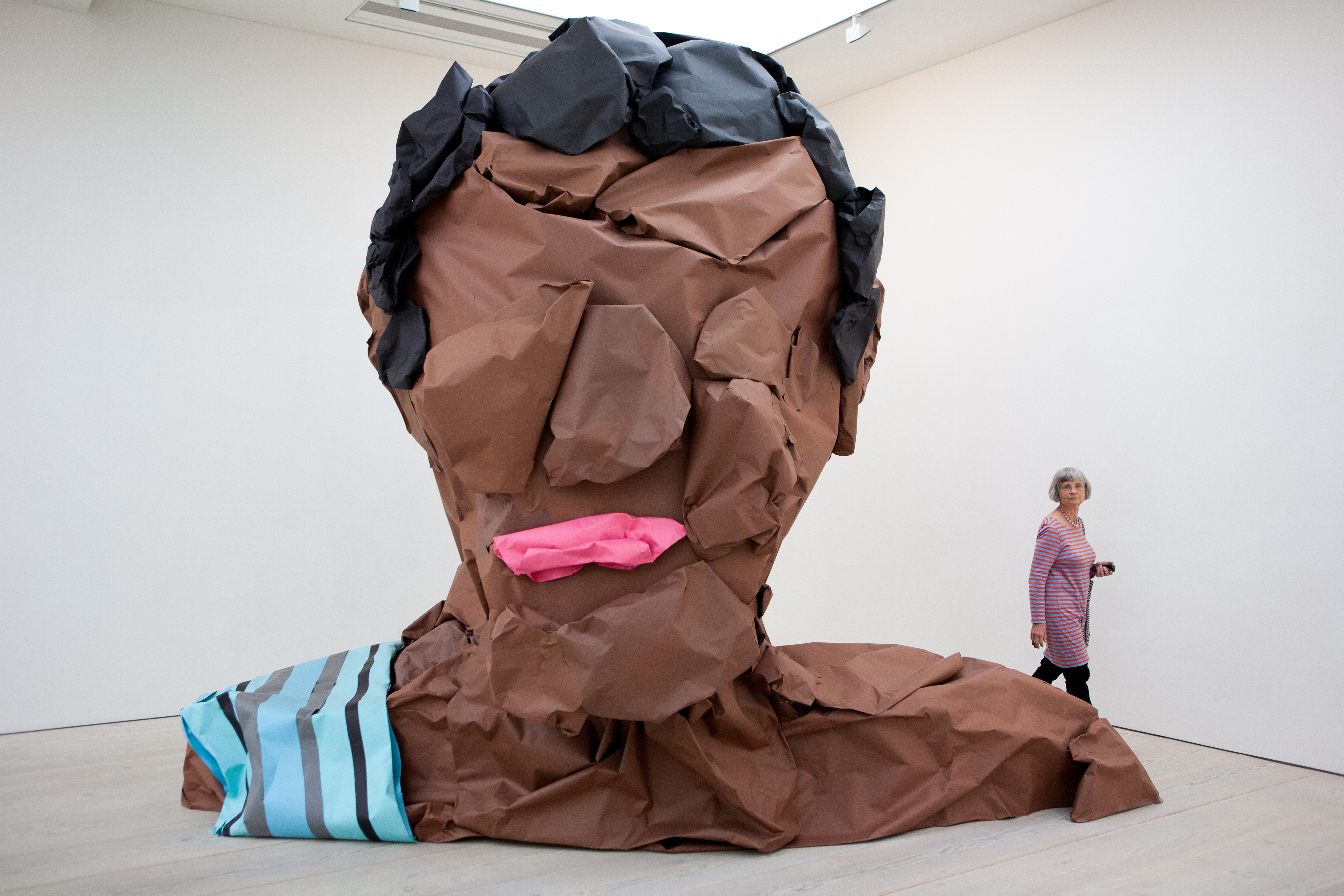 If you're eager to unleash your inner art queen you should obviously go to Tate Modern and Tate Britain, but you should also see what's going on at the Whitechapel, or The Saatchi Gallery, Lisson Gallery or Gagosian. Don't miss the Ai Weiwei exhibition at the Royal Academy of Art. London is a global center for contemporary art so be sure to take some of it in while you're in town.
Getting Around The City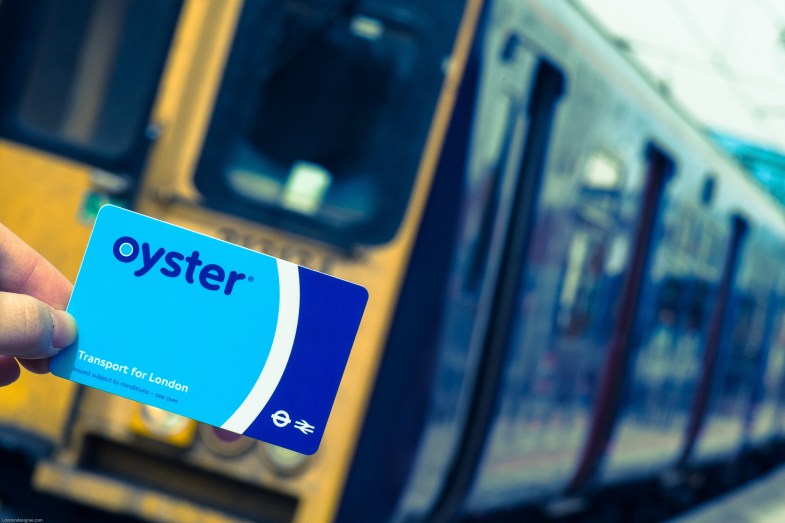 For some strange reason buying a single one-direction paper ticket on the tube costs a billion dollars. The price is literally a billion dollars. I guess it's punishment for wasting paper. Save yourself the heartache of realizing that that one subway ride cost an arm and a leg and get yourself an Oyster Card. Fill that bad boy up with 20 pounds or whatever amount you like so you can tap in and out like a local! The secret of the Oyster Card is that you can use it to take any mode of transportation (bus, DLR, Overground, tube) in London as long as there is money left on the card. Plus, it stops charging you once you hit the daily maximum. Buses don't take cash, and I've seen many people's nights ruined when they realize they can't pay their way onto the bus and it's 2am and the subway is closed and they can't top up their Oyster Card anymore.
Where To Go Clubbing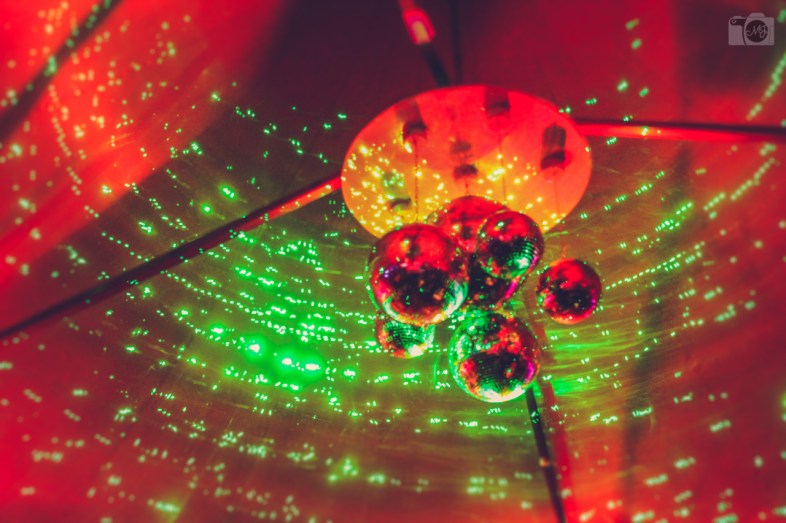 What's a trip to a foreign city if you don't get to taste some of the local nightlife and, more importantly, some of the guys you might meet via the local nightlife? It's hard to recommend clubs because everyone has a different style of music they like or thing they're into. What I can tell you is that you should see what's going on at The CLF Art Cafe AKA The Bussey Building in Peckham, not least because Peckham is "next." London also has a new club called Phonox that does an amazing disco night every Thursday. Definitely look into Corsica Studios if you want to dance to some cutting edge electronic music with an extremely beautiful crowd in a studiously "illegal" looking space that has an excellent sound system. My favorite party there is Jaded, which runs every Sunday from 5AM to 3PM, and books pretty much everybody in the techno scene. Head up to Dance Tunnel for quality dance music in a dark basement club. And if you're feeling like you want to be FABULOUS, gurl don't miss Savage Disco, an anything goes queer/straight-friendly party in a straight strip club in Cambridge Heath, East London.
Where To Drink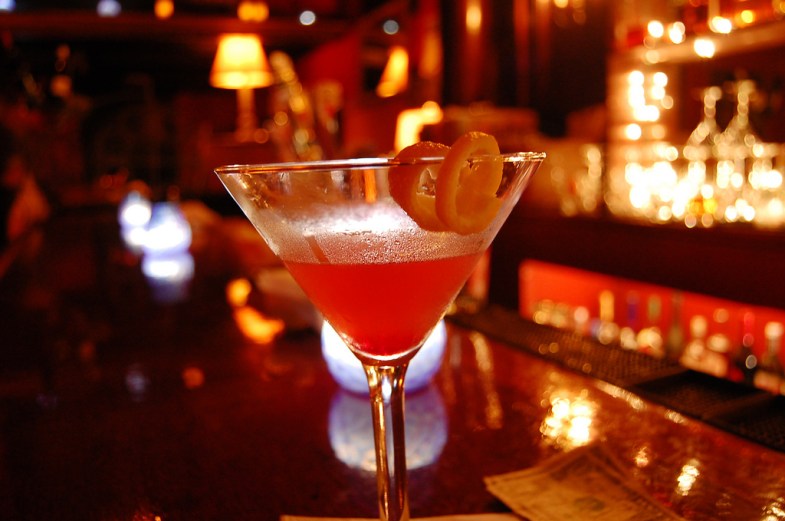 There's a fabulous little gay bar in Bloomsbury called New Bloomsbury Set, right down the street from the iconic bookstore Gay's The Word. What makes this place so cool is that you can bring all your friends there for Happy Hour every day from 4-8pm, and the drinks are strong and on point lol. Other great places to drink are The Looking Glass in Shoreditch and Dado 54 in Farringdon, where there's a bartender so hot he will make you call on Jesus. But aside from all the cocktail bars and pubs London also boasts a number of breweries and gin distilleries, like the East London Liquor Company.
—
But the most important thing to remember when you come to London is to stand on the right on the escalators. It may not work that way in your city but trust me: BRITISH PEOPLE TAKE THIS VERY SERIOUSLY.