A Hot Drummer Named Christian Who Plays In An Indie Rock Band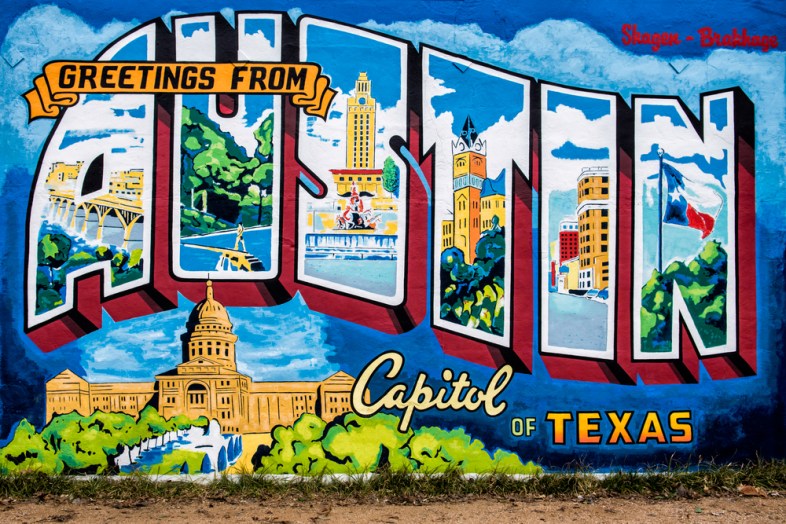 The City: Austin. If the type of guy who really gets your loins in a bunch is an emotional musician who enjoys a nice pulled pork sandwich and plays the drums on a porch, look no further than Austin, The Live Music Capital of the World! Sixth Street in Austin is one of the city's top destinations for live music and with the SXSW Festival bringing in more than 2,200 musicians and band members every March you're bound to find him.
An "Actor" Named Sterling Who Works In A Juice Bar And Has Nice Eyes And An Easy Going Manner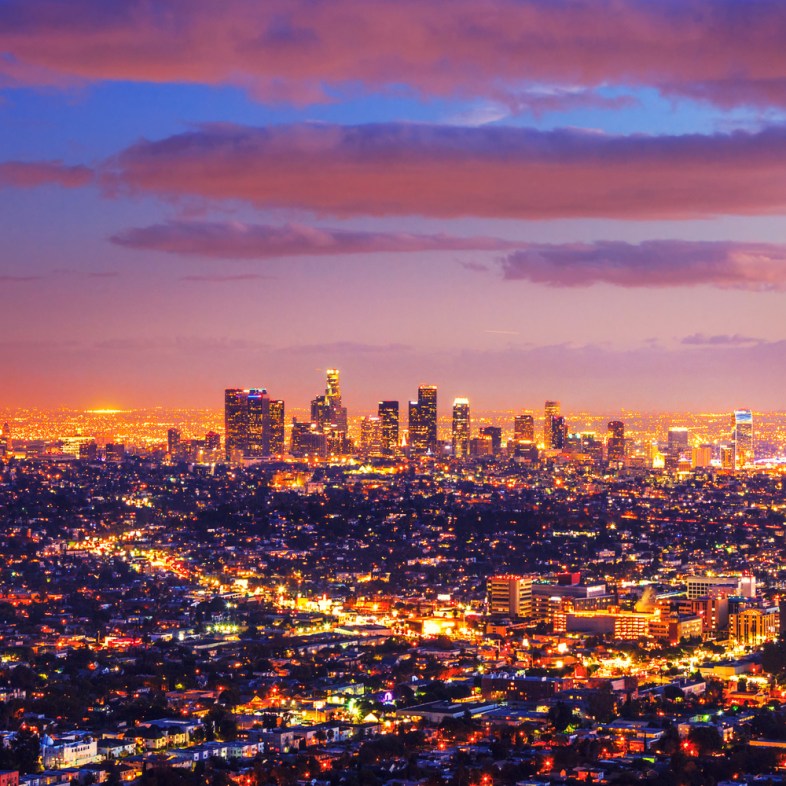 The City: Los Angeles. His profile on Tinder will be a screenshot of him in a cameo role on a television show and you will be so impressed! If an actor is what you want, someone who lives for the craft of telling human stories, move to L.A.! According to the New York Times, which always has its fingers on the pulse of the now, L.A. is happening. He'll probably be worked out and go to cool parties, and when he's not working a shift at the juice bar he'll be in the Starbucks on Santa Monica in West Hollywood working on a script.
A Chill Guy Named Chad Who Just Graduated From Ohio State And LOVES Sports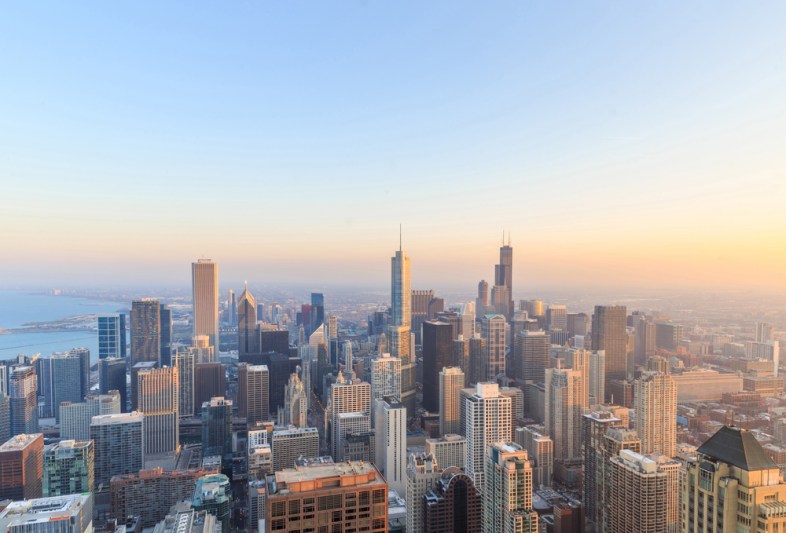 The City: Chicago. Wrigleyville is the place to go if you're looking for a bro who is very much in touch with his heterosexuality. He downs hot wings and beers and you'll definitely find him roaming around Chicago deep in packs of 3 to 7. Four Loko has its headquarters in Chicago, and with seven major league sports teams calling Chicago home, chances are you're bound to find the bro of your dreams right there!
An Interesting Guy Named Dominic Who Just Moved To London From Someplace Else
The City: Hackney, East London. This guy is a massage therapist or runs an organic wine bar but no matter what he does you sure find him interesting. You will find him at The Old Shoreditch Station writing poetry in a Moleskin with a silk scarf tied around his neck. He'll have an accent and everything he says will be super seductive!
A "Model Hot" Impeccably-Dressed Guy Named Sebastian Who Can Cook And Whose Family Has A House In The South Of France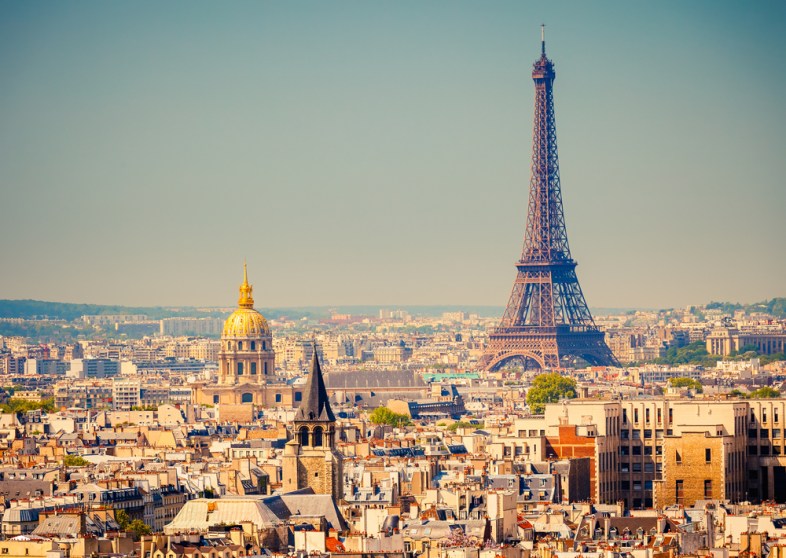 The City: Paris. You love the French accent and speak a little bit of French but you just can't wrap your tongue around the letter "r". You need Sebastian to step into the picture because he speaks little English so now you're forced to master the language! He's refined, can cook so well and his wardrobe makes you feel like you need to step your game up.
An Adorable Geek Named Ted Who Can Build Things Without Reading The Instructions And Has A Kinky Side No One Knows About But You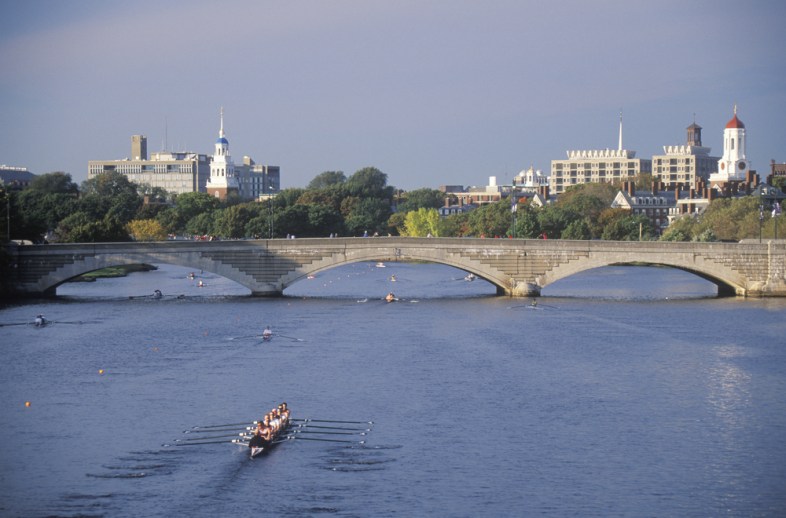 The City: Cambridge, Massachusetts. Sometimes really smart people have a hard time relating to the world around them. They just don't understand why everyone doesn't see the world the way they do. They need people who "get" them. That's where you come in! Ted is your very special geek who can fix your Macbook Pro in seconds or teach you keyboard shortcuts you didn't even realize were a thing. You love Ted and you love that you're one of the few people who knows just how much Ted loves spandex in a sex context!
A Ruggedly Cool Guy Named Cameron Who Has A Beard And Tattoos And Works At A Vineyard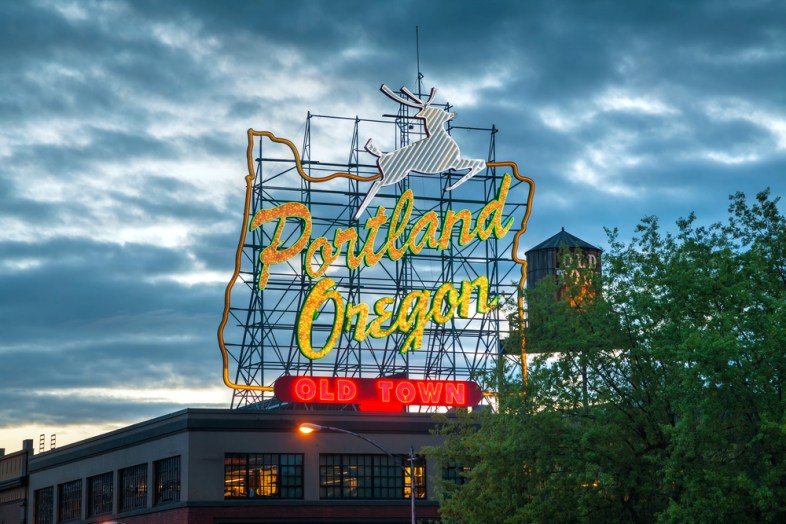 The City: Portland. Portland is a city full of hipsters and cultural misfits who love brunch as much as they love kayaking and a nude beach! Cameron will take you to secret experimental art performances in disused parking lots and he'll debate feminist theory with you — he probably took a few women's studies courses at Reed! If rugged, flannel-clad nerdy masculinity is what you're after, get thee to PDX.
A Ridiculously Hot Guy Named Kuba Who Is A Graphic Designer And Has A Septum Piercing, Gauges In His Ears, A Couple Tattoos And Can Get You Drugs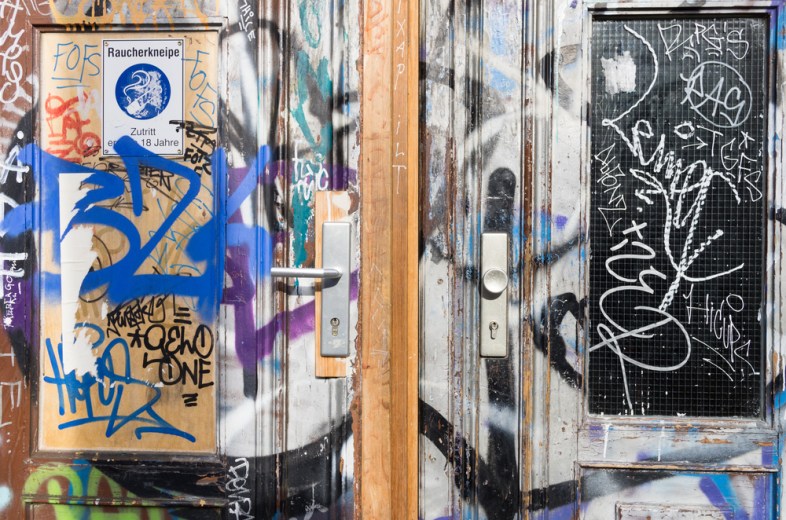 The City: Berlin. Kuba is hyper politically active and is anti-racism, anti-fascism, and anti-discrimination. He might even go barefoot from time to time and walk around the whole city without shoes or socks because he is making a political statement. Some of your most intimate moments with him will be experiencing a comedown together.
An Extremely Good Looking And Rich Robot Named Peterson Who Has Very Fancy Business Cards And A Yearly Bonus
The City: Financial District, New York City. NYC Finance Bros are a particular breed. They're just like regular bros except these bros have a stock portfolio and a black car. Peterson will be so good looking and he'll wine you and take you to very expensive restaurants and you will tell all your friends about his apartment on the 35th floor with a balcony. Just hope he doesn't keep butcher knives in his bedroom/accidentally push you off the side of the balcony.