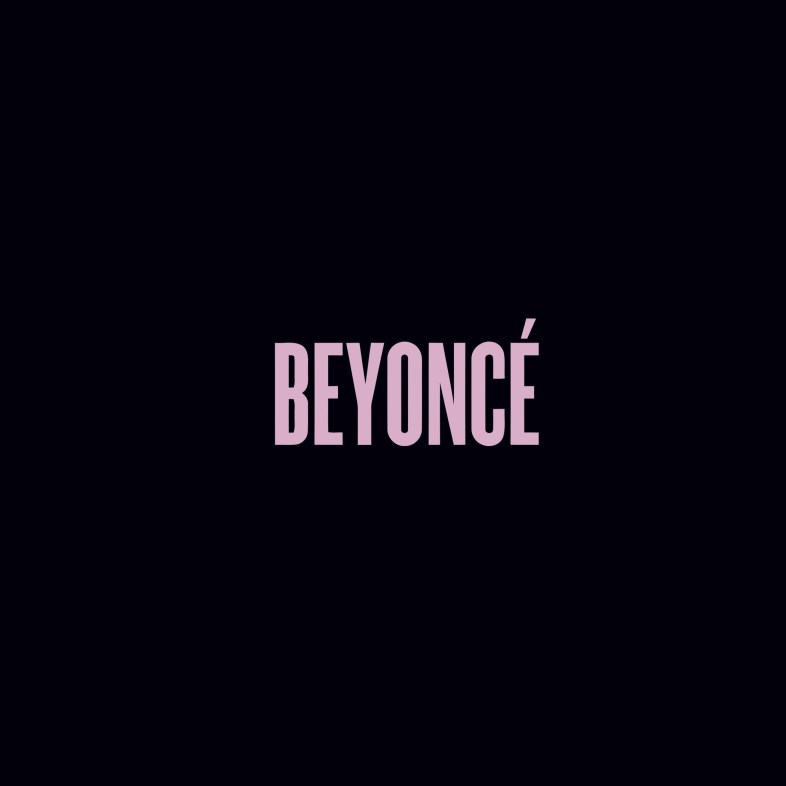 BEYONCE! This is the most exciting word in every language humans can speak. But actually, even better than Beyoncé herself are all the ways fans from every corner of the world take to the Internet to upload their own crazy videos showcasing their inner-Beyoncé, often besting Beyoncé herself. If I could dance that well I'd upload videos of me doing Beyoncé, too. I found 13 amazing videos of fabulous people doing their own versions of Beyoncé choreography on TV, in their bedrooms, backyards and local dance studios.
Let's go, queens.
1. Chris Koo, "Crazy in Love"
He. Better. Do it. All of it.
2. Pinoy Dancing Beyoncé, "Crazy in Love"
https://www.youtube.com/watch?v=nh2rBZep2RQ
Yaaaaaasss.
3. Yanis Marshall, Medley
I'M ACTUALLY OUT OF BREATH.
4. ReQuest Dance Crew, "7/11"
C'mon high ponytails!
5. Willdabest Adams, "Upgrade U"
https://www.youtube.com/watch?v=d3y17D_K9Zw
I love it.
6. Yanis Marshall, "Grown Woman"
Okay where do I get a pair of these boots? Gotta start getting my routine together ya'll!
7. Shane Mercado, "Single Ladies"
LIFE ITSELF.
8. "Check On It
C'MON, CHAIR!
9. Gay Pride San Francisco, "Run The World (Girls)"
Get into it.
10. "Single Ladies"
YES STRIPES!!!!
11. Charlize Glass, "Yoncé"
And just what were you doing at the age of 12?
12. Super Chiomy, "7/11"
https://www.youtube.com/watch?v=sK_26GWmMHY
But actually this hair is everything.
13. Oh You Know, Just A Casual Todrick Hall Beyoncé Flash Mob At The Local Target!
"This Target will be closing in 15 minutes" — but not before the FIERCENESS IS OVAAAAAH.
I need to get to a dance studio, quick.