Gay couples are seriously the cutest of all the couples. There's nothing like seeing two boys or two girls being affectionate in public, holding hands or being loving toward one another. For one thing it takes a lot of guts to do that in public, something straight people never have to think about. With the legalization of gay marriage in the U.S. there's a lot of gay love to celebrate! So I went on Instagram and found these adorable photos of gay couples sharing their love with the world.
Beware: there's a lot of aww coming, unless you have a black, black heart.
1. So. Cute. But these guys get extra awww points for knowing how to work the light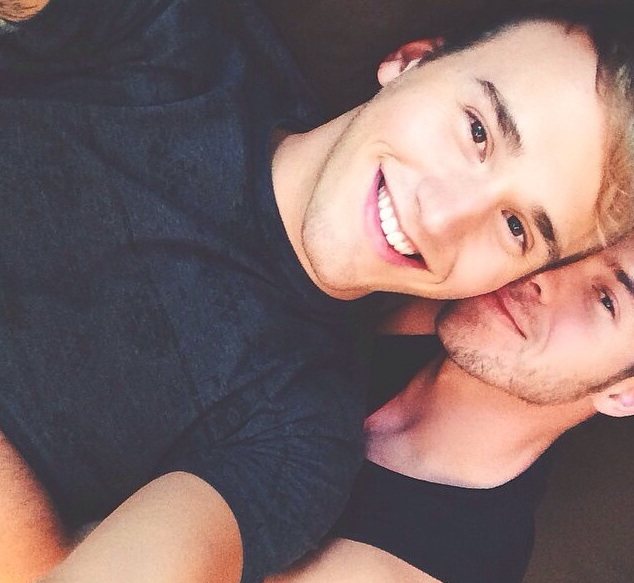 2. Yes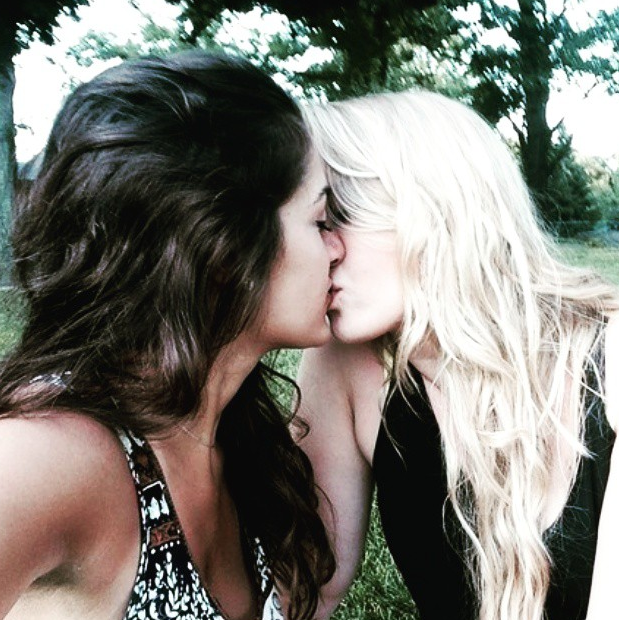 3. Come thru, sunset!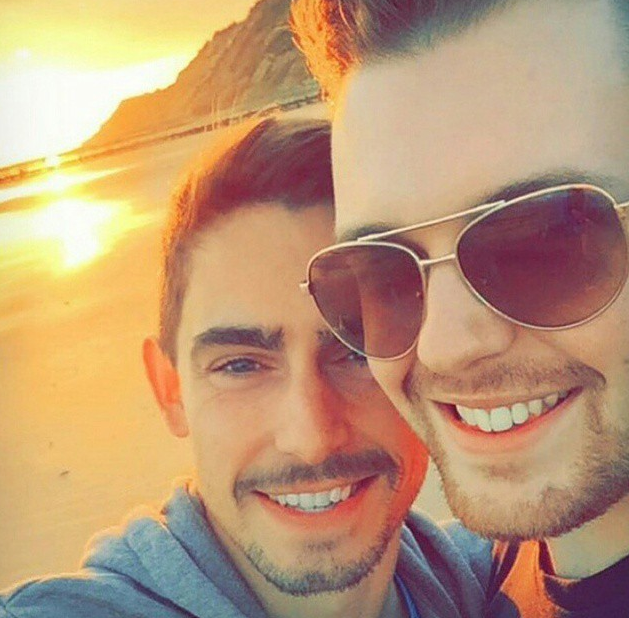 4. Nothing but class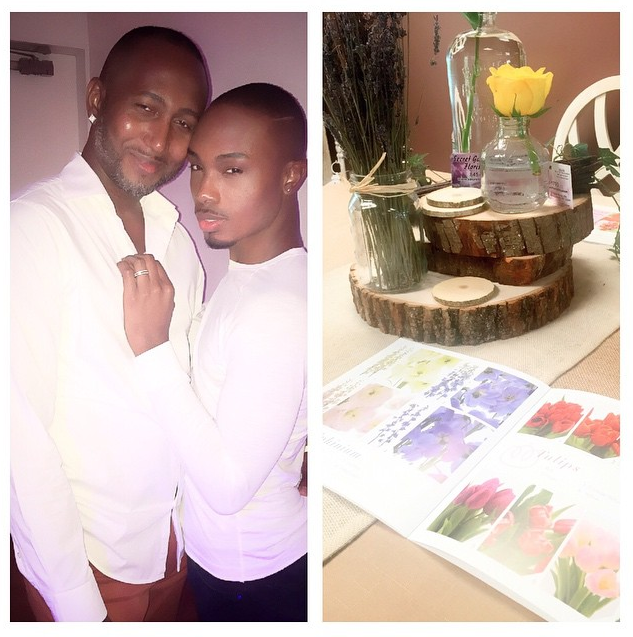 5. You've reached a high point in your relationship when you're taking cute selfies with your boyfriend/girlfriend while they're sleeping
6. ALL THE FEELINGS
7. There's nothing like a passionate kiss with someone you love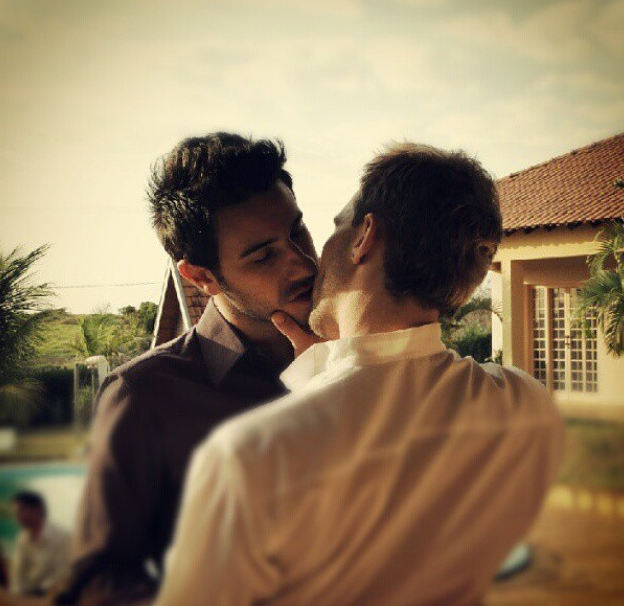 8. LEGAL IN ALL 50 STATES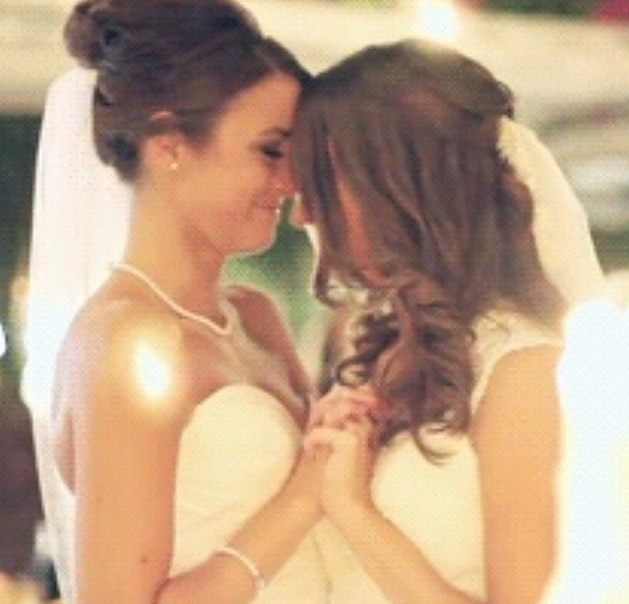 9. EVERY LAST ONE OF THEM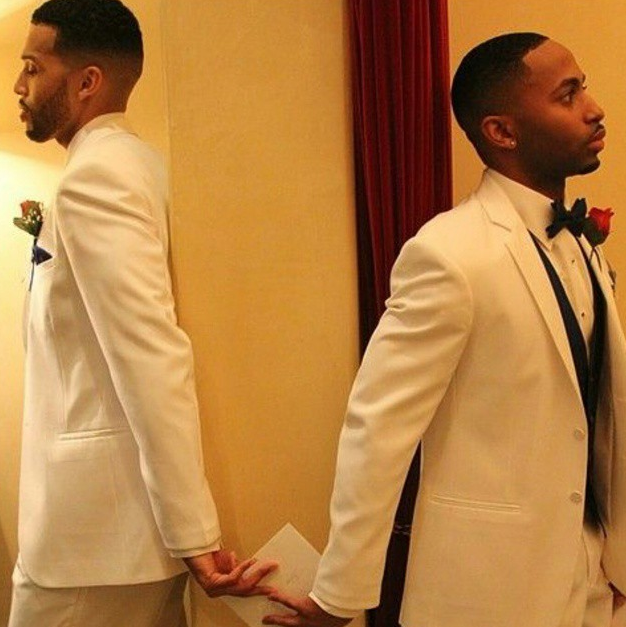 10. <3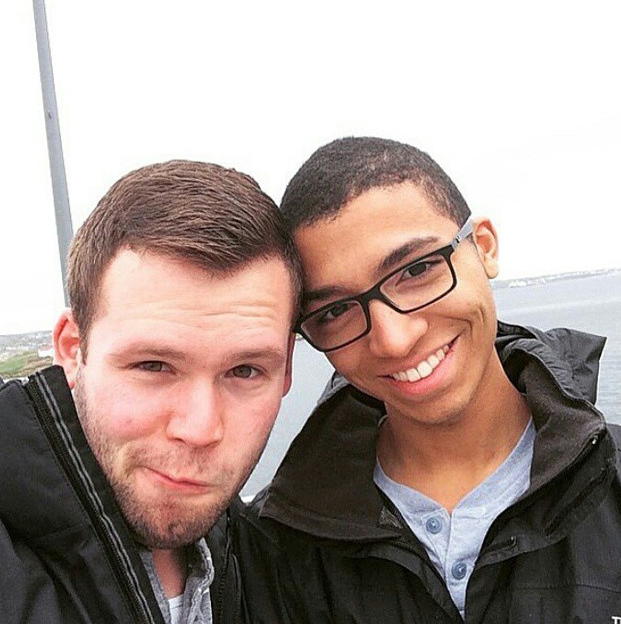 Love is love.