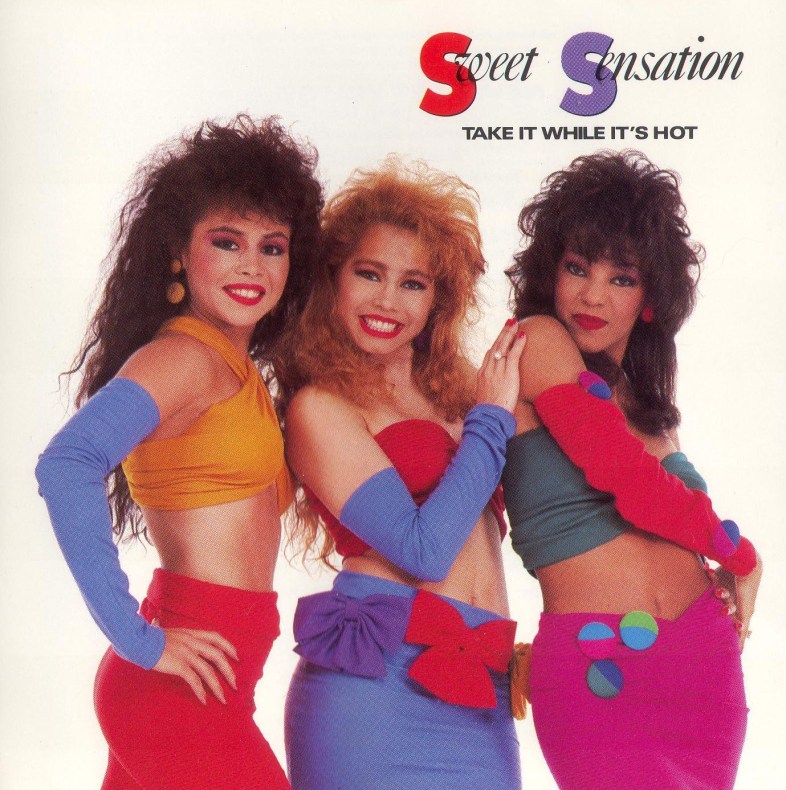 This Halloween you should dress up as a trashy album cover! The best part about the whole thing is that you have to dress just like the cover, and you should carry it around with you so people get the point. That's where all the fun is. Pose to look exactly like it and post your version online. Kick back as the Facebook likes pile in! Here are 19 hilarious album covers you should be for Halloween. Guess which one I'm going to be? SERIOUSLY, GUESS!
1. Minnie Jackson, "Back to the Shit"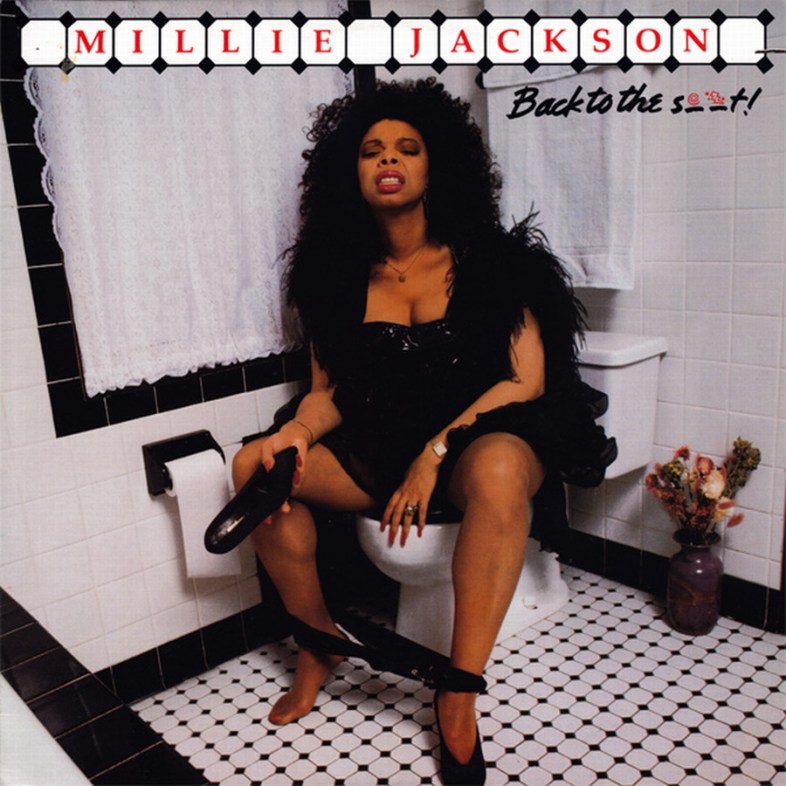 For this lewk you need a toilet and like a diarrhea face, I guess? That bathroom looks pretty clean, though, all things considered.
2. Dolly Parton, "Rainbow"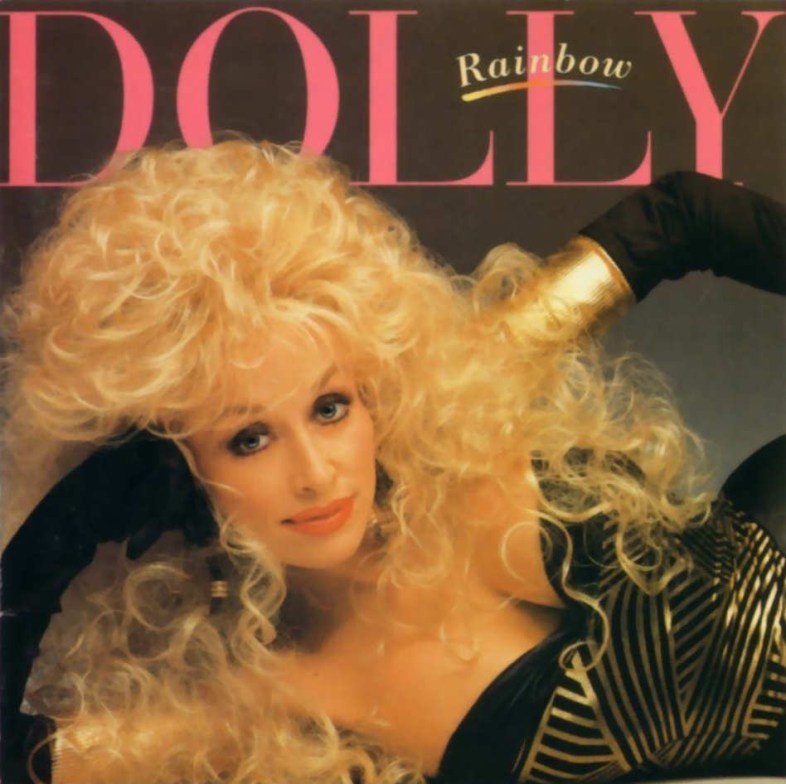 I mean Dolly Parton is fabulous which makes this a super easy costume to reproduce. All you need is a lot of hair, and make sure that shit is teased to eternity!!!
3. Joyce, "Joyce"
I LITERALLY CANNOT. If you do this one, make sure you get her lean down. This album is all about that lean.
4. Prince, "Dirty Mind"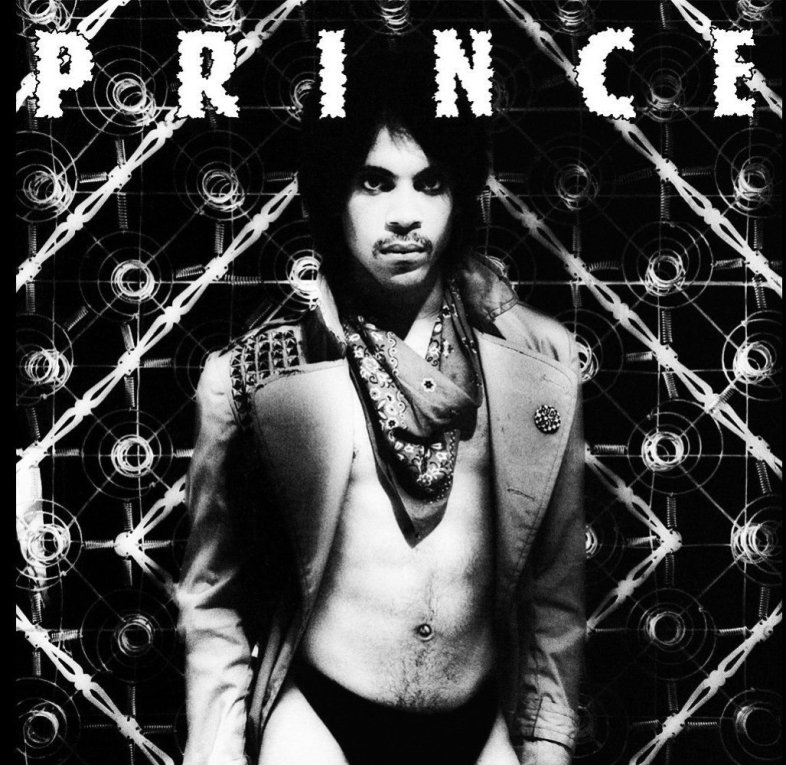 This one is completely perf because you don't even have to manscape.
5. Blink 182, "Enema of the State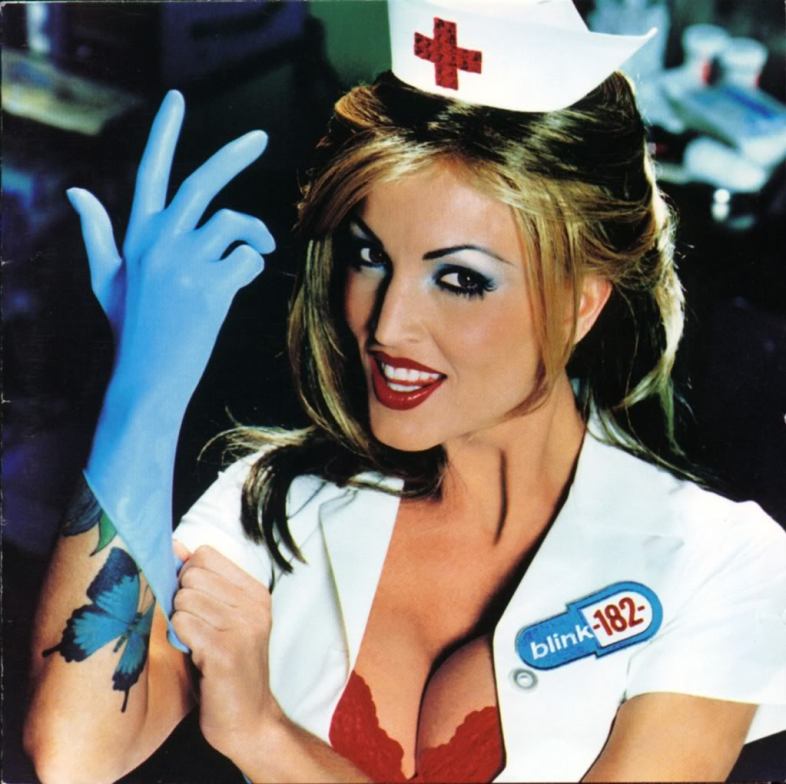 I know, I know. This is one of those $5 costumes available at Party City all over America.
6. Destiny's Child, "Destiny's Child"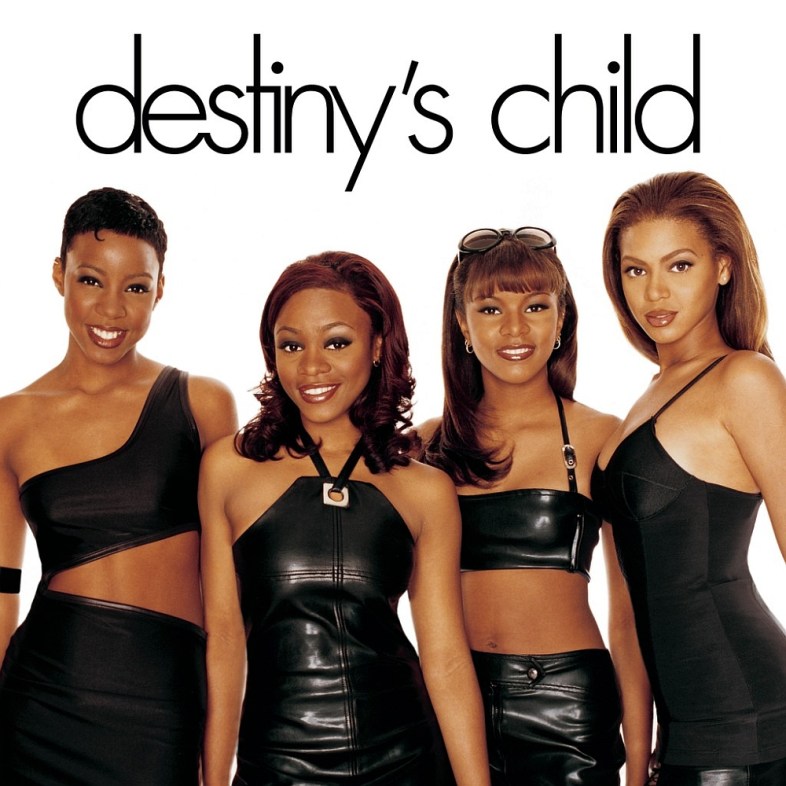 For this one you need to find three other broads who are willing to have their mics turned down lower than yours.
7. Brandy, "Brandy"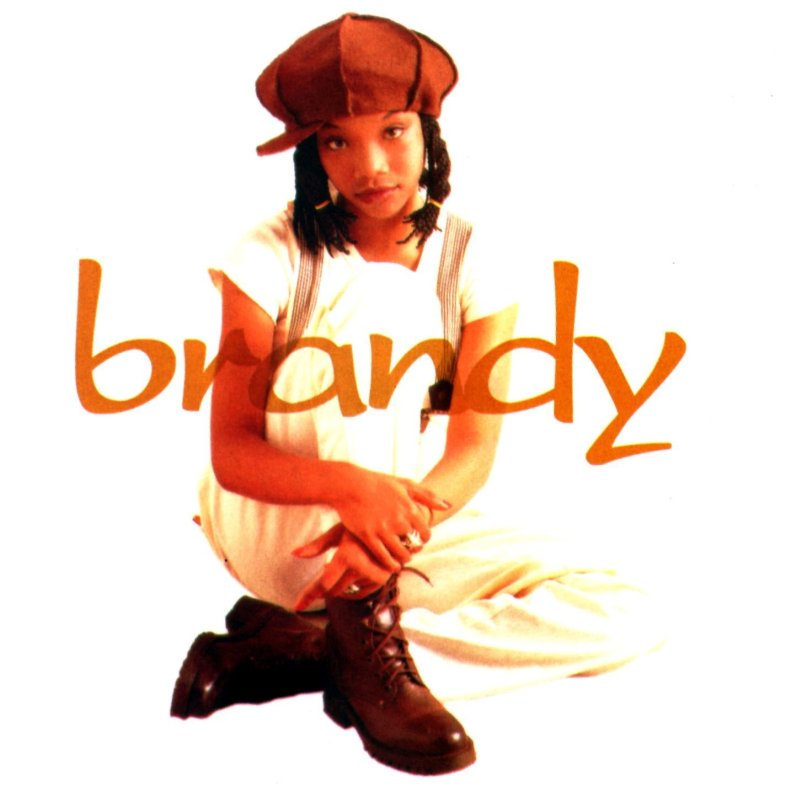 Good luck finding a hat like that! So, so 1992.
8. Monica, "Miss Thang"
YOU BETTER PURSE THOSE LIPS HUNTIES.
9. Jennifer Lopez, "Flashdance"
10. Marilyn Manson, "Mechanical Animals"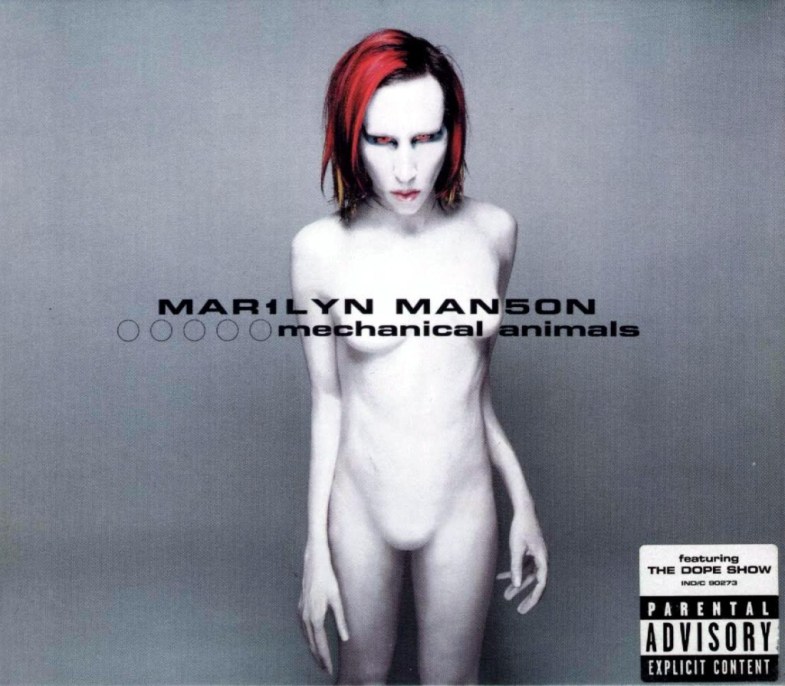 Might make hooking up with someone at the end of the night unnecessarily complex.
11. Diana Ross, "Diana Ross Extended"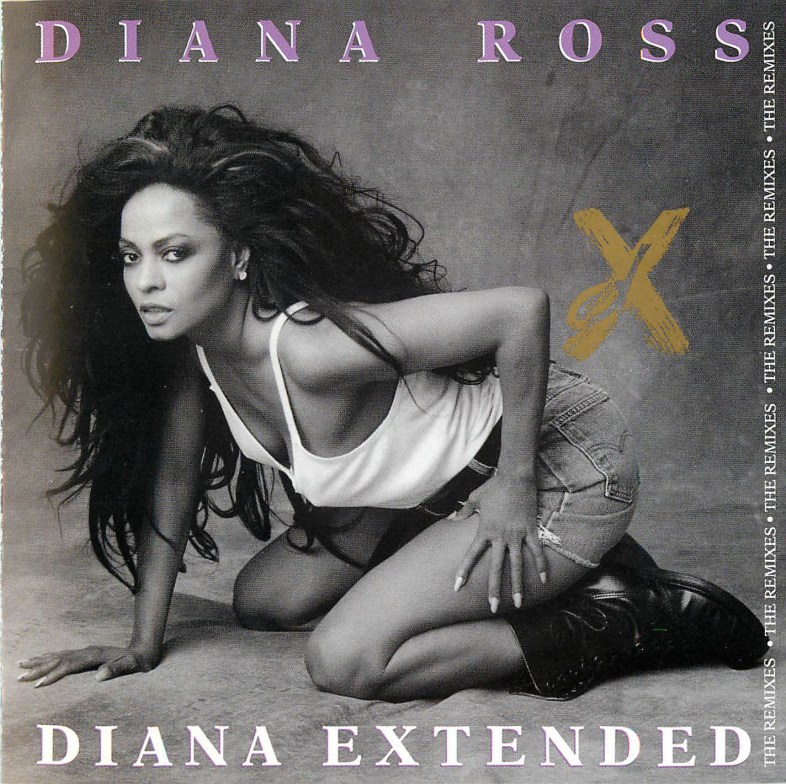 12. Selena Gomez, "Hit the Lights"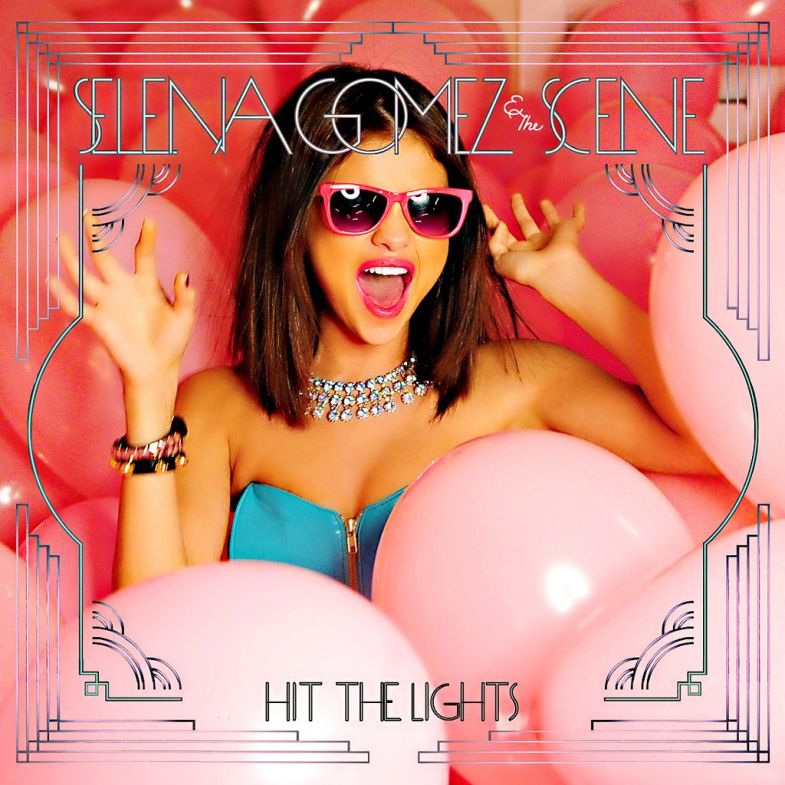 You guys this costume looks so fun and Good luck getting 500 balloons!
13. Jennifer Lopez, "If You Had My Love"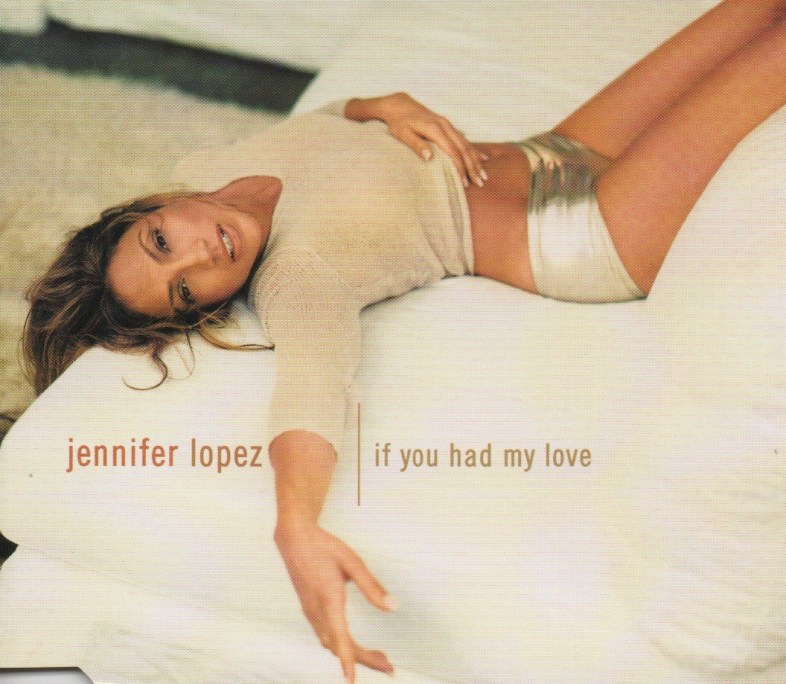 Leeeeeeean on that couch, girl.
14. Lady Gaga, "The Fame Monster"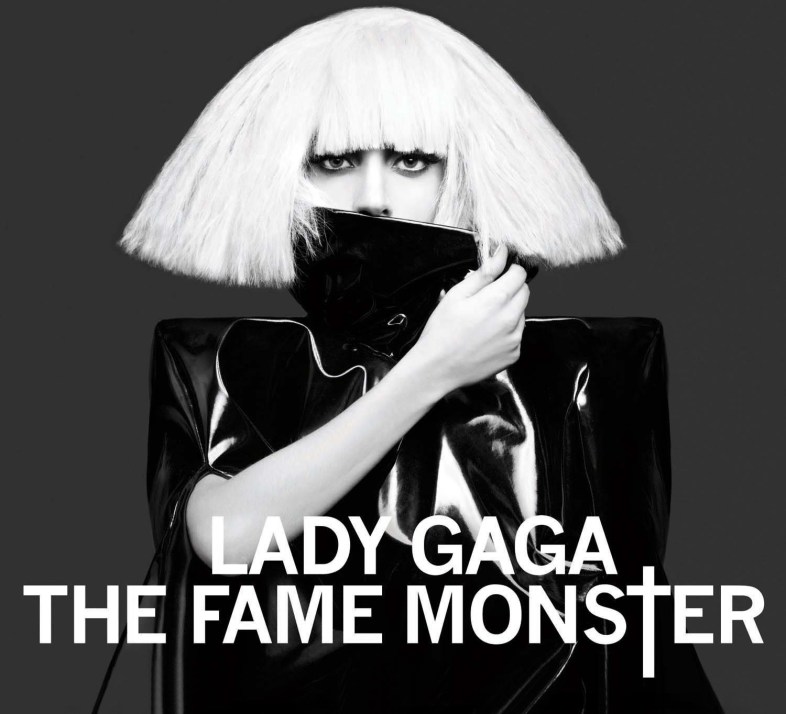 15. Barbra Streisand, "Songbird"
16. Sheila E, "In the Glamorous Life"
17. Barbra Streisand, "The Second Barbra Streisand Album"
A touch of elegance, serving shoulder.
18. Wiz Khalifa, "O.N.I.F.C"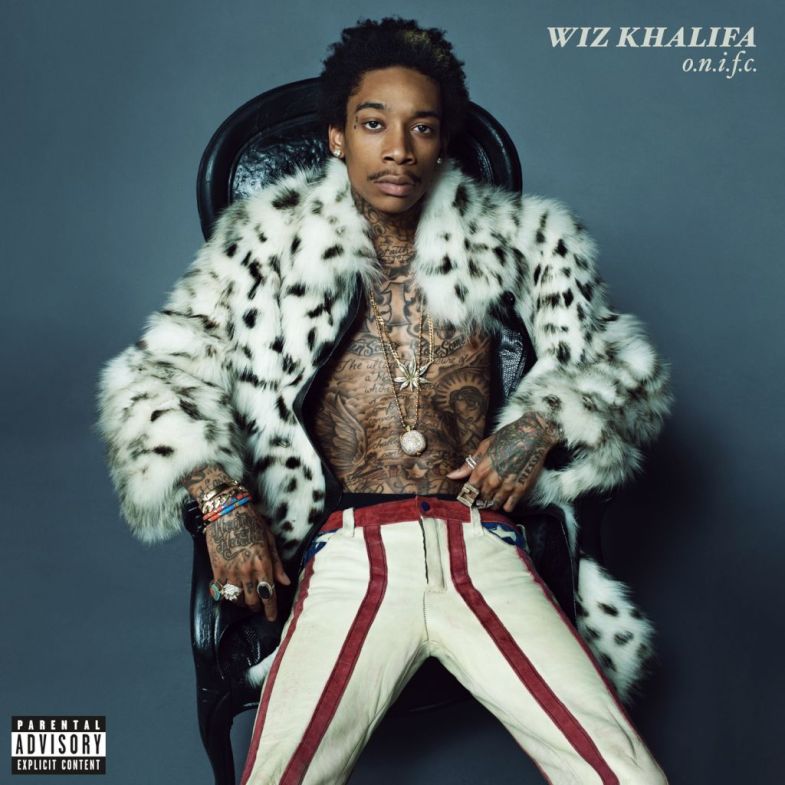 19. Peter Richard, "Frozen Red"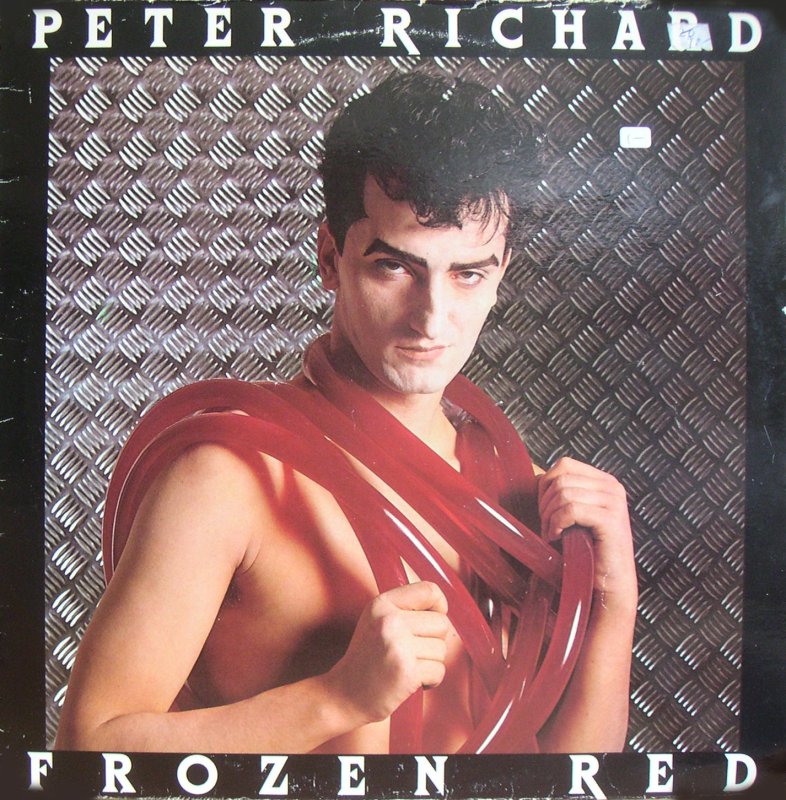 Wonder how big his hose is when it's all unraveled???