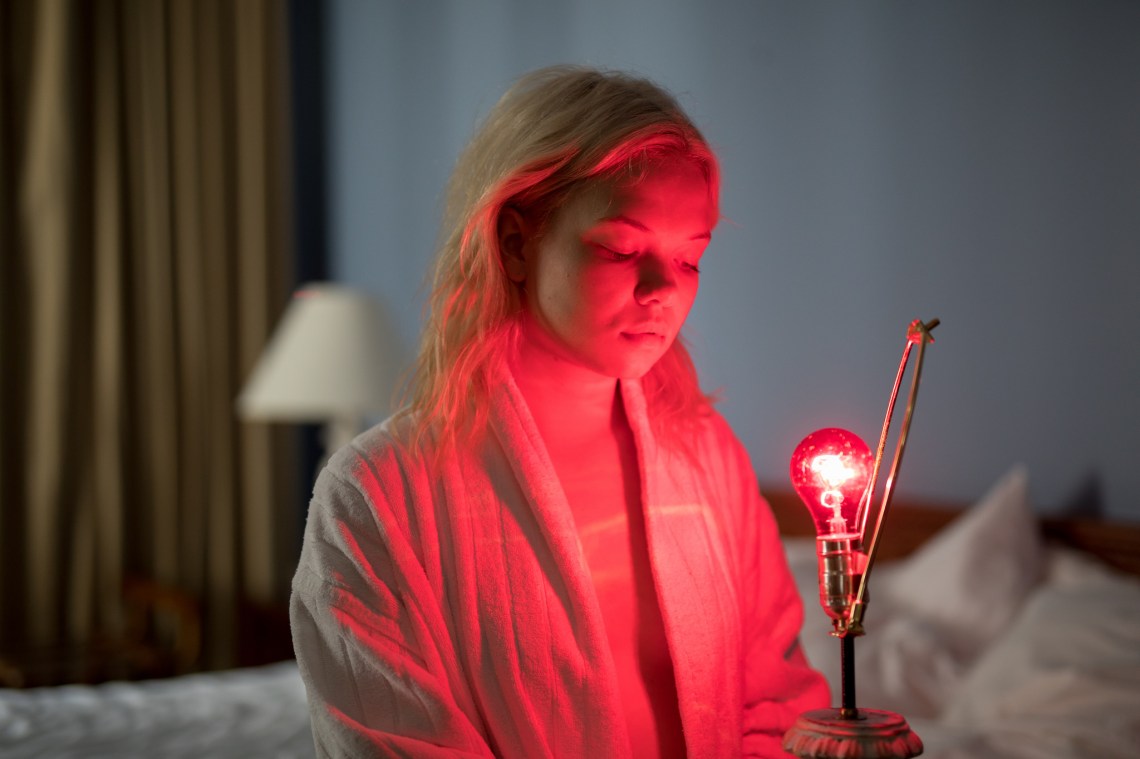 Unsettling, unpredictable, and inexplicable are just a few words that can be used to describe our world today. The world we unequivocally take for granted, the world that we forget, we are fortunate enough to experience.
Headline articles; shooting, terrorism, hurricane, are followed by the names of cities and countries around the globe. Vegas, London, Paris, Puerto Rico to name a few. These are the headlines that are not only waking us up in the morning but unconsciously defining the rest of our day, leading us to focus on the negative. How did we get to this point? Headlines like these used to be few and far between but today seems like media sources are flooded with more negativity then positivity.
Let me start by stating that the aim is not to try and overshadow and downplay the severity of the issues going on in our world today, but that perhaps even tweaking the perspective in the slightest manner the world may respond accordingly.
As a generation and a world today, the focus is constantly on the negative surrounding us. But what about all the positive outcomes we have seen in the last two decades? A more globalized world, medical advances, technological advances, acceptance of diversity within our communities. The first African American president, let me remind you, was a result of our generation, a more open and accepting generation that is not defined by social norms and standards.
Why is it today that we are more concerned with the fact that Melania Trump wore an $1000 pair of shoes when it's long been tradition that First Ladies are dressed by designers anyways? No one ever shoe-shamed Michelle Obama if I remember correctly.
Basically to sum up the article, we are a generation with forgotten priorities, and maybe the key to a more peaceful world is one where we remind ourselves that everything is a matter of perspective. Glass half full.