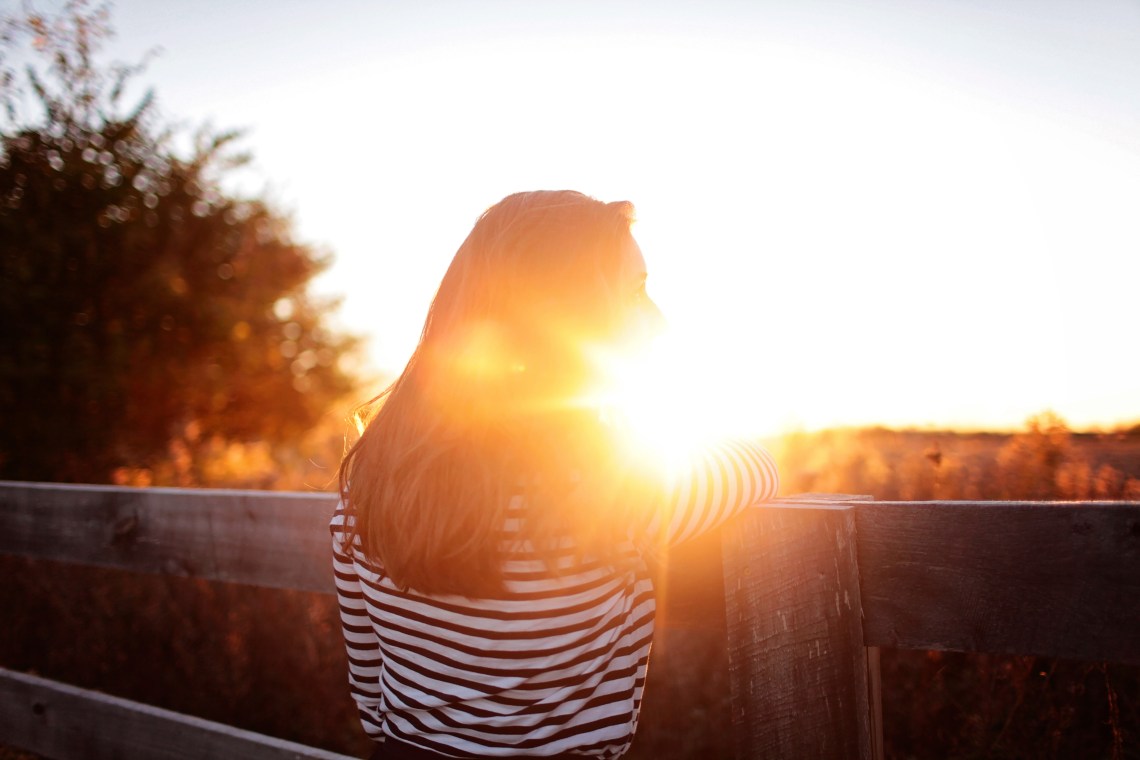 We all have gone through something that has worn us down.
Something that broke our spirits, tested our faith.
Life is full of uncertainty.
Inconsistency.
Chaos.
It's not always perfect.
Sometimes it feels like it's crashing down and falling apart. Especially when you live by your heart, instead of your head, like I do.
People can hurt you. They can break your spirit, your heart. Leave you feeling raw and broken.
Often times you feel unwanted simply because others make you feel that way.
You are NOT unwanted; you are chosen.
Remember this: God chose you.
You.
He could have built someone else.
But he sculpted you, exactly the way you are. 
He crafted every part of you. 
He chose you.
He wanted YOU to kingdom build.
He wanted you to live.
He wanted you to make a difference. 
He wanted you to be His child. 
His beloved. 
You are NOT unloved; you were worth dying for.
When someone stops loving you, you begin to believe you are unlovable.
However, just because they didn't see your worth does not mean you are worthless.
Look deeper.
Your worth was determined ages before you met them, ages before they broke your heart, ages before you were hurt, ages before you were born.
Your worth is so much greater than what you believe. You. You were worth dying for. 
Just because they didn't remain faithful to you that doesn't mean that's what you deserve. 
You deserve to be loved sacrifically. You deserve someone who understands forgiveness and redemption. You deserve someone who will remain faithful to you. A man/woman that will pursue you. A man/woman that truly loves you.
You are NEVER alone; you are His. 
After heartbreak you feel alone.
In the hard times you feel isolated.
However, our God promises us this, we will never face anything alone.  
He will never leave us.
Following Christ doesn't mean you will never face struggle or temptation, it simply means we will never have to do it alone. 
I can promise you this though: our God is bigger than the giants we face.
"the Lord is always with me" -psalms 16:8
Trust in Him.
Look to Him for guidance.
The world may tear you down but with God you can rise above.