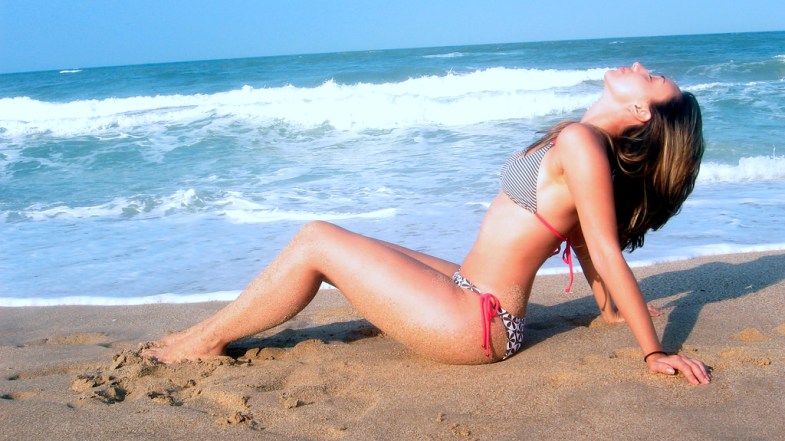 I don't have to make sense.
I don't have to be polite, vague, and fragile
I don't have to be the girl who always knows what to say and when to say it.
I am full of clumsy words, loud thoughts, and irony.
I am full of myself, and I am not categorized by the boys who managed to fall into bed with me, or the boys who fell when I didn't want to catch them.
I am not the girl of your dreams.
I am deafening, and sexual because I want to talk about the warm hand around my neck and the sweat beating down my skin.
I do not have to be quiet because you haven't touched me, nor you ever will.
I am the gate-keeper of my body and you are the small insignificant ship that crashes against my shores because you're distracted by my giggle and the way my glasses make me look "sexy" but "approachable".
I am not yours.
and it doesn't have to make sense.