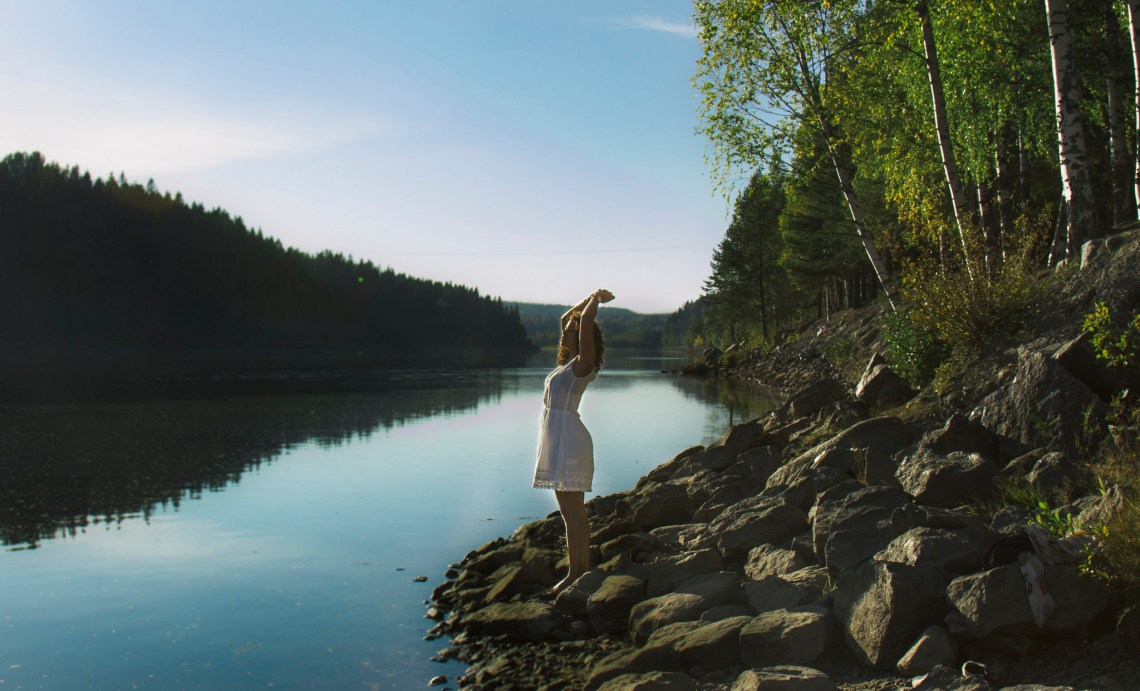 My family was not built on love.
My grandparents were not head over heels, and distance never made the heart grow fonder when they were sleeping on two separate ends of a very large house.
My parents repeatedly shot verbal arrows at each other until one day they'd both bled out all of the passion they'd both vowed before God to always savor.
My sister's children have confusion swimming in their innocent eyes when their father takes other kids to school, but somehow always misses their field trips.
My family was not built on love.
There aren't any "I want a love like that" thoughts inside my head that I've stamped onto any of my family members.
I can't say that growing up I knew my way around a relationship.
I can't say that I frequently navigated through the roads of flourishing love.
I did however, figure out how to break my own bones until they grew back stronger and I finally learned to love myself.
On the contrary, I also figured out how to rip out my own heart to patch a hole in someone else's.
I figured out how to lend another my muddy green eyes, so they could see themselves how I saw them.
I figured out how to collect all of the love that I wished I had seen in every corner of my family tree, and cast it back out into the world like Roman Candles.
In the lack of, I built light.
I created fire where there was none.
When I didn't see love, I vowed to become it.