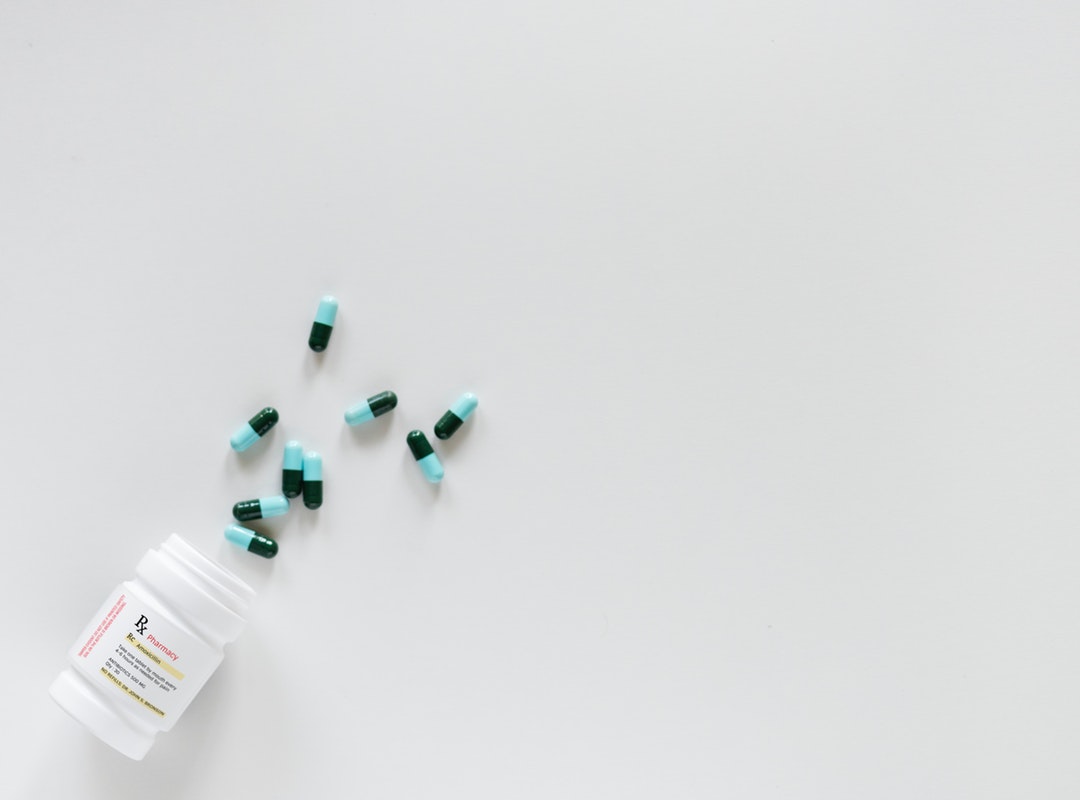 My drug of choice was Percocet.
While most people who read that will focus on the drug I used, I'd much rather emphasize the word "was." At a time when anxiety and loneliness took hold of my heart, my discovery of opiates through a wisdom tooth extraction was a wish granted. A 30-day supply of fuzzy feelings and dreamlike states. It was not long before its tender, warm touches became the only coping method I knew.
At first, I found myself using these substances from time to time in hopes of gaining serenity, but eventually the rewarding effects were diluted and I was slowly deprived of my childlike innocence and creativity. Self-medicating became as routine as getting dressed in the mornings. Still, I constantly rationalized distorting my perceptions so I wouldn't have to confront the painful emotions I was all too familiar with. By that point in my life, I was exhausted by the constant worry. I felt like I wasn't good enough and that everything I did was wrong.
I found that to avoid my own emotional hurt, I was hurting my family and friends. I disguised parts of my character that made me feel discomfort and shame. I didn't recognize my values and beliefs anymore; I was once honest and open with my family, but I had begun telling lies to cover up my actions and stealing pills from people I care about.
I stopped being enthusiastic for things that once brought me fulfillment — baking cheesecake with my mom, playing billiards with friends, and compiling lists, from places I want to visit to cute baby names. I became aware that I needed the help of my friends and family, but the guilt built up inside of me, rendering it more difficult to ask for help. Knowing that silence could lead to destructive patterns, I ultimately gained the courage to look past the stigma of drug abuse and act upon what I knew was right.
Abstaining from drugs was only one variable in my formula for leading a life by example. I was faced with the emotions I had previously run away from and took on the responsibility of forming better habits to address my demons. One of the hardest challenges was learning to forgive and liberate myself from my own oppression.
While my family had my best interest at heart, I was the one who needed to let go of my guilt. I was vulnerable, but amidst that weakness, I realized that the obstacles I encountered are not the only reflection of who I am. And in overcoming them, I was able to gain new perspective, self-awareness, and a better understanding of myself. Painful as it was, my experience has started to give me the confidence to be unapologetic about my past decisions and actions and to continually try to learn from them.
The nature of college admissions demands a story of overcoming adversity. However, my anxiety is something I still struggle with regularly. And while there is no magic cure for my illness, meditation and writing have consistently proved to be a useful antidote to relieve me of unpleasant feelings. They have helped me become more in tune with my intuition and recognize what I am feeling so that I can better react to my emotions.
It would be nice if I could tell you I'm grateful for what I went through because without it, I wouldn't have reached the place I am in now. The truth is I don't feel grateful for hurting myself, but I have learned one thing.
I will be okay.