Final Destination 3
August 1
So yeah, maybe you were bored with the idea of ~predestined super-gory fate~ after Final Destination 2, but that doesn't mean destiny is done with you. So here you go, another way to realize all the forms that your inevitable death will someday take. Enjoy.
Sleepy Hollow
August 1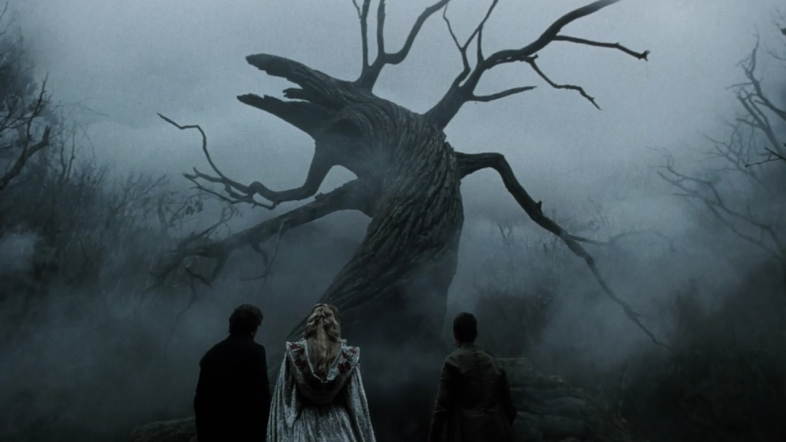 This film holds the honor of being the first rated-R film I saw honestly. My dad said I could handle it, I watched it, and… well… it's utterly fantastic, yet I still am not sure my preteen self was prepared to deal with Tim Burton's morbid majesty. Immerse yourself into its pool of blood and emerge better for it.
Texas Chainsaw Massacre (Remake)
August 1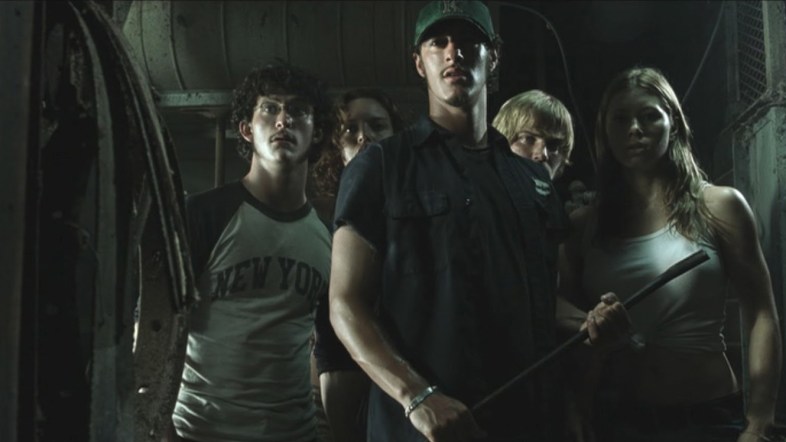 Bold claim: this may be one of the scariest movies I've ever seen. I remember very clearly seeing it in a theater on Halloween night, 2003, with my friend Amanda. I loved horror movies (always have) but never actually was put off by one. This one put me off. Specifically, the feeling of never being safe. I can't wait to watch this again and experience that helplessness all over again. Give it a try yourself. You won't be disappointed.