Puppetmaster
Face it, puppets are creepy AF and always will be, right up there with ventriloquist dummies and clowns.
Devil's Pass
Because searching for a group that went missing under mysterious circumstances in the barren wastelands of Russian is a FANTASTIC idea! I'm sure that will end well.
Killer Legends
A truly interesting documentary about the truth behind those urban legends we all grew up with.
Maggie
Watch as the Governator goes to the ends of the earth to protect his daughter from becoming a drooling, flesh-eating monster. Warms the heart!
The Amityville Horror (2005)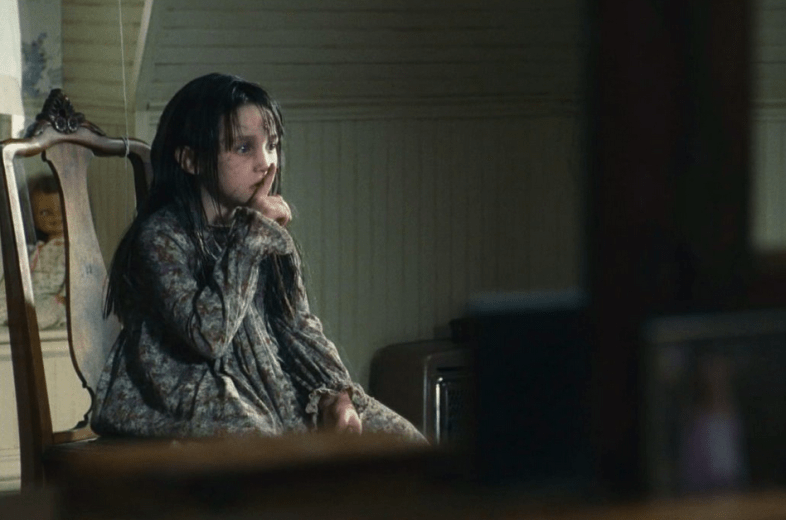 Ryan Reynolds is slowly driven mad by a murder house and doesn't wear a shirt most of the time, if that floats your boat.
Tales From The Darkside: The Movie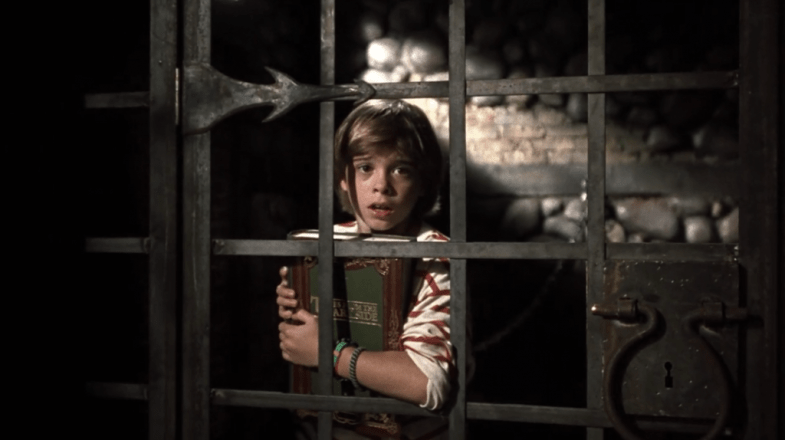 A fun collection of 80s spooky stories that echoes its rival, Tales From The Crypt.
The Girl Next Door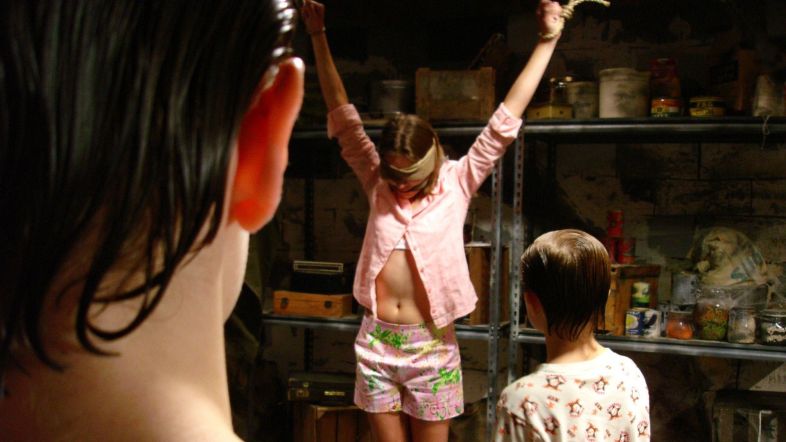 Truly upsetting to watch, especially considering it's based on a very real crime.
The Den
If you're still using Chat Roulette this film will convince you to STOP. (But seriously you probably shouldn't be using it anymore anyway — what is this, 2011?)
Ginger Snaps
Sexy werewolf ladies! Need I say more?
Children of the Corn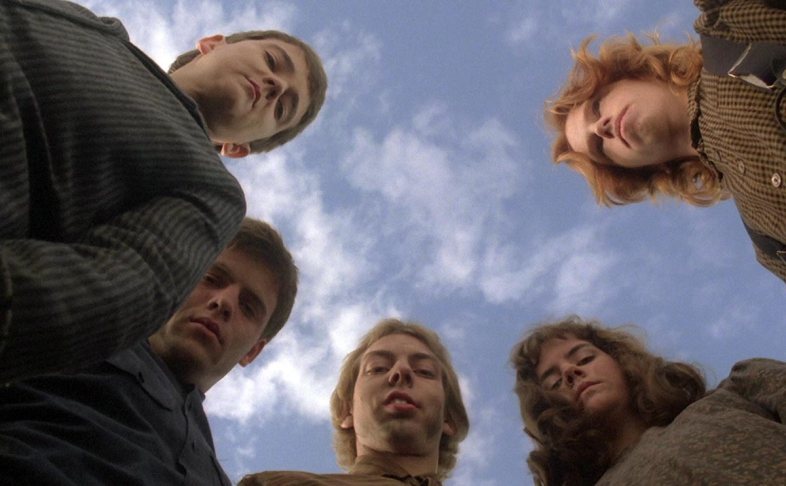 Add Nebraskan children to the list of things that are somehow creepy thanks to Stephen King.
Cloverfield
If Blair Witch had been a giant invading monster alien instead of a witch, well, there you go.
House of the Devil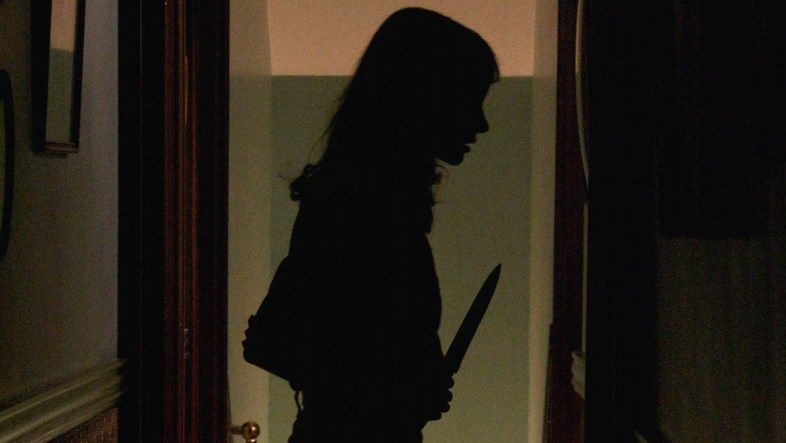 Super slow burn spooktacular, featuring 80s satanic panic!
Eraserhead
David Lynch is at his best in this bizarre, otherworldly classic that keeps you constantly disoriented and mildly disgusted.
Hellraiser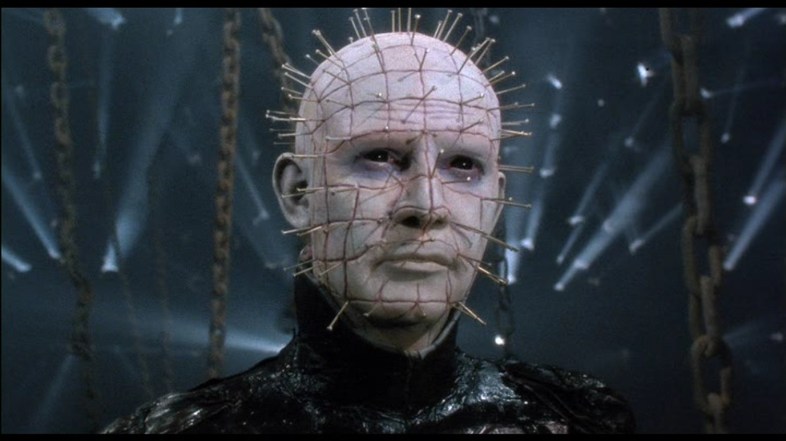 An always-relevant reminder to never, EVER play with sadistic hell puzzles that offer "ultimate ecstasy," kids.
The Silence of the Lambs
Pair this one with some fava beans and a nice chianti.
Rosemary's Baby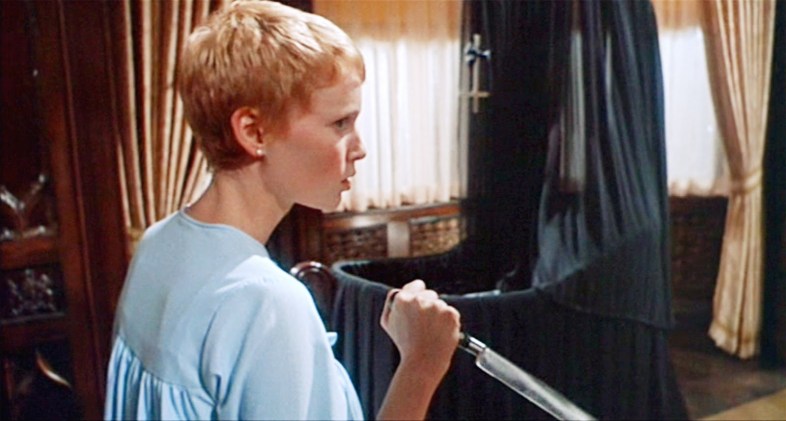 In case you needed another reason to fear children.
The Innkeepers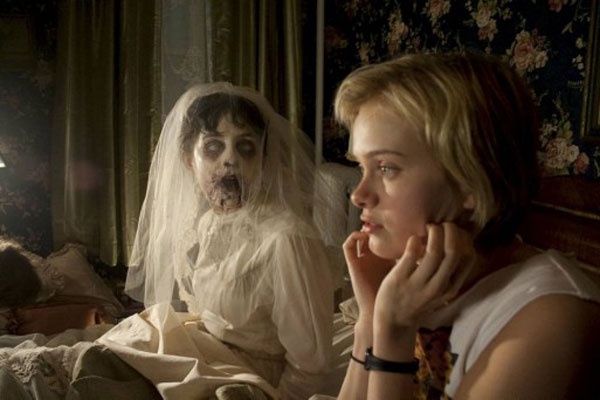 Equal parts campy and creepy with some interesting visual effects and a fun premise.
The Moth Diaries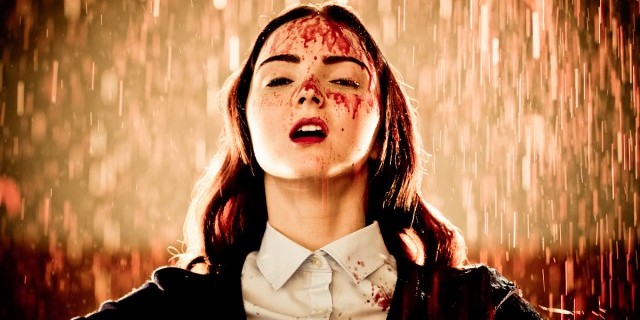 When BFFs go too far.
The Woman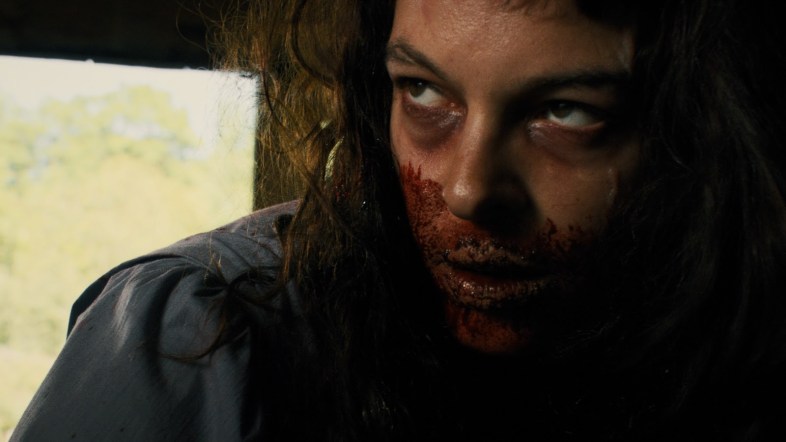 What's behind closed doors sometimes doesn't want to be there. A really gruesome, dark look at one family's horrifying secret.
Haunter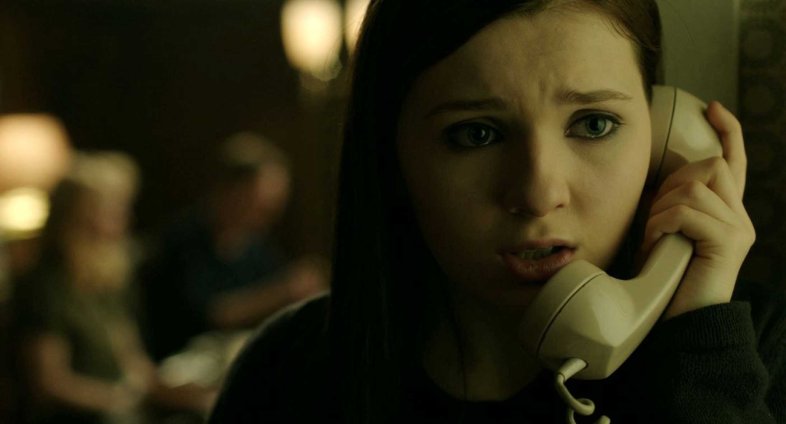 Your typical ghost story gets turned on its head in an entirely new way. A fresh approach to the haunted house trope.