All The Boys Love Mandy Lane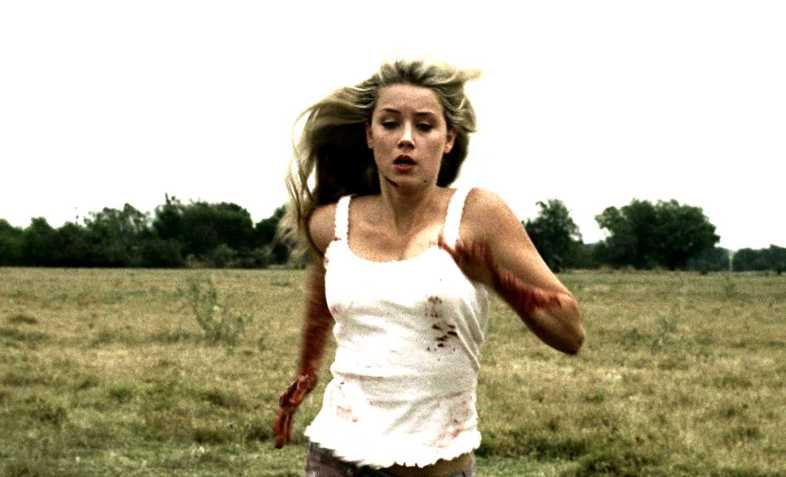 High school can be tough, especially when you're a late bloomer like Mandy Lane. Also when all your friends start dying off in gruesome, gory ways. That's tough too.
The Shining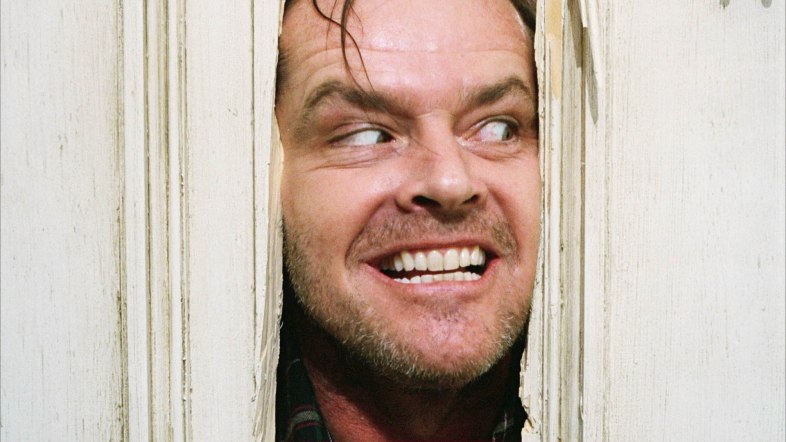 All work and no play makes Jack watch this movie if it's on a list because it's a classic, I mean DUH.
From Dusk Till Dawn
Strippers! Vampires! Self-indulgent Quentin Tarantino! This one's got it all.
The Others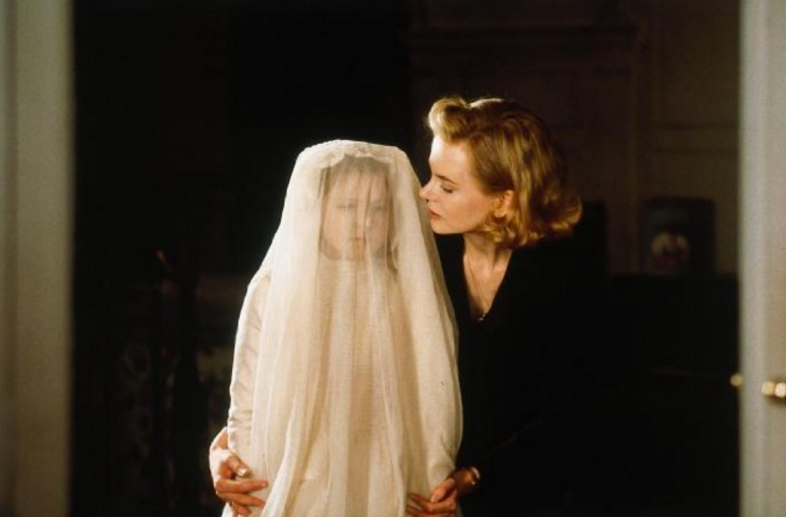 Classic Victorian ghost story featuring classic prime-of-her-career Nicole Kidman and a couple of kids you want to punch in the mouth.
Goodnight Mommy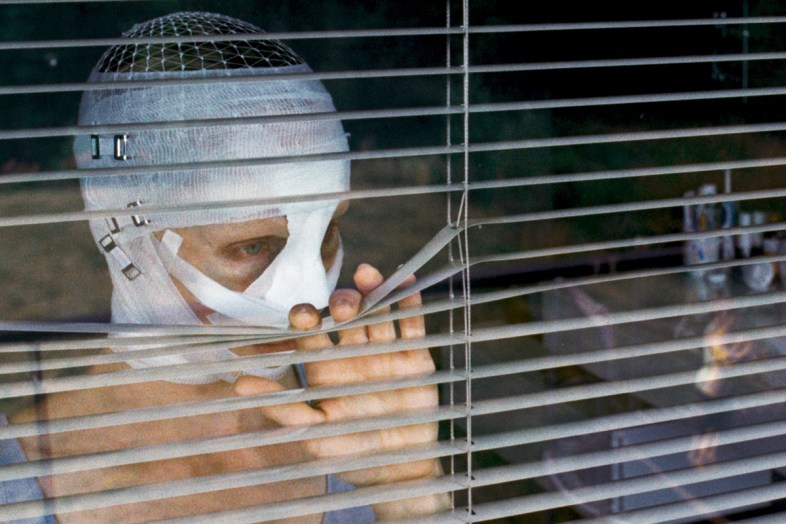 Brilliantly minimalistic foreign horror that proves sometimes less is more.
The Amityville Horror (2005)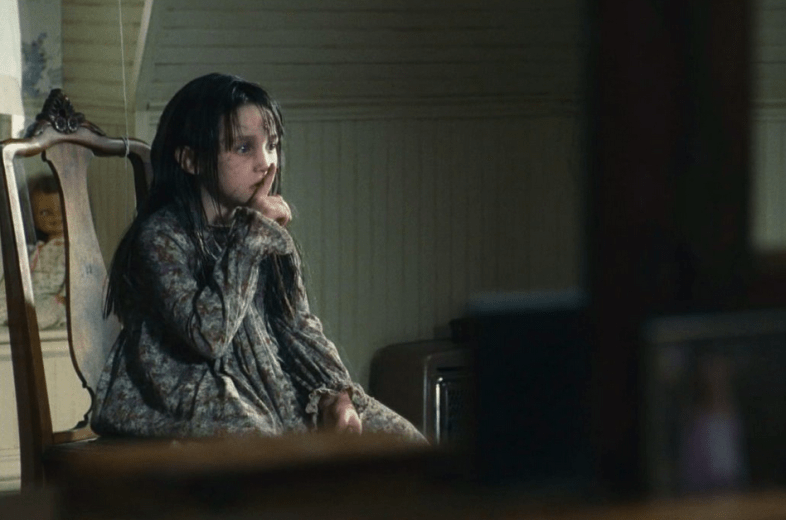 A remake of the classic made somehow worth it by how often Ryan Reynolds doesn't wear a shirt.
1408
A truly scary adaptation of one of Stephen King's best short stories — excellent despite the fact that John Cusack is there.
Tusk
What the fuck, Kevin Smith? Just… what the fuck?
Maggie
Surprisingly poignant for a movie that's based on the Governator protecting his zombie-infected daughter.
The Woman In Black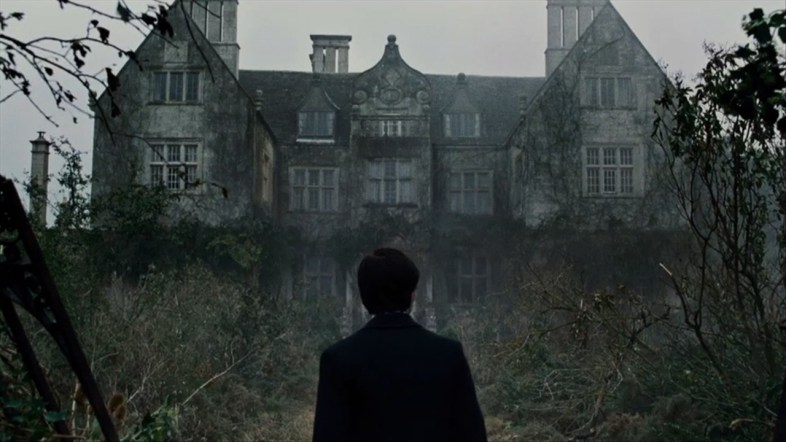 Harry Potter And The Ill-Conceived Plan To Stay In An Obviously Haunted House!
Halloween (2007)
Might not be as good as the original (or even close) but gives Michael Myers an actual back story and, interestingly enough, something of a soul.
Cloverfield
Found footage horror meets alien invasion meets Joss Whedon-esque snark.
Rosemary's Baby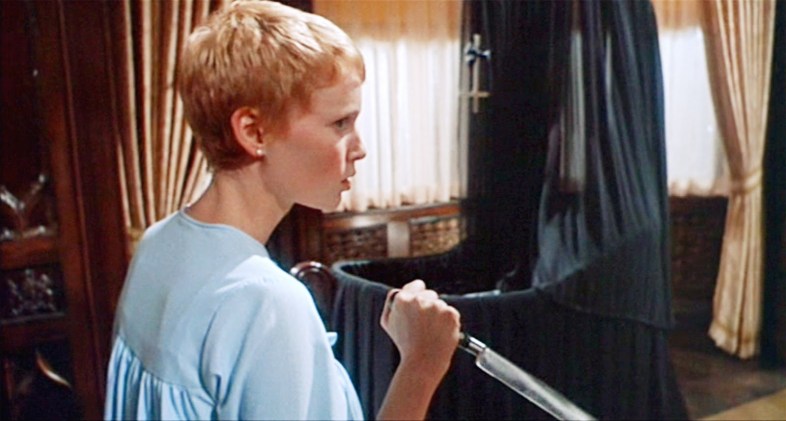 They say you're never fully prepared to become a parent. This is a whole new level — specifically, a hell-dimension type level.
The Faculty
High school can be tough, especially when you're being possessed by aliens — wait, did I do that joke already?
The Mist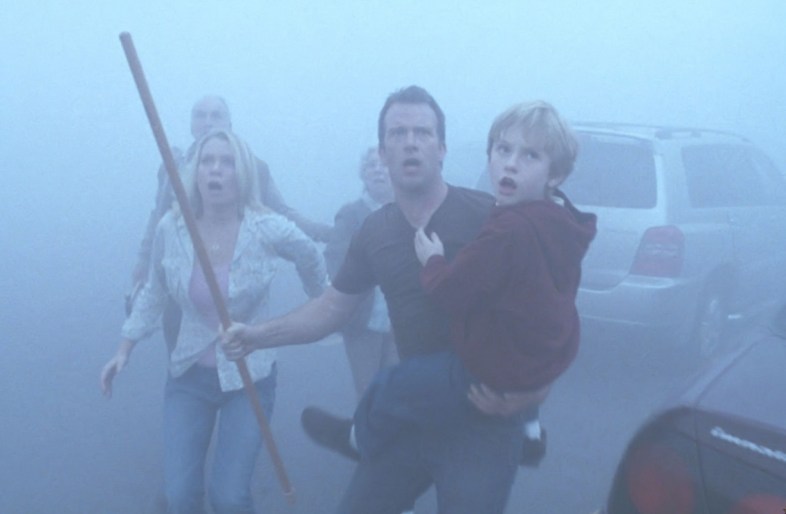 The Walking Dead before it was The Walking Dead. (Seriously, like half the cast is from TWD.)
Southbound
You'll never want to go on another long road trip again.
Dead End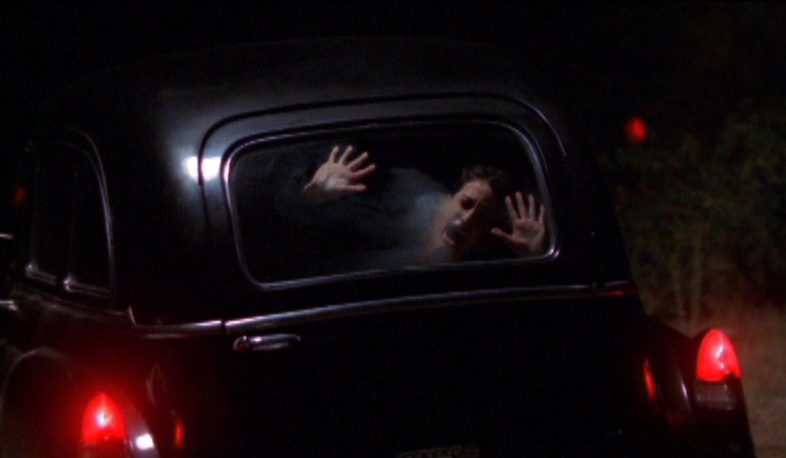 Also no to road trips on this one. Just stay home. It's safer.
Wishmaster
Basically every instance of "THAT'S not what I meant in my wish!" that exists. That Djinn is a real djerk.
Carrie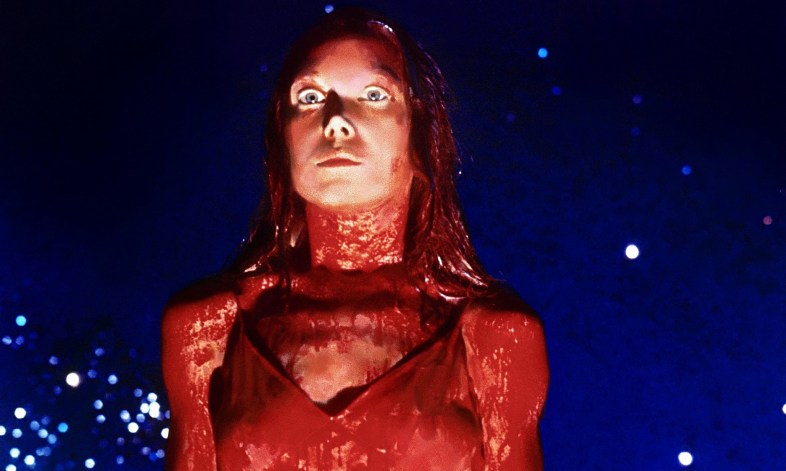 High school can be tough, especially — sorry I'll stop now.
Life After Beth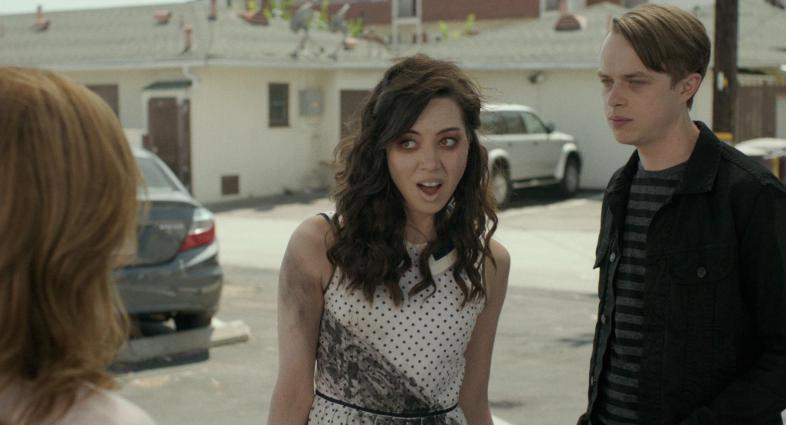 A touching tale of love, loss, and the taste for human flesh. Ahh, to be young again!