This list has been compiled based on what is currently available on Netflix in the U.S.
We live in a special, wonderful era of quality television. For the last 10 years or so, there have been new TV shows emerging that are as good — if not better — than much of what hits the silver screen. As a genre, horror has not been left out. Here are some of the best horror, thriller, and supernatural television shows that you can currently stream on Netflix — binge-watch away, my friends, binge-watch away!
Dexter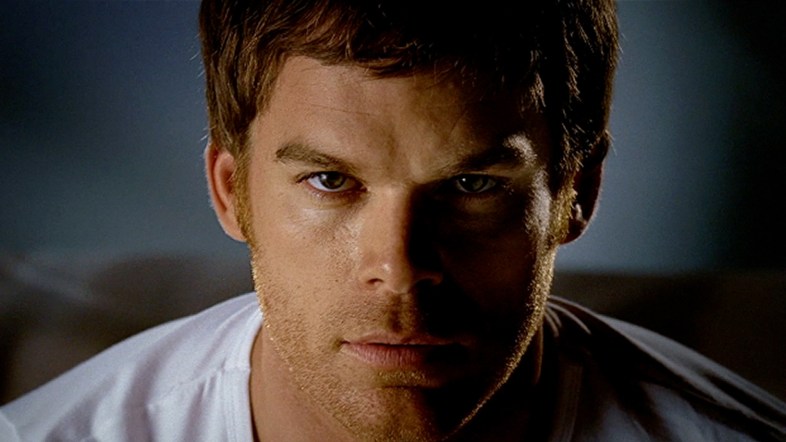 Mild-mannered Dexter Morgan works for the police department as a blood-splatter analyst but moonlights as a vigilante murderer who only targets other killers, implementing a moral code instilled in him by his adoptive father.
Scream (The Television Series)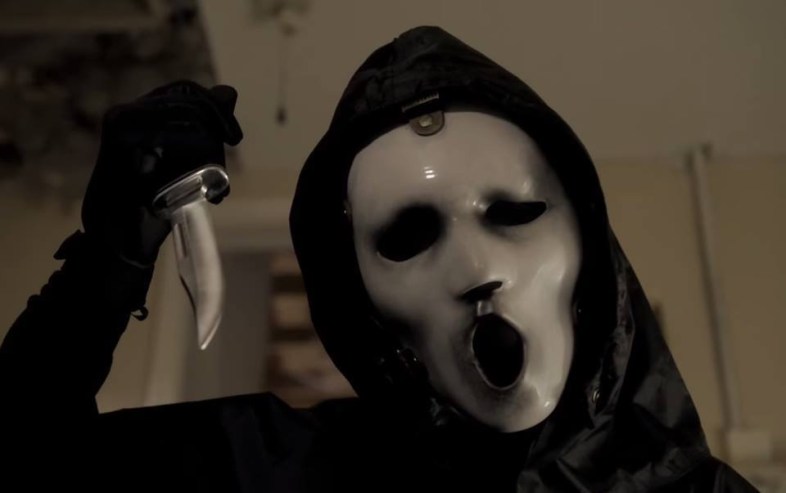 What starts as a YouTube video going viral soon leads to problems for the teenagers of Lakewood and serves as the catalyst for a murder that opens up a window to the town's troubled past.
Bates Motel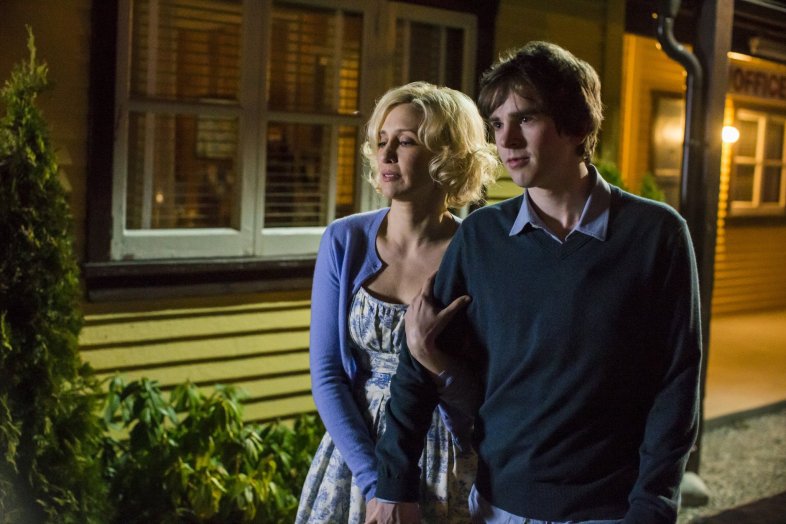 Centers on a mother and son who come to a new town so that they can start over and set up a new business, but a lot of mysterious incidents happen, including the unanswered and horrible acts of the son.
Hemlock Grove
A teenage girl is brutally murdered, sparking a hunt for her killer. But in a town where everyone hides a secret, will they find the monster among them?
Darknet
A macabre website called Darknet links the tales in this chilling anthology series whose protagonists face a range of unnamable horrors.
Black Mirror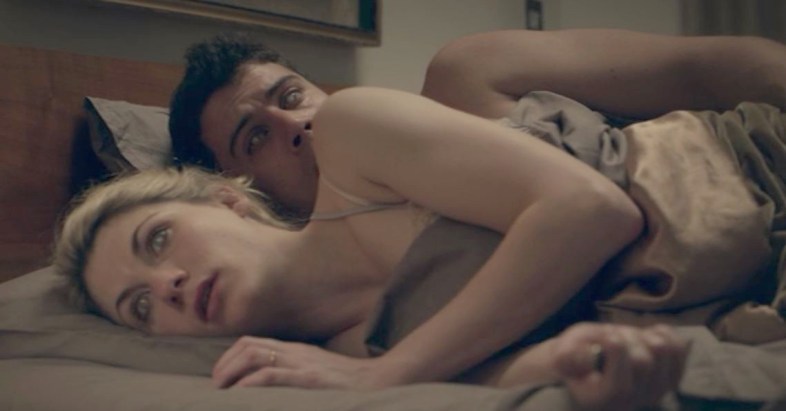 Stand-alone dramas — sharp, suspenseful, satirical tales with a techno-paranoia bent.
Ghost Adventures (Collection)
Zak Bagans, Aaron Goodwin and Nick Groff investigate the scariest, most notorious, haunted places in the world.
American Horror Story
An anthology series that centers on different characters and locations, including a house with a murderous past, an insane asylum, a witch coven, a freak show, and an enigmatic hotel.
The Walking Dead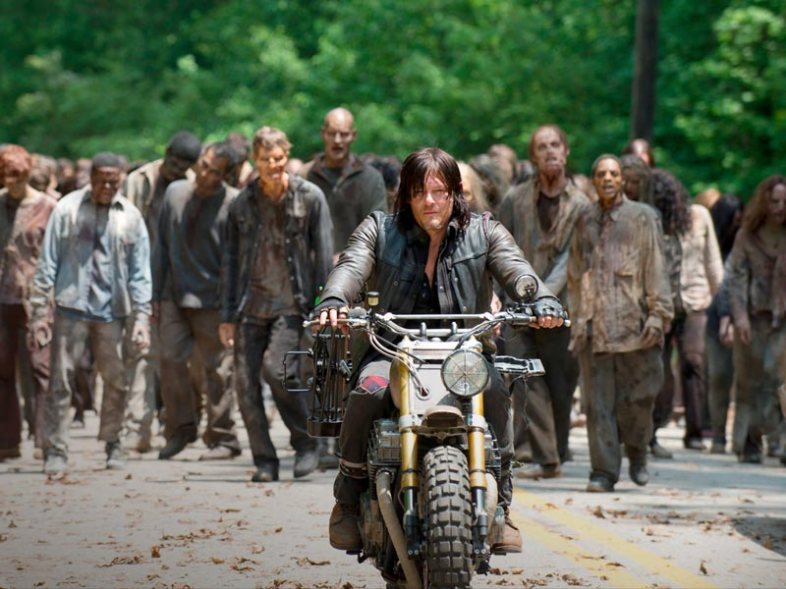 Sheriff Deputy Rick Grimes leads a group of survivors in a world overrun by the walking dead. Fighting the dead, fearing the living.
The X-Files
Two FBI agents, Fox Mulder the believer and Dana Scully the skeptic, investigate the strange and unexplained while hidden forces work to impede their efforts.
Supernatural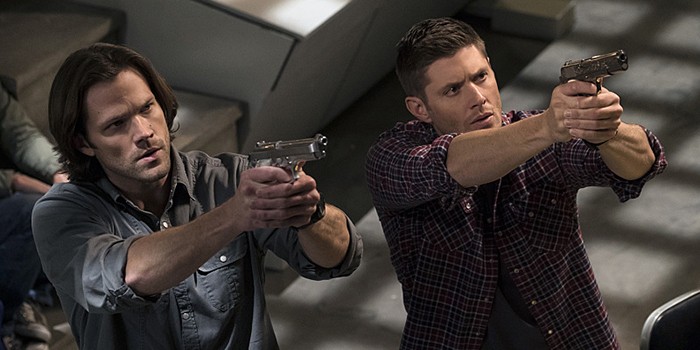 Two brothers follow their father's footsteps as "hunters" fighting evil supernatural beings of many kinds including monsters, demons, and gods that roam the earth.
R.L. Stine's The Haunting Hour
R.L. Stine leads young viewers on a creepy tour of tales featuring life-sized dolls, werewolves and carnival clowns that are stalking children.
iZombie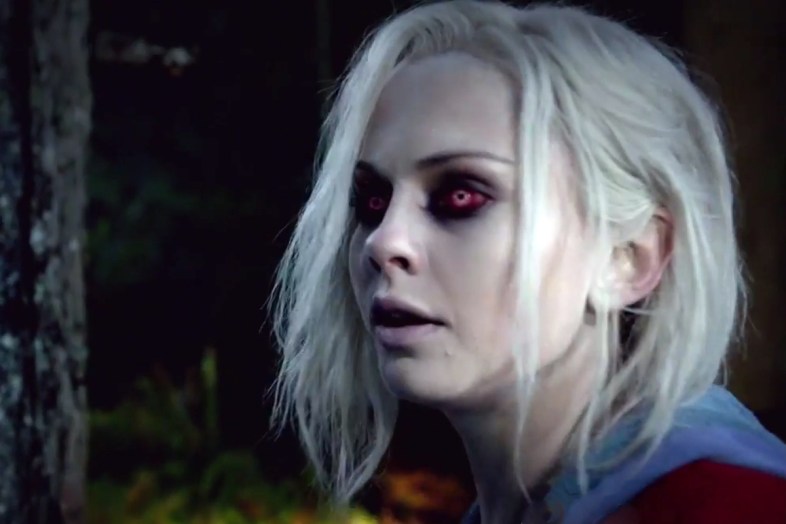 A medical resident finds that being a zombie has its perks, which she uses to assist the police.
Salem
Set in the volatile world of 17th century Massachusetts, 'Salem' explores what really fueled the town's infamous witch trials and dares to uncover the dark, supernatural truth hiding behind the veil of this infamous period in American history. In Salem, witches are real, but they are not who or what they seem.
Bitten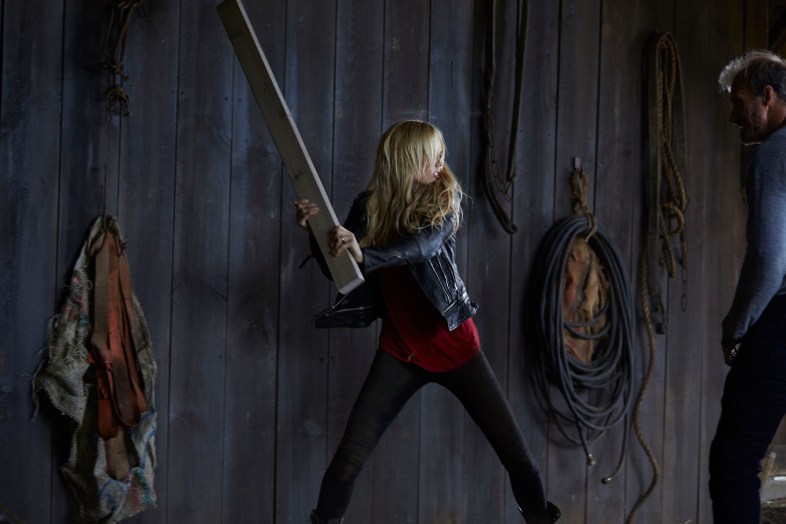 Meet Elena Michaels — the world's only female werewolf — and the Pack she runs with.
Medium
Suburban mom Allison Dubois attempts to balance family life with solving mysteries using her special gift. The dead send her visions of their deaths or other crimes while she sleeps.
Being Human (U.S.)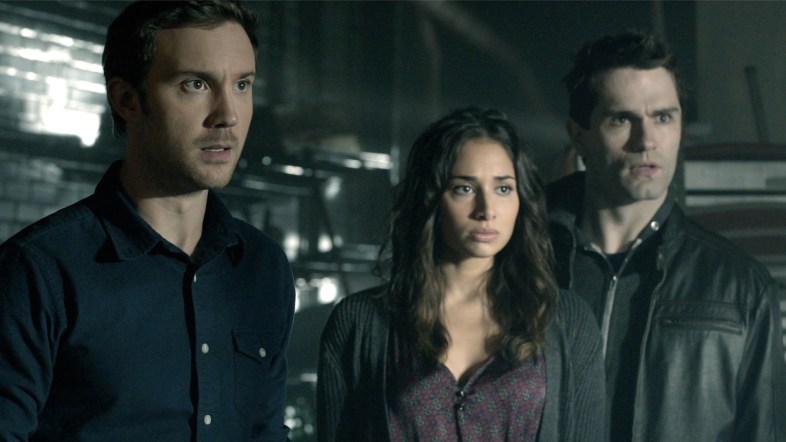 Three twenty-somethings share a house and try to live a normal life despite being a ghost, a werewolf, and a vampire.
Haven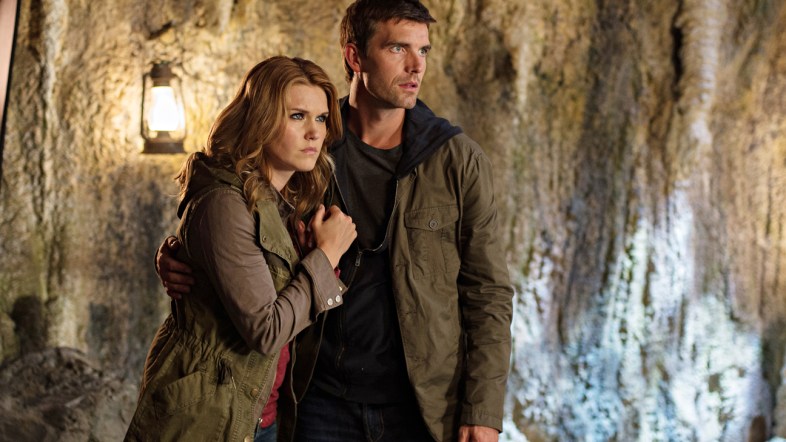 Based on Stephen King's novella, "The Colorado Kid," centered on a small town in Maine called Haven where cursed people try to live normal lives in exile.
Twin Peaks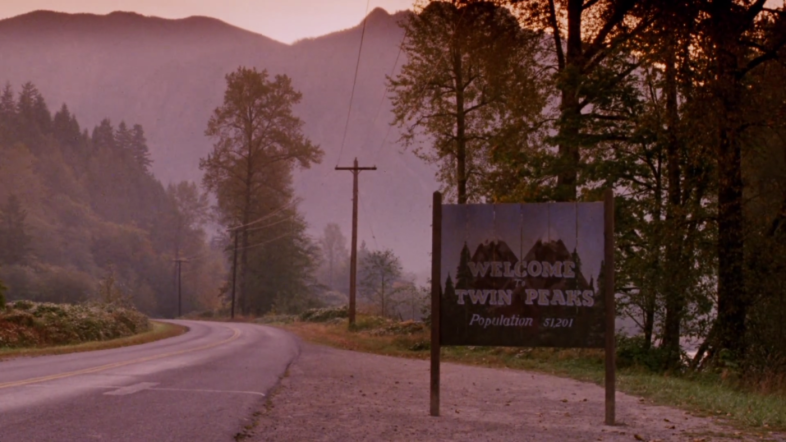 An idiosyncratic FBI agent investigates the murder of a young woman in the even more idiosyncratic town of Twin Peaks.
Witches of East End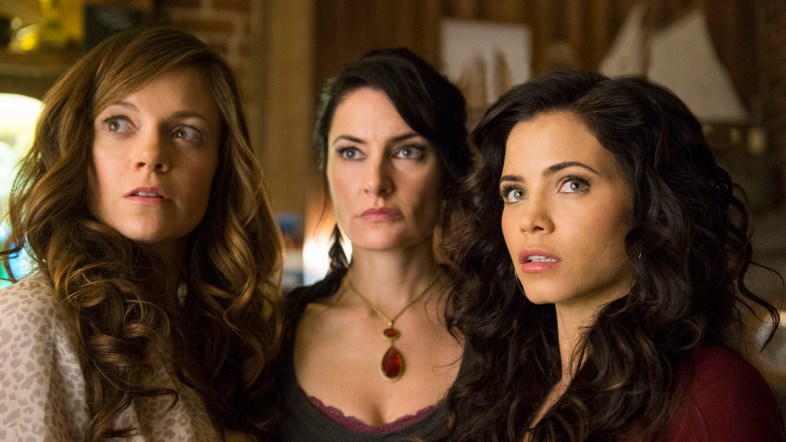 Centers on the adventures of a mother and her two adult daughters, both of whom unknowingly are their family's next generation of witches, who lead seemingly quiet, uneventful modern day lives in Long Island's secluded seaside town of North Hampton. When one of the daughters becomes engaged to a young, wealthy newcomer, a series of events forces her mother to admit to her daughters they are, in fact, powerful and immortal witches.
Spooksville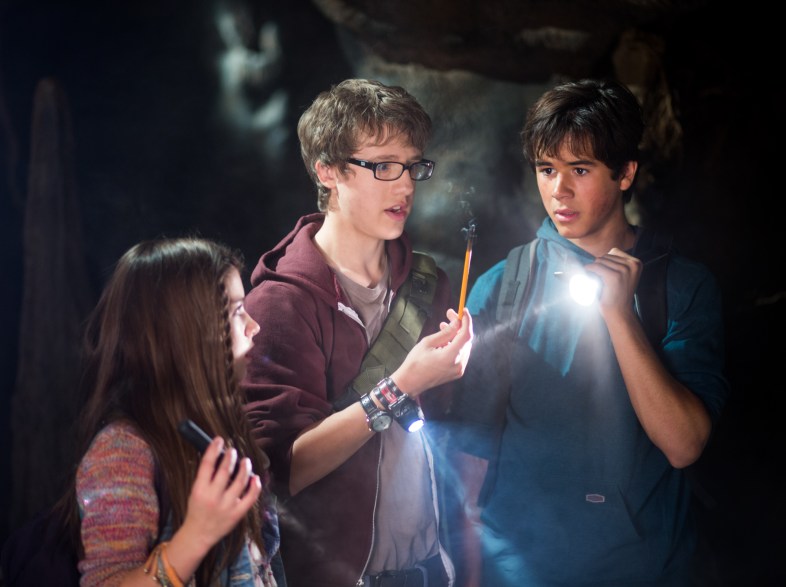 The new kid in town discovers that he holds the key to a battle between good and evil that has been taking place for centuries in a bizarre small town that plays host to a wide array of supernatural and unexplained occurrences.
Awake
After a car accident takes the life of a family member, a police detective lives two alternating parallel lives, one with his wife and one with his son. Is one of his "realities" merely a dream?
The Twilight Zone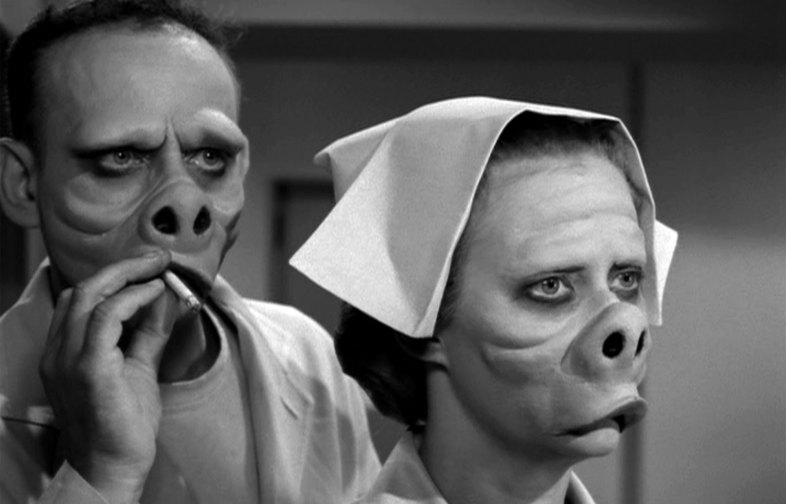 Ordinary people find themselves in extraordinarily astounding situations, which they each try to solve in a remarkable manner.
Alfred Hitchcock Presents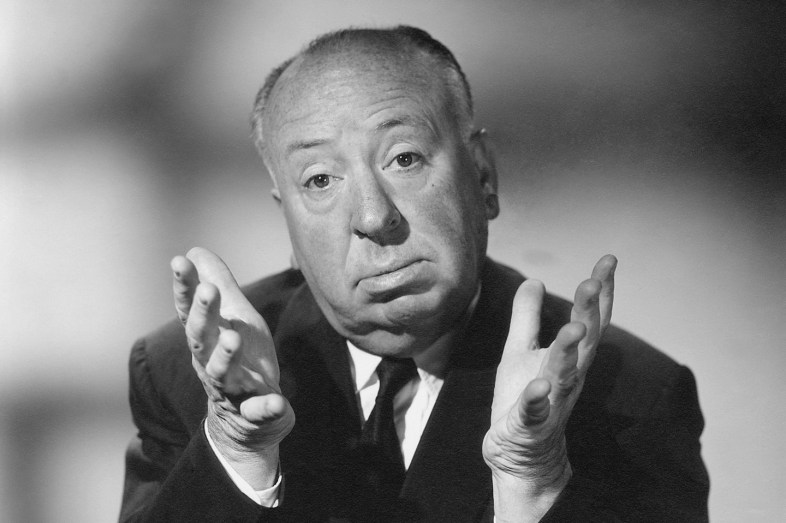 Series of unrelated short stories covering elements of crime, horror, drama and comedy about people of different species committing murders, suicides, thefts and other sorts of crime caused by certain motivations; perceived or not.
The Returned (U.S.)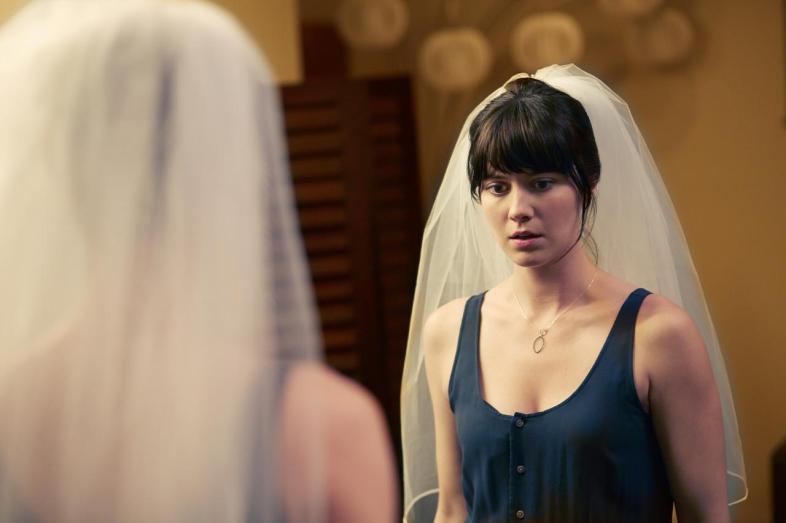 The Returned focuses on a small town that is turned upside down when several local people, who have long been presumed dead, suddenly re-appear and struggle to reintegrate into a world that has left them behind. As strange phenomena begin to occur, family members must grapple with the mysterious return of their deceased love ones.
Fringe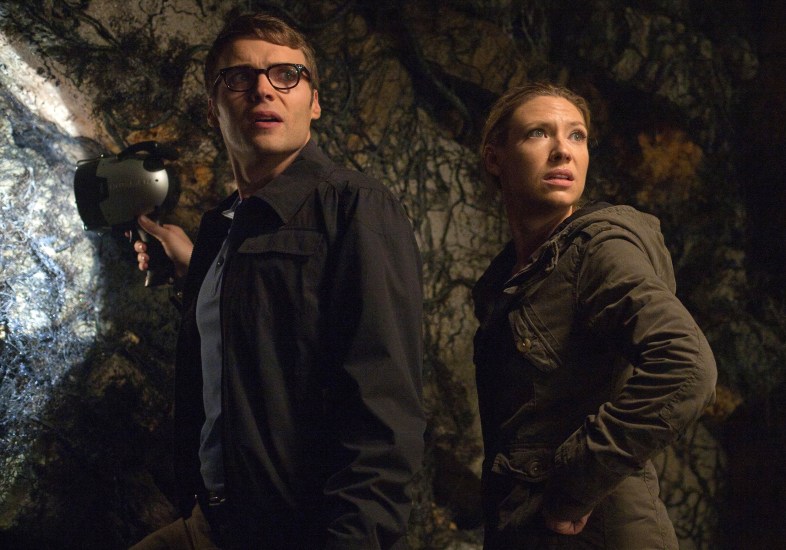 An FBI agent is forced to work with an institutionalized scientist and his son in order to rationalize a brewing storm of unexplained phenomena.
666 Park Avenue
At the ominous address of 666 PARK AVENUE, anything you desire can be yours. Lost's Terry O'Quinn headlines this seductive, scary drama as the owner of a historic Upper East Side apartment building with a dark history. Everyone has needs, desires and ambition. For the residents of The Drake, these will all be met, courtesy of the building's mysterious owner, Gavin Doran.
Residue
The government cover-up of the causes behind a massive explosion in a futuristic UK metropolis spur photo journalist Jennifer Preston on to search for the truth and in the process blow open a paranormal phenomenon haunting the city.