Shark Lake
May 1
There's a certain amount of respect to be had for a movie full of nubile young beach teens in swimsuits that LEADS with Dolph Lundgren. I don't think there's much to summarize here — avoid night dips, no swimming if you're menstruating, don't agitate the Dolph — oh, and you can't escape the shark for some reason. I bet.
Ava's Possessions
May 1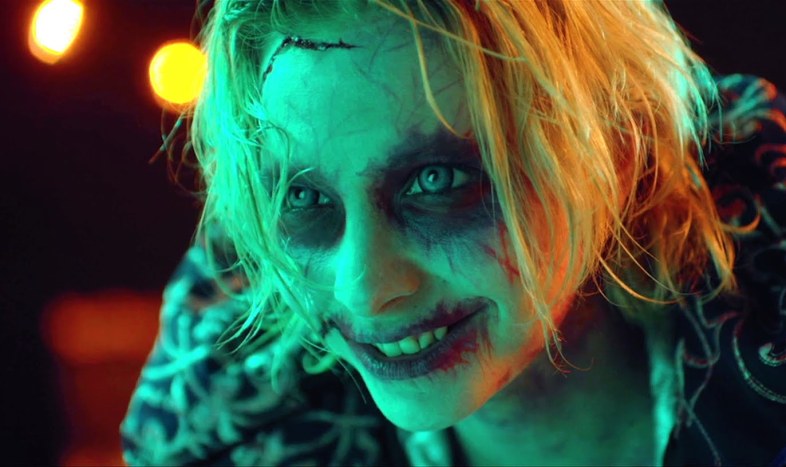 I know I tend to be snarky about these film synopses but DAMN this actually looks really good. Spinning the possession trope on its head (literally), this film approaches previously possessed people along the lines of AA attendees. I can't believe this concept hasn't been explored in the past: a "recovered" possession subject dealing with the fallout of their affliction. I watched the trailer and already I'm hooked. Also, Carol Kane? SIGN ME UP!
They Look Like People
May 11
I'm going on all these films I haven't seen based on trailers alone and while the trailer for this film doesn't tell me much it certainly sets the stage. This won't be some cheesy gore-fest — it promises slow, building, psychological horror. I'm choosing to go into it blind because the minimalistic editing and eerie music caught my fancy. Let's see what it can do.
Goosebumps
May 11
I saw this and I'm not gonna lie, I loved it. Childhood nostalgia meets special effects that wouldn't have been possible in the 90s. What more do you want? Oh yeah, add Jack Black as a delightful R.L. Stine to the mix and you can't go wrong. (My favorite line is the one about Stephen King. You can't miss it.) While it's not technically horror, it's still spooky and fun and — dare I say it? — a romp.
We Are Still Here
May 15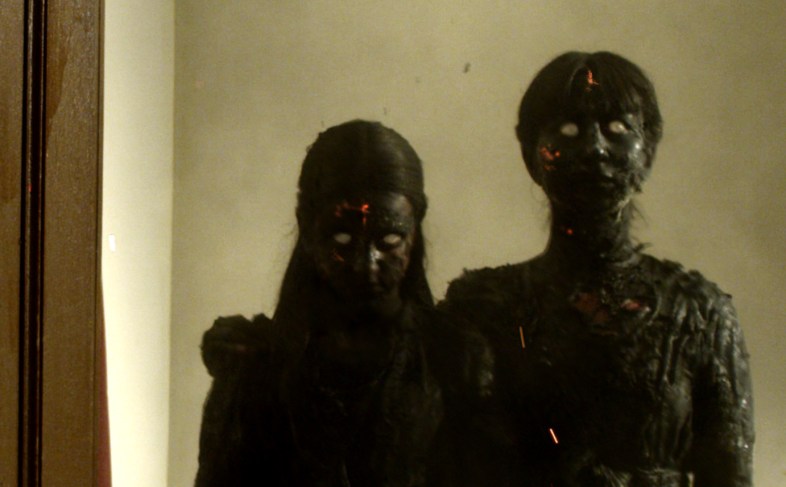 I'm on the fence about this one. It looks like a solid haunted house movie but I don't see it doing anything new or revolutionary. There are a few familiar faces from other horror flicks but again, it's registering at a "meh" on my Fright-O-Meter. Still probably worth a look or at the very least a drinking game created for it.
The Ouija Experiment 2: Theatre of Death
May 22
I wish I had something nice to say but this looks like a bad horror movie plain and simple. I mean, it's a sequel, for god's sake. Give it a shot if you like but don't blame me. (Seriously, you guys love to blame me in the comments when you don't like these movies. My hands are clean on this one.)