All of these are ready to be queued up right now!
Children of the Corn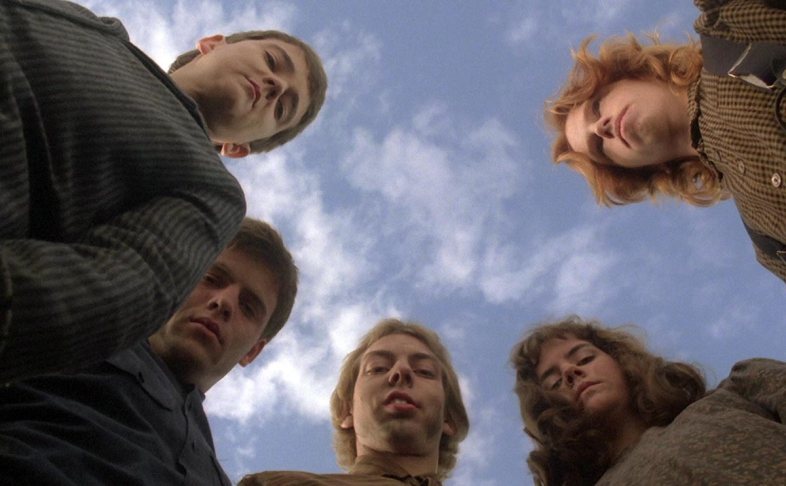 Creepy kids and cornfields and basically a PSA to never visit Nebraska.
Hellraiser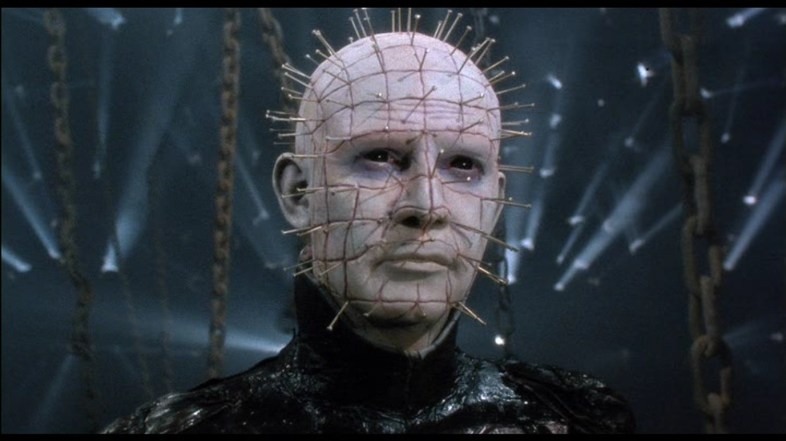 All the scariest kinks you never knew existed, other dimensions, and also hell puzzles!
Stonehearst Asylum
Because we all need a little bearded Michael Caine in our lives.
The Lazarus Effect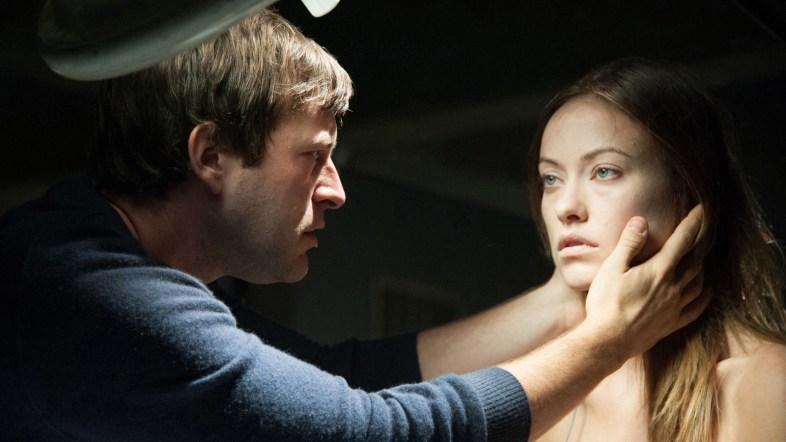 A star-studded creepfest about the dangers of playing god.