The weather is warm, the flowers are in full bloom, and the sun is shining brightly. These are the telltale signs that summer is finally here. It's a great time of year for whimsical, light-hearted reading. You might have already put together your summer reading list, but it's not too late if you haven't. After all, you still have plenty of warm days before it starts to get cold and gloomy again.
It might be difficult to decide what to read before the subtle chill of Fall starts to arrive, and there are plenty of titles to choose from. Of course, I will not recommend you to read something like Twilight (by the way, it was plagiarized) in this article – only fresh and tasty books to read. Everything from romances to comedies to light-hearted dramas can be excellent reading choices for getting into the spirit of summer.
I have compiled a list of ten books you should consider adding to your summer reading list. I have tried to cater to a variety of literary tastes, and I have done my best to select titles that are as pleasant as they are interesting. And, of course, books that will get you into that summer state of mind.
1. Three Men In A Boat by Jerome K. Jerome
This book is about three men who spend a "holiday" by taking a boat up the River Thames. It's the perfect read for people who enjoy the cut-and-dried humor of Great Britain. It has a clever mix of comedy and drama, and it is filled with historical references and humorous anecdotes. The narrator discusses various landmarks along the journey, and he will make you laugh about various mishaps that have happened along the way.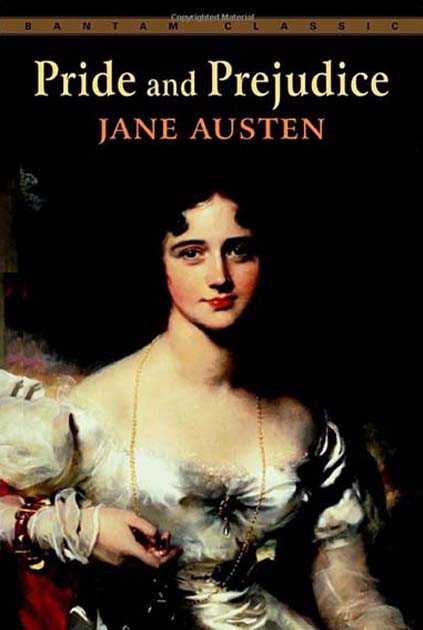 2. Pride and Prejudice by Jane Austen
I would be foolish not to add Pride and Prejudice to this list, as it is a classic "chick-lit" novel that has earned the respect of both avid readers and literary scholars alike. The book was originally published in 1813, and it is a must-read for anyone who is serious about literature.
It is an intricate tale about five sisters whose journey forces them to make decisions about love, marriage, and family. The book focuses on the struggles of these five women and how they will be forced to find the balance between individual desires and responsibility to family.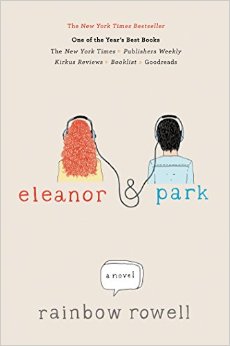 3. Eleanor and Park by Rainbow Rowell
This is a good read for anyone who has been brought up in the 80's. Set in Omaha, Nebraska in 1986, it's about an unlikely but strangely compatible relationship between two teenagers who sit next to each other on a bus. The book is full of turmoil and conflict, as their relationship is met with outspoken disapproval.
4. Mr. Penumbra's 24-Hour Bookstore by Robin Sloan
This might be a good choice for anyone who is a fan of Harry Potter, as it is a crossover-Fantasy that is set in modern times. It's about a man named Clay Jannon, and is an out-of-work web designer from San Francisco who has been hit hard by the Great Recession. He gets a job working the night shift at a 24-hour bookstore that has very few customers, and the ones that do come in never buy anything.
It doesn't take long for him to realize that there is a hidden mystery inside this shop. It is actually the home of a secret society whose meeting hall is behind its walls.
5. Box Girl by Lilibet Snellings
This is a strange yet funny tale about the author's time in LA. Being a young girl in her twenties, she struggles to survive in a city that is as unforgiving about failure as it is expensive to live. She refuses to take money from her parents, as she is determined to make it on her own.
She spends one day every week inside a glass case behind a hotel concierge desk, where she can do anything she wants. She can read, check emails, and surf the Internet. But she must ignore any hotel guests who are curious about what she is doing.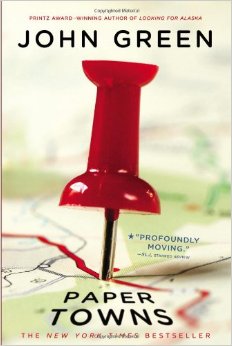 6. Paper Towns by John Green
This might be a good read for former rebellious teenagers who grew up in the suburbs. It is a dark yet whimsical tale about two high school teenagers named Quentin and Margo. They spend their time getting involved in various forms of mischief, as they try to get back at fellow classmates who have ostracized them in the past.
Once Margo disappears, Quentin and his friends travel across the East Coast to find her. Traveling from Florida to New York, he finds her living inside an old barn. That's when he realizes that his perception of her is as fake as the town in which he lives.
7. The Last Summer of the Camperdowns by Elizabeth Kelly
Set in 1972, this is a story about an idealistic 12-year-old girl named Riddle James Camperdown. She witnesses a terrible crime near her home, but she refuses to talk about what she has seen because she is both scared and confused. She gradually realizes the consequences of her silence, as she is thrown into a series of events that will eventually put her family at risk. By the time she sees the error of her ways, it's already too late. And all she can do is sit back and watch.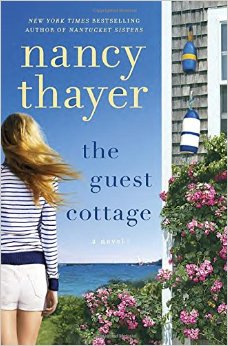 8. The Guest Cottage by Nancy Thayer
This is a good "chick-lit" novel that is sure to put you in a summer state of mind. It is a story about two people in their thirties who inexplicably meet at a cottage they have rented at the same time. They are both single parents who have recently gone through a divorce. Forced to share the same space for the duration of their stay, they and their children gradually get closer.
9. Dietland by Sarai Walker
This is a debut novel about a young and surprisingly overweight woman who writes an advice column for a women's magazine. She adopts a "skinny-girl persona," and she will eventually find herself attracted to an underground group of women whose goal is to go against the status quo. The book explores many aspects of popular culture and how it uncharacteristically portrays women in a way that is as unrequited as it is unrealistic. It even explores the adult film industry, which is known for objectifying women in a similar fashion.
10. The Sunlit Night by Rebecca Dinerstein
This is another debut novel that was once referred to as "lyrical as a poem, psychologically rich is a thriller." It takes place in an archipelago on the Norwegian Sea that is 95 miles north of the Arctic Circle. The story centers around a man and a woman named Frances and Yasha who are both dealing with trouble in their lives.
Frances has left Manhattan to escape from a terrible heartbreak, and Yasha has moved north to fulfill his father's dying wish. Both of them are from New York, and in the midst of their emotional struggles they find comfort in each other's company.