Latest Posts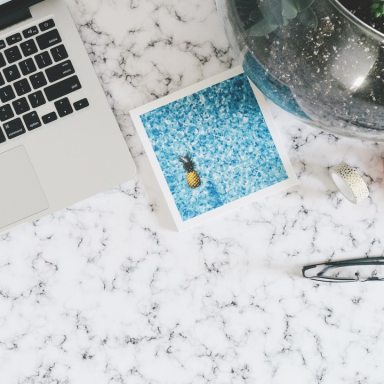 Your life is not defined by the number of likes you get, nor should it be. 
By
Lynn Magee
,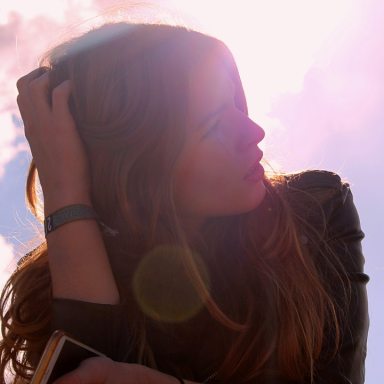 The most beautiful things in life happen to us when we aren't looking for them and when we least expect them.
By
Lynn Magee
,
What I am trying to get at here is that you can't let yourself continuously serve others before yourself and expect to still get what you want.
By
Lynn Magee
,