Latest Posts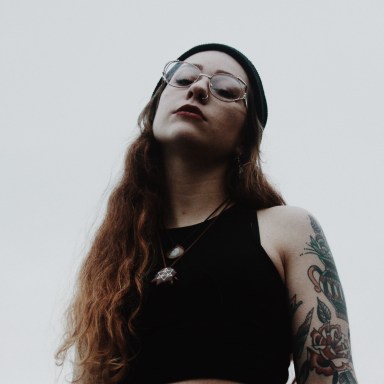 Don't get desperate because it didn't worked out for the two of you.
By
Iuliana Roman-Popovici
,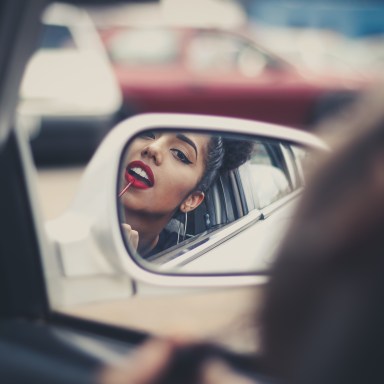 We want to be special, we want our body to be one-of-a-kind, our love life to be epic and, of course, we want others to see it. If it is not on social media, it doesn't exist.
By
Iuliana Roman-Popovici
,