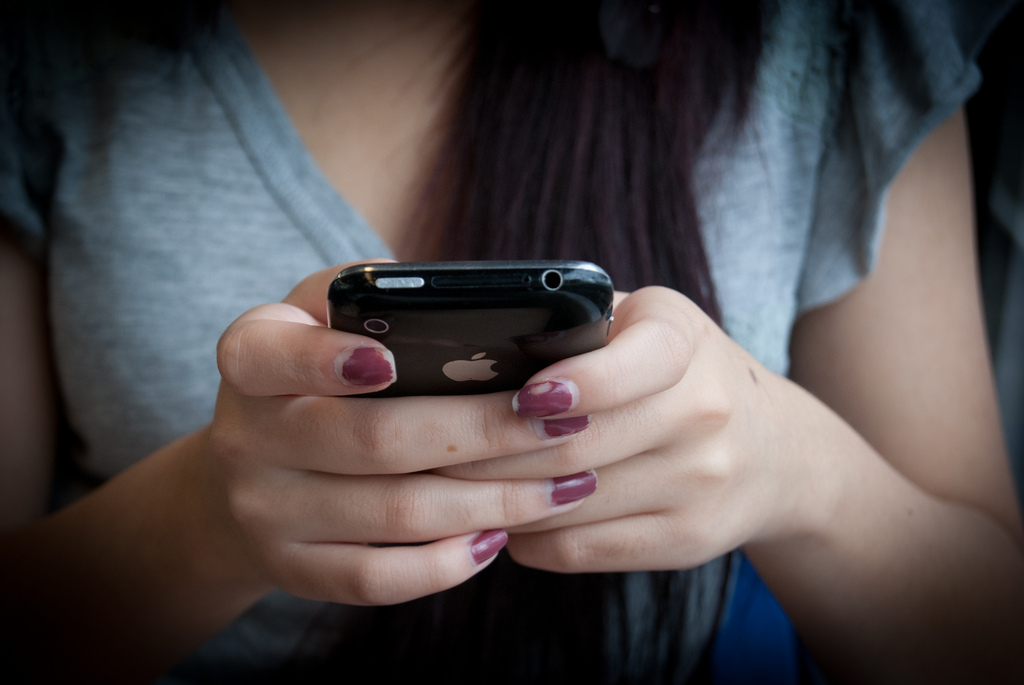 Sometimes it can be hard to tell what kind of impression you've made. Were you too forward? Too backwards? Did he also smell that smell? Well you're in luck because due to a cultural movement towards over sharing online, chances are your man is cryptically unloading his heart via Twitter. If you want to know what he really thinks, then you better get crackin' using these tips.
He Uses Your Name, Address, And Social Security Number
The key to uncoding the male mind is to get inside it. When he tweets "Tiffany Thompson at 521 Pennsylvania Avenue, SSN 845-33-1287 looks kind of like a thin Garfield, but a person", what is he really saying? Probably that he's got an eye for detail, meaning you drew him in with your wit, interesting quirks, and hatred of Mondays.
He Hashtags The Tweet #ThinGarfieldGirl
Hashtags give you a narrower scope to filter his boy brain through, allowing you to focus in on what he means, not what he's saying. Here he uses a three-part hashtag, so lets break it down. "Thin", good start. "Garfield", a cultural icon and adorable animal, sounds good. "Girl", right where you want to be.
He Tweets At Garfield Creator Jim Davis, Mentioning You
When a guy talks to his friends about a girl, it can be a sign for good and bad. But when he talks to legendary cartoonist and stranger Jim Davis, saying, "Hey man, I need a second opinion. Does this girl look like a thin version of your Garfield?" you can take that as a good sign.
He Tweets Live Updates Of Him Going To The Vet, Trying To Figure Out If Your Hair Is Genetically Similar To That Of A Tabby Cat's
If you've got your man seeking professional help after just one date, it's safe to say you've made an impression, but what kind? If he's tweeting "Just got back from Vet. This hair is definitely not human" and "Vet says it's not cat either. Something in between. #ThinGarfieldGirl", then consider his feelings for you to be the real cat, because they're out of the bag.
He Posts About Whether Or Not Forming A Relationship With A Cat Person Is A Moral Decision
Now you've got him on the ropes. Tweets like "I've never been more confused", "Like I went on this date. This was my decision", "God doesn't say anything about this, but then again I don't think he knew who Garfield was", "I feel like the fur would be a problem", "Our kids would be monsters, ostracized by the world we brought them into", "My mother is allergic to cats, is that a deal breaker?", "This can't be healthy", and "I don't know that I love her, all I know is she looks like a thinner version of Garfield, but as a female" all point to you being the center of his world. Congratulations.