Part four of a series.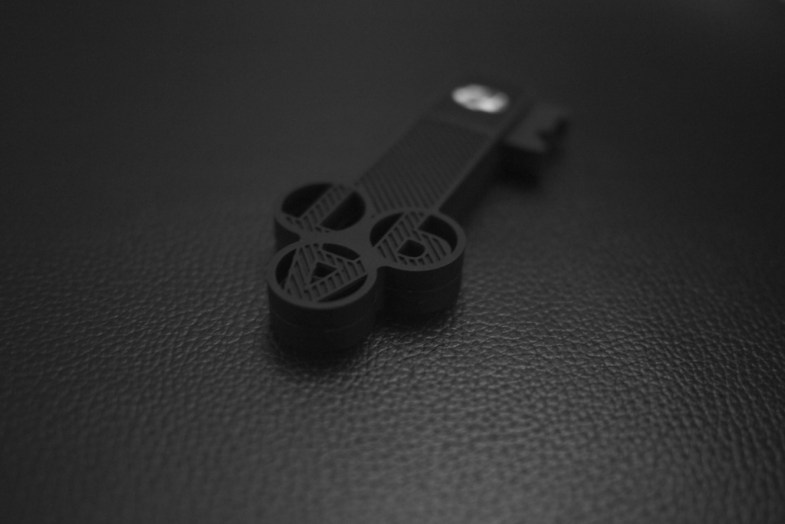 Day 3

10/19/2009

9:05am
Having received a hangover day of rest and recuperation, the real experimentation now begins.
Today, participants will be venturing out into the 20 acres of forested yard. These orders were met with unanimous disapproval. Maxwell was the most disturbed, perhaps because of his encounter with "monster." But being amongst the females, he did not expound upon his fears.
I have given instruction for each pair (again, Elija and Tabitha; Maxwell and Aspen) to set out on opposite ends of the manor before marching back through the forest. They are to find the blue and red flags I have hidden for them and then return home. The facetious reason I provided was that this is a trust-building exercise.
However, what we have really prepared for them are landmarks complete with slight traces of fake blood (just enough to evoke a concerned curiosity), scraps of torn clothing and a couple fire pits that will have just been put out, still emitting wisps of smoke into the cold. All the signs necessary to make them believe that there are unseen others amongst them indefinitely. I'll post the results by 5:00pm tonight.
2:30pm
They have all stopped. They are all gathered in a circle directly behind the house. I can't see what they are surrounding. I don't know if I should risk sending Edward in. It is in a place where the cameras won't swivel to directly.
Maybe they are just too afraid to go farther. I will give them another thirty minutes to decide what they will do before calling.
3:00pm
I called their cell. Tabitha was the one who picked up. I told her I could see on the cameras that they weren't moving. I asked what they were doing.
"Come here," she said.
"What?" I was a little nervous. Did they know I was there? "No, Tabitha."
I heard a shuffling noise. Now Aspen was on the phone.
"We have something to show you," she said.
She didn't sound frightened, or perplexed. Her voice was even and collected.
"I can't," I said. On the monitor I could see Edward inching as close as possible in the surrounding bushes. Too close; he was almost too close. "That would interfere with the experiment, you know that. Besides, I'm over 50 miles away."
"She said she can't," Aspen was saying to the others.
"Aspen, why aren't you guys going to find your flags?" I asked. "What did you find?"
"Come on," she was still talking to the others. "Let's just go back inside."
I saw her close the phone through the video feed. They stood huddled there for a few more minutes, and then turned to walk back to the house together.
5:00pm
Garett and Edward are both back. Garett knew nothing of what had happened, as he was making the last preparations in the wilderness. But Edward had gone in to investigate where the participants were standing. He says there is nothing there. Not even an upturned stone.
Meanwhile, all four participants are in the master bedroom. Aspen is going through a large, ornate closet. Tabitha and Elija are sitting close to each other on the bed, and Maxwell is looking out the window. No one has spoken to each other for several hours, unless the microphone feeds have been broken for some reason.
I find myself thinking the only way to keep this experiment on track is to go back down the road and drive my car back up, as if I was just coming to visit. We had left it hidden on a dirt road turn off about a mile down the hill. But then a strange thought occurred to me. Tabitha and Aspen said they wanted me to come. And now, they are behaving in a way that is making me feel compelled to come.
What kind of design is this? I need to know more before I contact them again, and before I make any decisions. We are going to focus all of our efforts on reviewing the footage and audio recording from yesterday afternoon until right now. Hopefully we will have something tangible to go off of by tomorrow. Some explanation. Perhaps they are simply having second thoughts about the experiment.
If that were the case, I would think they would tell me. There is more to this.
Read part five here. (Part 5 will be up 1/3, at 7PM)
Get exclusively creepy TC stories by liking Creepy Catalog.