Part three of a series.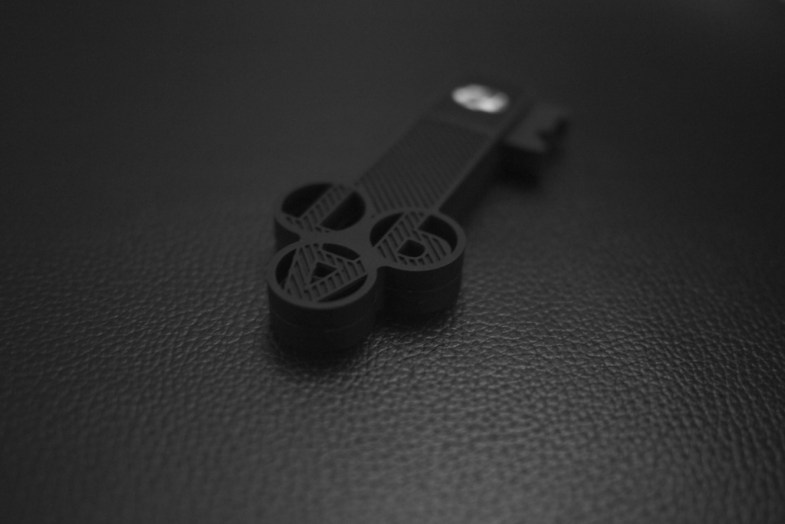 Day 2

10/18/2009

9:30am
I have contacted Maxwell and asked him to do a video recap in the Footage Room concerning what had happened last night.
"I saw a monster last night," Maxwell said into the camera. "A big fucking monster that was carrying a big sword." He pantomimed unsheathing a broadsword. "It looked at me and it had two big glowing eyes. I don't know about this place, man. We're supposed to be getting laid here but I'm getting bad vibes. I woke up in the middle of the night and heard the girls' voices in the backyard. They were saying something has dried up. Bone dry or something."
Curious about the last part, I asked my assistants if they had gone back to the house after I fell asleep. They did not. It can only be assumed that he did not hear the girls, but was rather deluded by another self-deception along the same lines as the "demon monster" he had claimed to see while drunk.
"I mean the only chance I have of getting lucky is with alcohol," Maxwell continued. "But you only left us enough for last night."
Indeed I did. I ought not to have left any at all.
This whole confession of his would have served as a vast step forward for my hypothesis, had it not been for the effects of alcohol. This was further reinforced by Tabitha's interview later, in which she described the tapping sound as more of a clawing noise – like someone was scratching long nails down a chalkboard. Thus, we were given two absurd testimonies, distorted by a little fear and a lot of liquor.
That is, unless the noise I heard was not the same noise they were hearing. However implausible this obviously is, it is worth noting alternative lines of reasoning when they present themselves.
6:00pm
Aspen and Tabitha are bathing in the communal bathroom on the third floor, west wing. They have described to each other a dream that they both claim to have had last night; not for the camera, but for themselves in conversation. Although not identical, their dreams are similar. They described going out to a well that had sprung up behind the mansion, and that they had dipped a bucket down to collect water, but brought forth only sand.
Could this be further consequence of the alcohol?
Rather, it may be more logical to assume that one of the two is exaggerating the truth of her dream.
Sometimes, when placed in isolating situations, social creatures can overextend themselves in attempts to reach common ground with those few individuals that are available to them, i.e. pretending to have common experiences that have never actually happened to them.
Read part four here. (Part 4 will be up 1/2, at 10PM)
Get exclusively creepy TC stories by liking Creepy Catalog.