Part two of a series.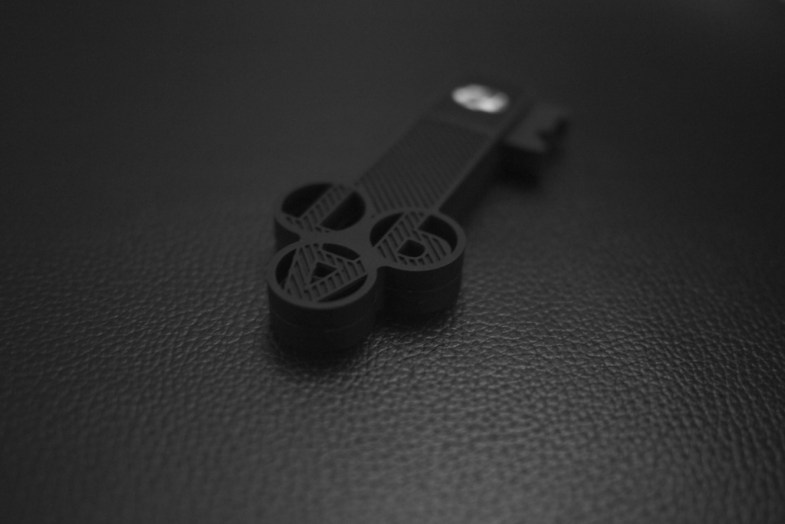 Day One

10/17/2009

8:05pm
-A/N-
Dr. Sandoval, if you are reading these uploads before I have had the opportunity to edit them back home, then please note that what you are seeing is not the body proper of my report. As it turns out, my lovable assistants are actually incapable of performing the technical duties I specifically vetted them for. Thus, we cannot upload direct footage. So some of this information will be cataloguing of empirical data, complete with subjective commentary. This is just for archival purposes.
-End Note-
---
All four participants are currently intoxicated. Already it is obvious that they are fully convinced that this is indeed a study in sexuality and compatibility. In the living room Tabitha (25) and Aspen (18) are seated together upon a couch. On the floor in front of them Elija (25) and Maxwell (18) are having a contest to see who can do the most pushups. Maxwell took his shirt off after the third shot of whiskey, eliciting howls from the girls and jealous peeks from Elija.
However, seeing as how this is in fact Not the purpose of our field study, I have sent my assistants, Garett and Edward, in to "fix" the mood in Rosewood Manor.
This day had begun with the right atmosphere of uncertainty, before they found the alcohol. To further instill the illusion that the participants are completely isolated, I met with the groundskeeper yesterday and took care of all the accommodations. I handed him a check from my parents for $2,000, a month's rent here. He said that the bank was happy even to receive this amount, considering that no one has been interested in the house since the last murders.
Thus, with everything settled beforehand, the participants arrived completely on their own today, not even sure where to put their luggage. I have allowed one cellphone between all four, which they promptly used to call me; which I promptly declined to answer. This would all have worked towards a sentiment of constant foreboding, had it not been for the one bottle of liquid courage I left for them.
After knocking back a few drinks, you would have thought the mansion was their family inheritance. But I digress. Garett and Edward have almost reached the house now.
10:20pm
We took it easy on them tonight. Garett positioned himself so that he could be seen through the living room window, silhouetted against the pillar lights from the gates. Meanwhile Edward had reached the front door and began tapping on it, increasing slowly in volume.
"Quiet," said Aspen. "There's a weird sound."
They were all in the kitchen, sitting around the counter on barstools. By now the tapping had gotten loud enough for me to hear through the monitor.
"Do you hear that?" Tabitha asked the others.
All exchanged concerned glances, except for Elija. Perhaps seeing an opportunity to gain back some degree of machismo in front of the girls, he puffed out his chest and went to the door. Both girls eventually started tiptoeing after him. Maxwell remained in the living room. Looking around nervously, he spotted Garett's shape through the window and gasped aloud.
Maxwell went running towards the others and proceeded to bring them back into the living room to make a scene. He showed them to the window, but I had already radioed Garett to return. Max was ridiculed for being a "scaredy cat" by Aspen, his assumed sexual mate. This had a visibly debilitating effect on him.
Read part three here. (Part 3 will be up 1/1, 7AM)
Get exclusively creepy TC stories by liking Creepy Catalog.