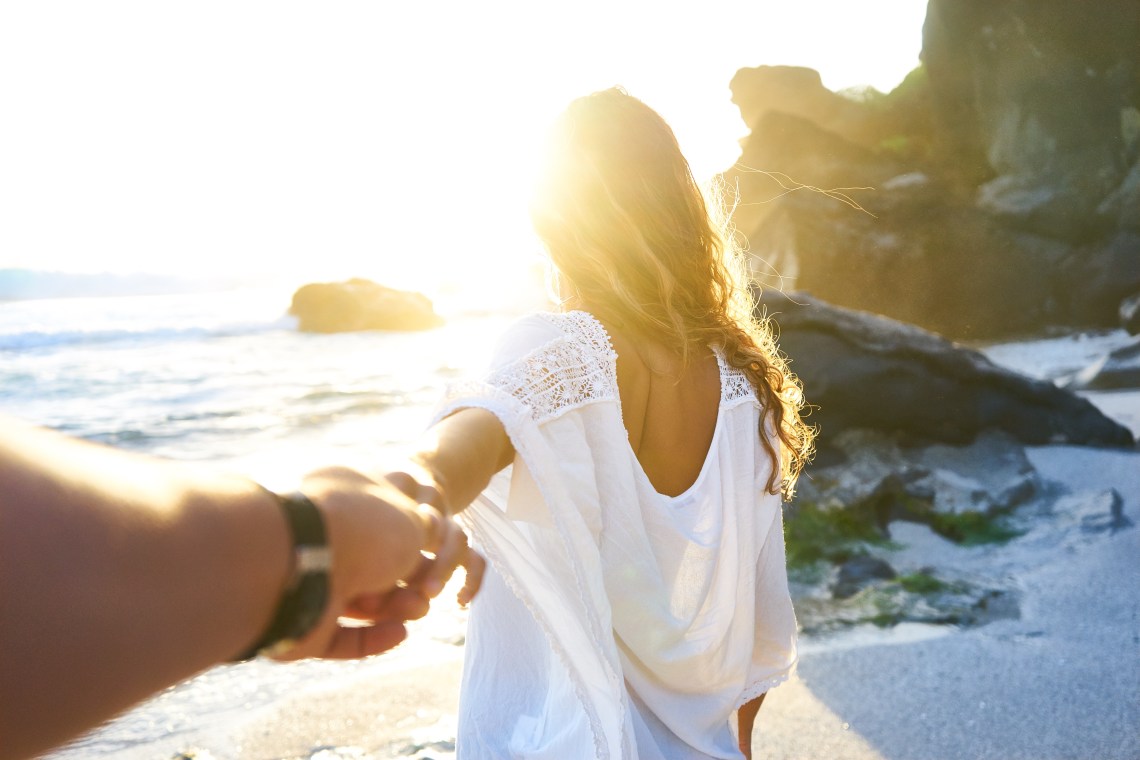 Imagine this.
You see her standing outside the philosophy classroom. She is breathtakingly beautiful, and once you start talking, you realise how beautiful her mind is too. You start seeing each other, and the more you speak, the more you grow to love her. But then something happens, something that isn't what you expected.
Bipolar Disorder.
You capture moments with her that you never could have imagined.
She's on the floor, weeping and shaking. She needs someone to hold her, someone to tell her that the earth will still move, and the stars will still glisten, and that she can shine like those stars with the help of you. She's had a breakdown, but you know what to do. You roll her into a ball of blankets, kiss her goodnight, and you lie there waiting until she falls asleep.
She rushes into your room, her mind on fire. She is chattering away about her most recent collections of poems, and you are terrified. Her eyes are wide, her mouth is moving at the speed of light as she paces up and down the room. You get up and hold her hand, you whisper words of fear, and she understands. She knows she is manic, but that's okay. She knows that you'll still be there to help clean up the mess when she's depressed.
She's on the cliff, screaming at you. Telling you things that hurt you, but still you push through the pain and ask her to come closer. She says she is tired of life, and that she can't deal with the suffering anymore.
You tell her that life is worth living, because despite being difficult, there is magic and that is you and her.
She listens and runs to you, and you hold her hoping she never tries to do this again.
All of these horrific moments are caused by the disorder. It is not beautiful. It is not delicate moments written in a book. This is her reality, and it is painful for you to watch. But it becomes easier because she loves you just as much. She loves you fiercely, she kisses you gently, she carries your heart and you know that with her love comes Bipolar Disorder. You know what this means.
This means that loving her costs nothing and that you'll help her fight this disorder because that's what she needs.
But you also know that she needs to fight it on her own sometimes, and so you back away, watching and waiting.