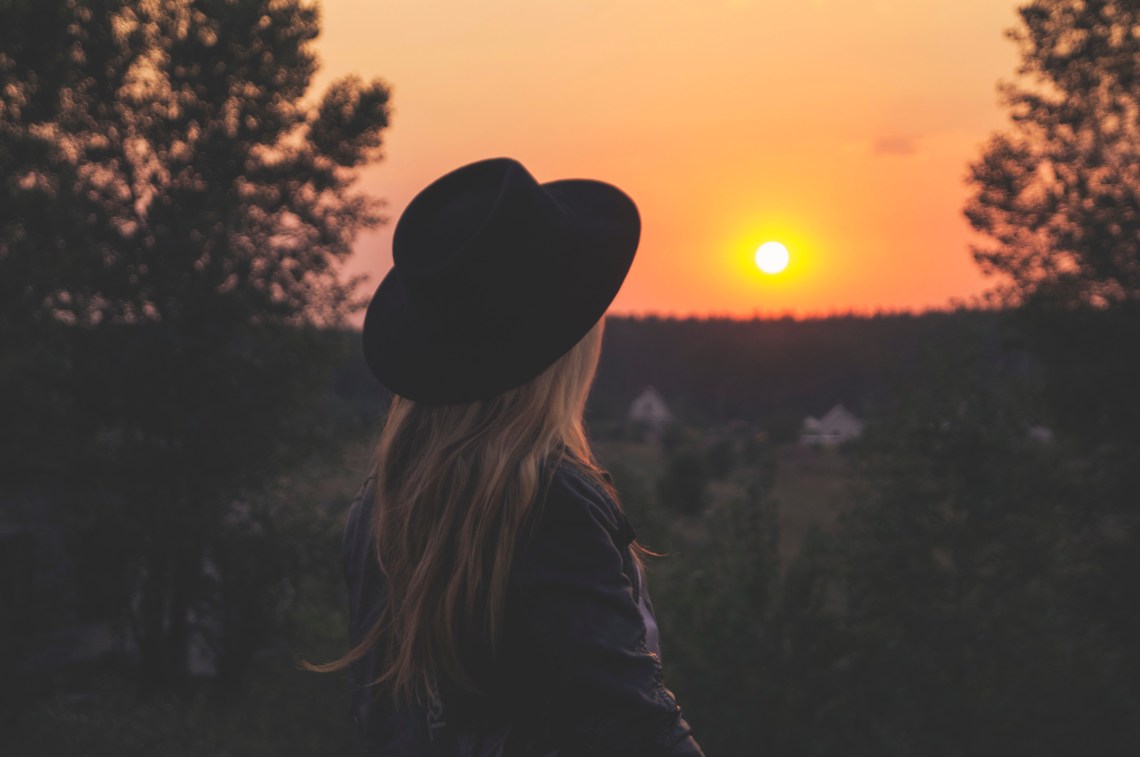 She wants a man who appreciates everything in her, who says she's beautiful with or without make up, who says she's stunning with whatever clothes she wears, who says she still look good with her messy hair, who says her skin is his favorite color, who says her body has the sexiest curve.
She wants a man who chooses to be with her most of the time, who surprises her with a flower or a chocolate or a teddy bear or the most money-saving tip: a kiss or a hug, who considers bed as his favorite place to cuddle her, who sings lullabies for her to fall asleep right next to him.
She wants a man who is so proud of her, who is consistent on liking her posts or statutes or pictures in social media, who takes a picture of her and fits a caption that will surely melt her heart, who takes time to text her with messages which will comfort her and will make her say "you made my day".
She wants a man who will show how he really feels to her even in front of his friends and even if it will make him so gay, who is happy to let her come in to his house and introduces her to his family like she is really a girl to marry, who treats her like a queen, who respects her like she is his mother, who annoys her like she is his siblings, who is afraid of her like she is his father.
She wants a man who will hold her carefully like she is the most fragile thing in the world, who considers her as his greatest achievement and his source of happiness, who wants no other girl but her – only her.
She is that girl who is writing these things about you and she is feeling "yeah, I got the perfect one". She wants you to not fade.