Owen from "real social dynamics" offers the harsh, reality on a variety of life topics which aim to offer advice for the improvement of mental self-development, physical well being, monetary success and one's sex-life. The way in which Owen projects his voice and uses certain vocabulary is a real wake up call to those who are watching the videos. Definitely a channel to subscribe to if you want the genuine truth.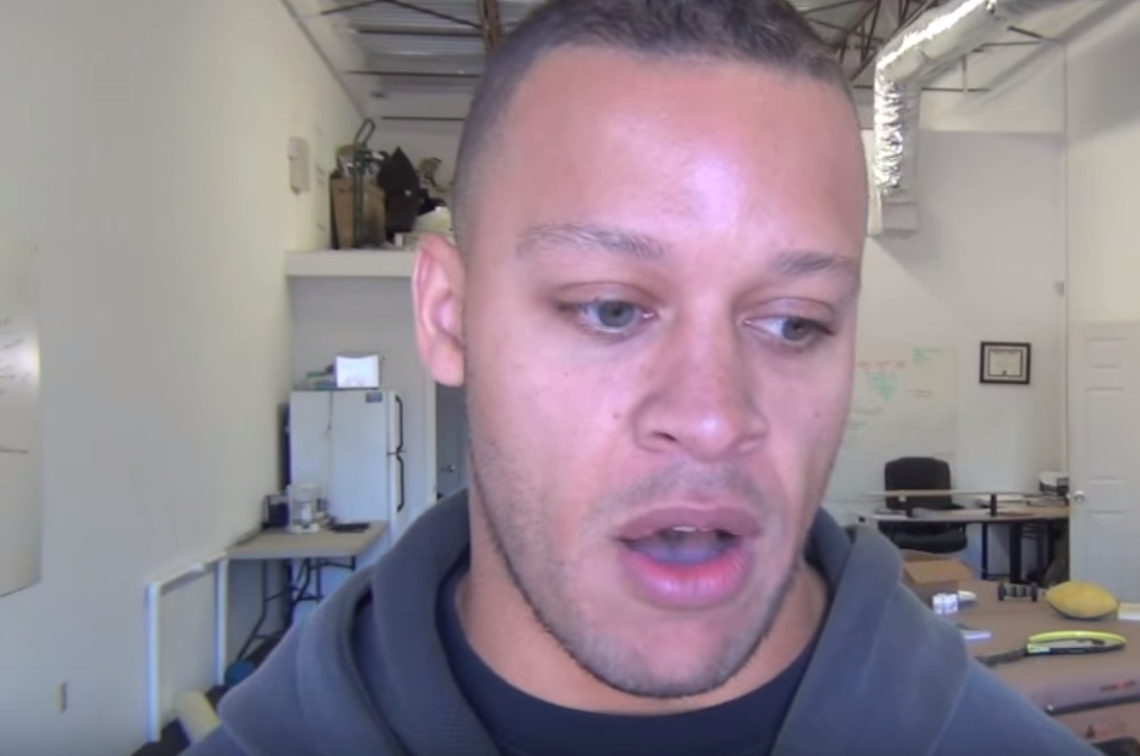 Elliott Hulse started out his channel helping those in the fitness world. He filmed workouts in parks, offered nutrition advice and used all he had around him as a means to produce content. Eventually his channel became more popular and his videos increased in quality. Not only does Elliot now post workout, strength videos, he also posts videos on mental and spiritual awakening. He offers meditation advice and methods of psychological harmony. A channel to follow if you wish to open up to the world of physical and psychological strength synchronization.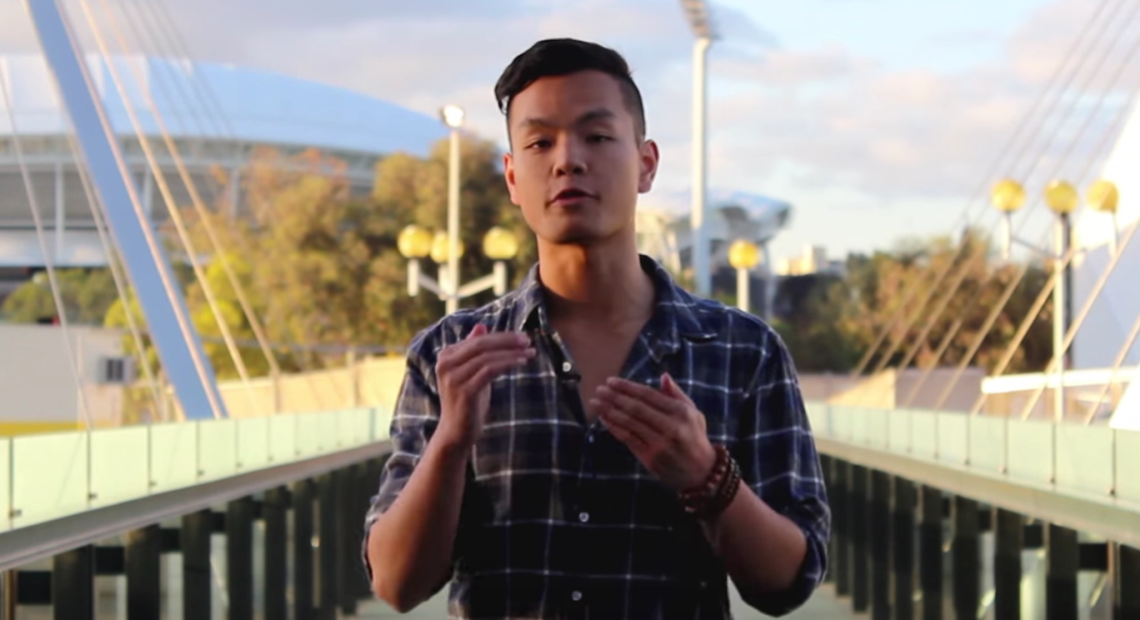 Starting out young; currently at the prime age of 20, this YouTuber is fairly new to the industry. Luckily though his age plays upon his strength. Most other motivational YouTubers just don't understand the real life struggles of those in their 20s. Chris Legend offers life advice and motivation on relevant issues to those of a younger demographic. Sex, careers, happiness, money, workouts and social anxiety — Chris discusses a wide range of topics that fit the needs and desires of those of a younger audience. The way he projects his voice is similar to that of Elliot Hulse, with a strong emphasis on time and urgency.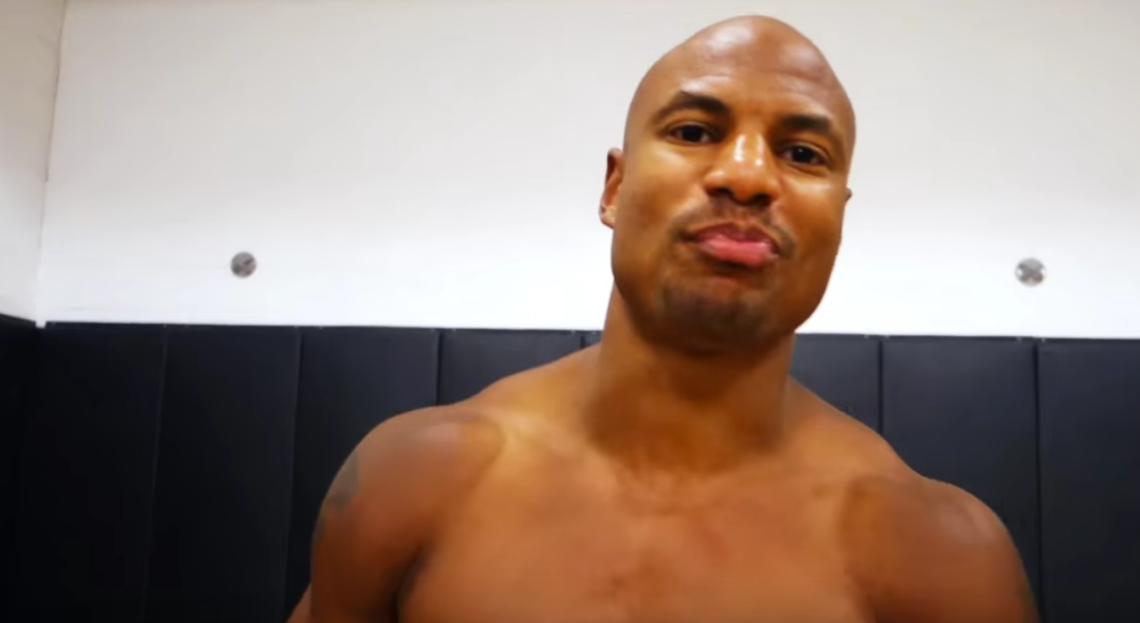 For all those who need motivation in the gym and advice about what to put in the fridge — this channel is for you. Brandon Carter discusses workouts, diets, strength exercises and more. What's best about Carter's channel is that the way in which he delivers his videos makes the audience feel motivated and that this is achievable for them (which it is). Definitely a channel to follow for all fitness-freaks or those who want to get started out at the gym but have no idea where to begin.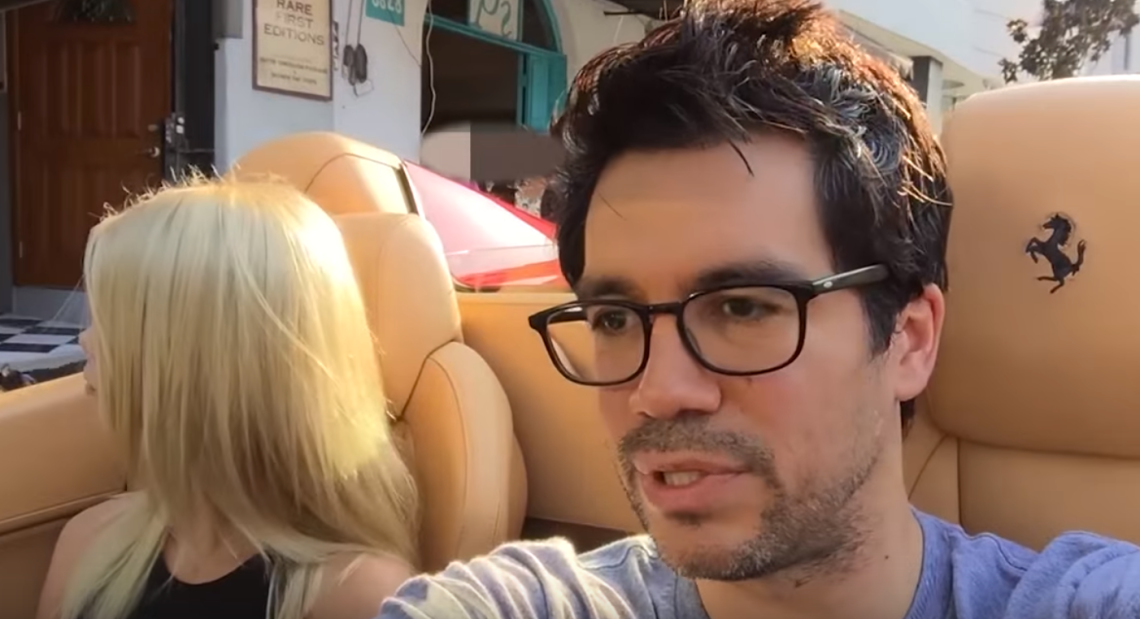 Tai Lopez discusses the secret to the grand theory of the "Good Life". Talking about health, wealth, love and happiness. Tai regularly features on Ted Talks and offers advice for that of a demographic well into their 30s as he discusses issues most prevalent to them such as career and marriage advice. Tai also discusses, friendships, food, motivation and politics. This is a very well rounded channel which doesn't primarily specify to one area of life, but yet offers guidance in all to achieve levels of ultimate freedom and happiness in one's life.