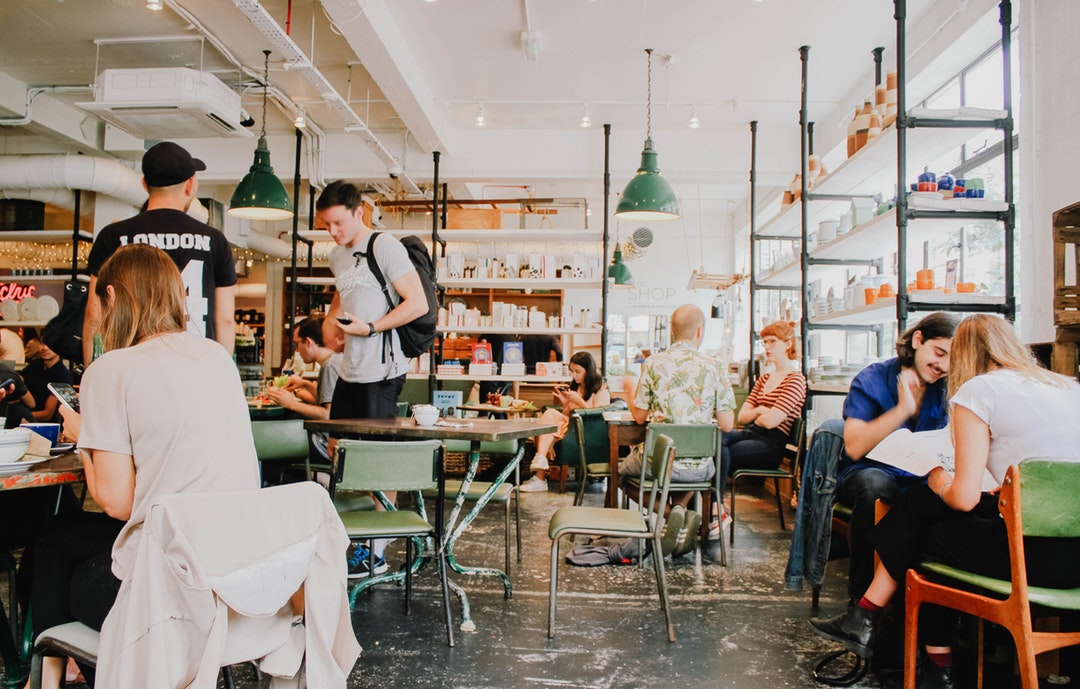 The 5 love languages continue to make their appearance across the web with the huge responsibility of improving relationships with partners, friends, and family.
But what about at work?
Is there a way to implement all five love languages to improve your relationships with coworkers and clients or customers? To help everyone on your team feel supported?
Can you implement every love language without being creepy? After all, there are some forms of touch that are great with your partner but will not go over so well with your new colleague. Don't be "that" person!
Author of The 5 Love Languages, Gary Chapman, changes the languaging when applying the principles to the work environment, see the 5 Languages of Appreciation.
Let's dive into some non-creepy ways to use the love aka appreciation languages in work and business…
Words Of Affirmation
Our business relationships can be greatly affected by how we speak. Those who have Words of Affirmation has their top language can see right through fake flattery. You want to find a genuine way to compliment and encourage those around you.
Have a client that was amazing to work with? Send them a handwritten note of thanks and what you appreciate most about them as a person and your time working together.
Have a colleague that just rocked your monthly meeting, saving it from the abyss of boredom? Shoot them a sincere email saying how much you appreciated their input and style. Or, maybe even give them a public kudos in your project management system or Slack group.
Quality Time
Quality time is important for any kind of relationship building. Getting to know one another brings understanding and better communication. Respect.
Quality time with your team can come from working on tasks together. Taking breaks to brainstorm, going on a company retreat or day outing. To give your clients more quality time, make sure you are being a good listener and engaging. Also, think about ways you can follow up and support them.
Tangible Gifts
This is where going above and beyond comes in. With coworkers, it can mean picking up some surprise cappuccinos or sharing your latest healthy snack craze. With customers and clients, it can mean throwing in a bonus with your products and services like a template they can use to get the most value out of what you have delivered or sending a gift basket as a thank you for their continued loyalty.
Acts Of Service
This one can coincide a bit with gifts but instead of something tangible, it is offering help. Maybe you have a co-worker, boss, or employee if you are the boss, who is overwhelmed. See how you can pitch in. Typically it is best to ask first how you can help rather than just stepping in and taking over. Doing the latter could make your fellow teammate feel inadequate and have a negative effect.
For a customer, an act of service could be offering help on how to use your products. Maybe providing a video walk-through.
Physical Touch
We left the tricky one for last. Physical touch is not as important in the work environment as it is in our personal relationships. There are strong boundaries here so tread carefully.
High fives and fist bumps are a great way to celebrate if your coworkers and customers are down with that. If not, stick to the other languages and keep things appropriate. And do not forget a good, firm handshake when meeting someone new.
Take interest in others. Appreciate those around you and watch your work environment change for the better.