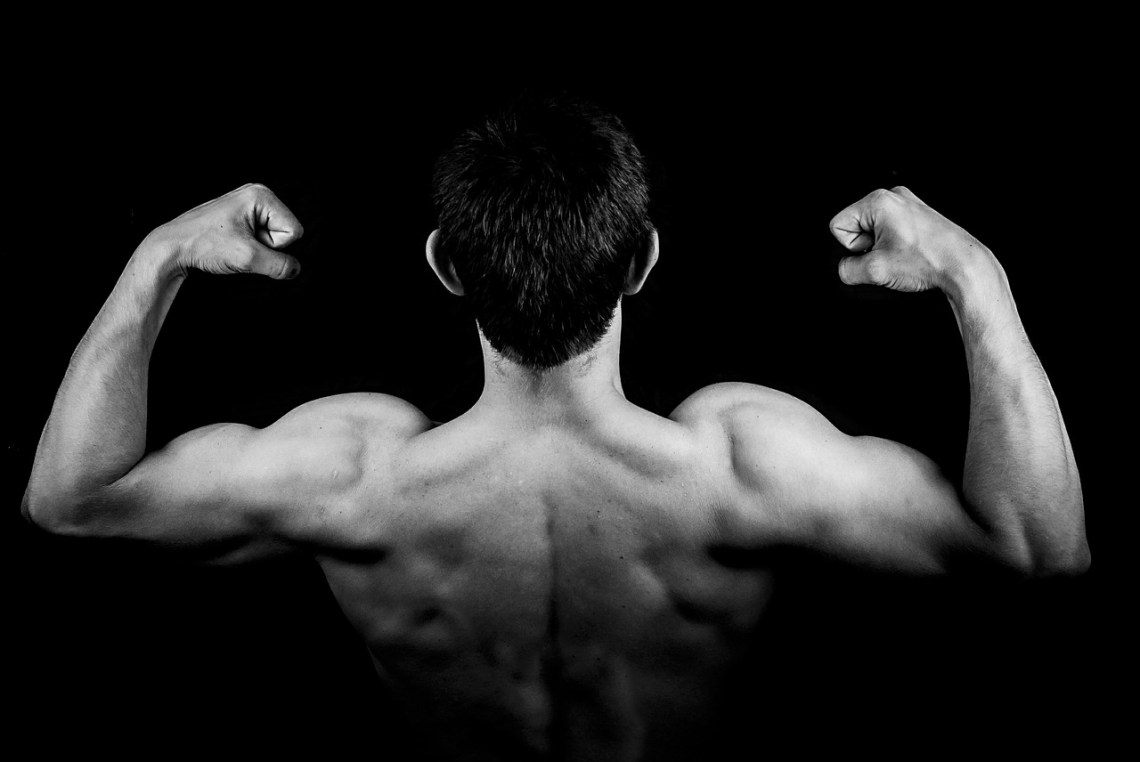 ---
1.
"How far can you shoot when you cum? Does it change based on how horny you are???"
---
2.
"Do all guys worry that their junk is acceptable?"
---
3.
"So, I don't think I've ever seen a guy with a random boner. Are you all really good at hiding them, or are they just not as common as I've been led to believe?"
---
4.
"Can you like, feel your penis between your legs? As in, if you were just walking down the street do you feel its weight/presence as you walk?"
---
5.
"Why do guys wake up with boners? My SO wakes up with a boner poking me every day. Is that normal?"
---
6.
"Does your dick float or sink in the bath?"
---
7.
"What does it feel like when you fuck a girl?"
---
8.
"What does a boner feel like? Does it hurt? I've always imagined it must hurt."
---
9.
"Why do guys always wanna put it in your butt?"
---
10.
"When you poop…where does your penis go? Do you let it dangle down into the toilet? Isn't that gross? Does it touch the water? I would think you would just close your legs and let it sit in your lap."
---
11.
"Why do guys tend to like fucking a girl from behind rather than the front? Is it just more comfortable? Or does the angle actually change the sensation somehow? Because, y'know, I have boobs on the front of me…"
---
12.
"That thing you do where you lift your leg to readjust your balls: explain. I am very confused."
---
13.
"What are other erogenous zones for men in general, apart from the whole crotch-butt area?"
---
14.
"Why do guys have dicks more tanned than the rest of their bodies?"
---
15.
"How many men taste their own cum and have made it a regular thing?"
---
16.
"Are you curious about how your penis compares to other dudes'? Like, do you peek in locker rooms, etc.?"
---
17.
"How boners work? I know it's blood rushing in making it stiff, but can you control it? Can you will it to get up/down? Is it 100% related to sexual arousal or does it sometimes happen for no reason?"
---
18.
"What's it like getting kicked in the balls? Guys make such a huge deal out of it. Also, aren't you afraid they're going to…pop?"
---
19.
"Do guys take Jonah Hill's advice and flip their boners into their waistband?"
---
20.
"Peeps with larger dicks. Where does it go??? I understand how tucking works but I don't think most dudes are doing that, yet rarely do I notice any lump except when someone's obviously hard. Where the hell do you put it?"
---
21.
"Why do some guys walk around holding their junk? Are you afraid its gonna go somewhere? Is it just annoying you? Is it comforting?"
---
22.
"Have you ever tried sticking an item up your urethra? How did that turn out for you?"
---
23.
"For guys that like their nipples played with. Have you ever tried nipple clamps? I want to give it to my boyfriend that loves his nipples pinched and played with during sex. Is that a good Christmas present??"
---
24.
"Ya'll get so excited when you take a big poop. I've always wondered if this is because a big poop pushes against your prostate. So, does taking a poop feel really good, or are you guys just loving the fact you took a wicked shit?"
---
25.
"How does it feel to have a penis? Like, are you aware that it's dangling there all the time, or do you really not notice it unless it's brought to your attention? What does jerking off feel like? Is it a pain in the ass to shave your balls?"
---
26.
"Do you guys helicopter your dicks when bored?"
---
27.
"Do you try really hard not to cum first? How does that work?"
---
28.
"After you have ejaculated, why can't/won't you keep going? Is it painful, not pleasurable? What is going on?"
---
29.
"When you take a shit does your junk dangle in the toilet? Is it ever at risk of touching the water? Do you hold it up?"
---
30.
"What does it feel like when you're getting a boner? Like…feel-good tingly? A rush of blood or something? Also, does your dick and/or balls float in water?"
---
31.
"Sex worker here. WHY DON'T YOU WASH YOUR DICKS AND ARSEHOLES?"
---
32.
"Can guys enjoy sex without getting off in the end? Besides being uncomfortable, does 'blue balls' have any actual negative effect on the body? Does it go away in time or do you have to get off eventually to get rid of the feeling?"
---
33.
"Is it weird to get rimmed by your girlfriend?"
---
34.
"How do you deal with having a hairy ass as a man? Do you shave it yourself or confide in a loved one?"
---
35.
"Is having sex with a girl who is a virgin a bad experience? Is it too hard to get in, or just not pleasant? Also, what about the girl's pain? Basically, would you rather a girl not be a virgin?"
---
36.
"Why do you all want to put it in the butt?"
---
37.
"Is it honestly that easy to sit on your balls? How do you avoid sitting on them?"
---
38.
"Is your ballsack always the same size? Like, how much does it change during puberty, and how much does it react to the weather?"
---
39.
"When you guys run, does your dick get in the way?"
---
40.
"Do guys in real life really believe think that it's desirable to have a penis as big as possible, (noticeably bigger than the average), or is that just an Internet thing?"
---
41.
"What is the most sensitive spot on a penis? Like, where are the nerve endings, what is the better to be stimulated during a handjob?"
---
42.
"When you're sitting down, where do your balls go? Are you sitting on them? Also, how can you sit on a bike seat without pain?"