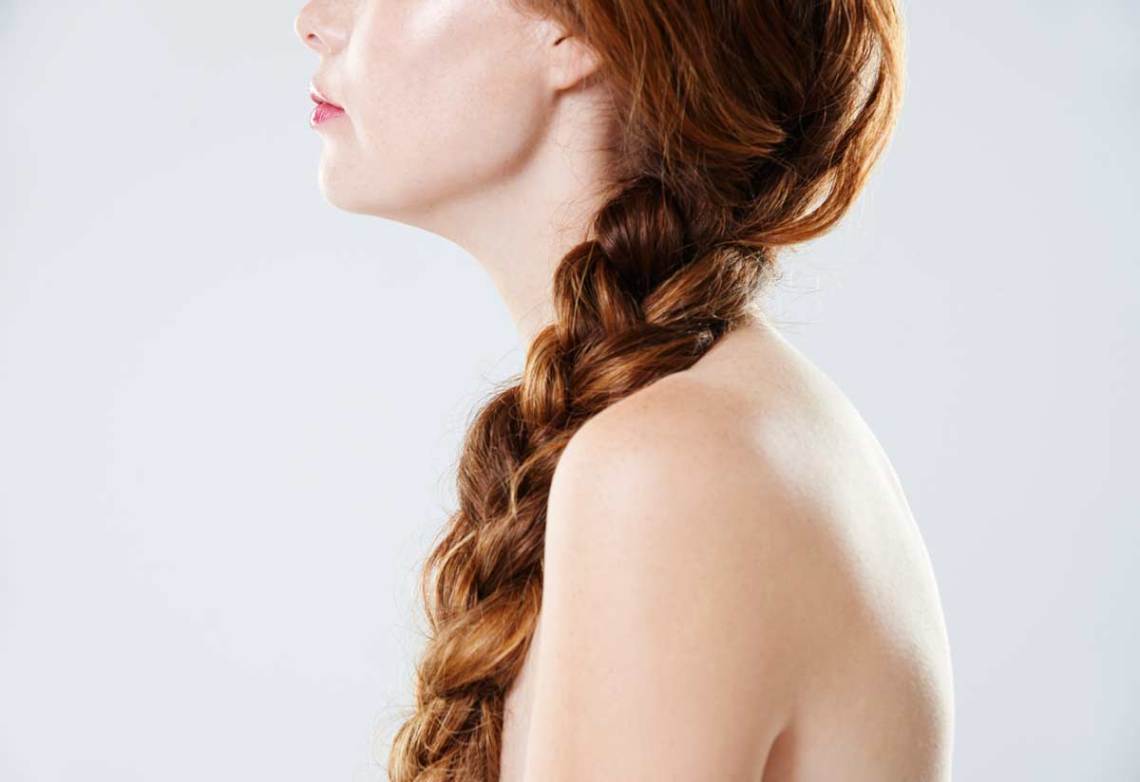 1) Do you wait for your SO to remove his/her clothes?
2) How do you tell her that you want to have sex?
3) How long do women last?
4) Does the foreskin automatically come up during sex?
5) When you kiss, do you ever think about the transfer of dirty bacteria? You can't wear a condom in your mouth and kiss.
6) Are blowjobs painful? What if the canines of the girl pierce the foreskin of the penis?
7) When you hug, don't you feel ticklish?
8) What happens if a girl sneezes while giving a blowjob?
9) People who give rimjobs—do you ever think "this is the place from where she poops from"?
10) People with slightly bent penises (like a curved banana), has it ever happened that you can't fit your penis in a vagina?
11) What happens if the guy cums in a butt during anal sex? Cum is pretty hard to remove. So how do you remove it from there?
12) Does a burp or fart ever ruin the moment?
13) Can women fart during anal sex?
14) Can you milk a woman's nipples with your hands?
15) Does girth matter?
16) Does the G-spot exist?
17) Is there any difference in the amount of pleasure one gets when using a condom and when not using one?
18) Do you ever think about random stuff like video games, pizza, etc. while having sex?
19) Do you talk about life, economics, politics, etc. while having sex?
20) Do you feel like banging your penis against a wall when breaking a girl's hymen?
21) If a couple has sex after a meal, and the girls gives a blowjob, do bits of food get stuck on the penis and in between the foreskin?
22) Is there actually a lot of noise generated during sex?
23) Are boobs soft or hard?
24) Do you compliment your SO's private parts?
25) Can a woman's vagina be so small that the whole penis can't fit in completely?
26) Do women get aroused when they visit the gynecologist?
27) When anyone tickles me, I tend to become aggressive and start kicking/punching the tickler. I have very little control over this reaction. People with similar problems, what happens if you feel ticklish?